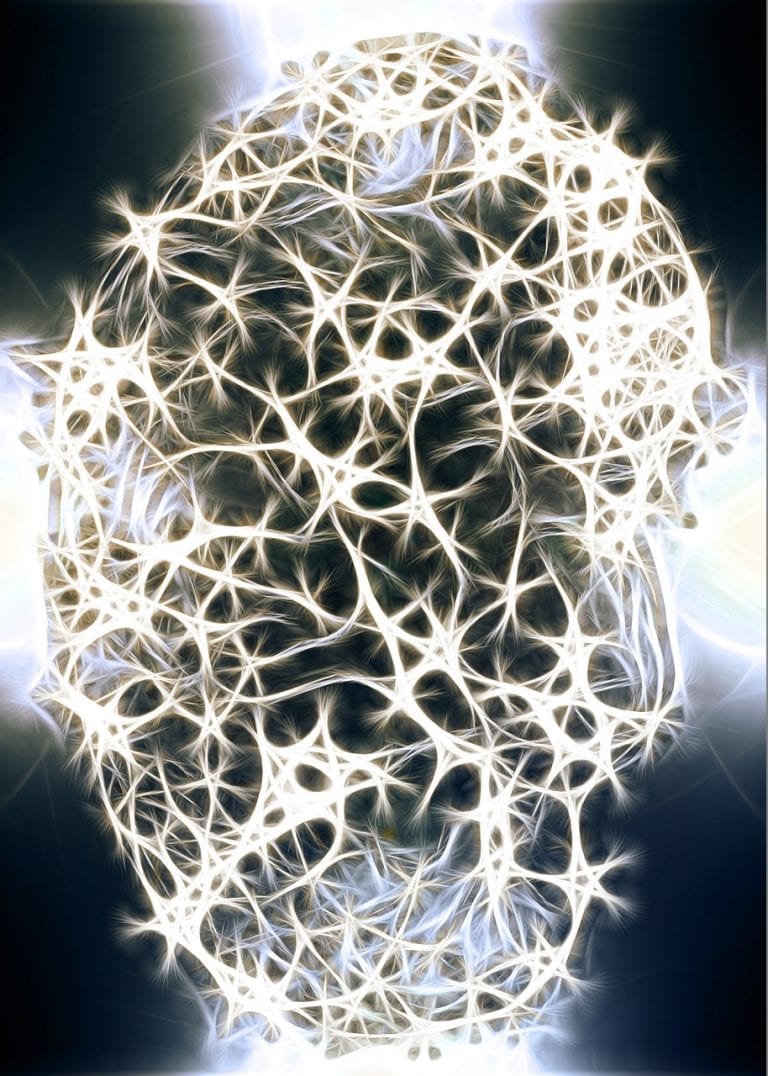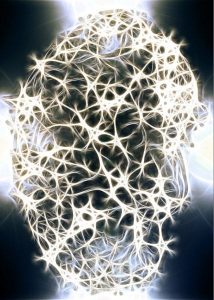 Advanced Healthcare Materials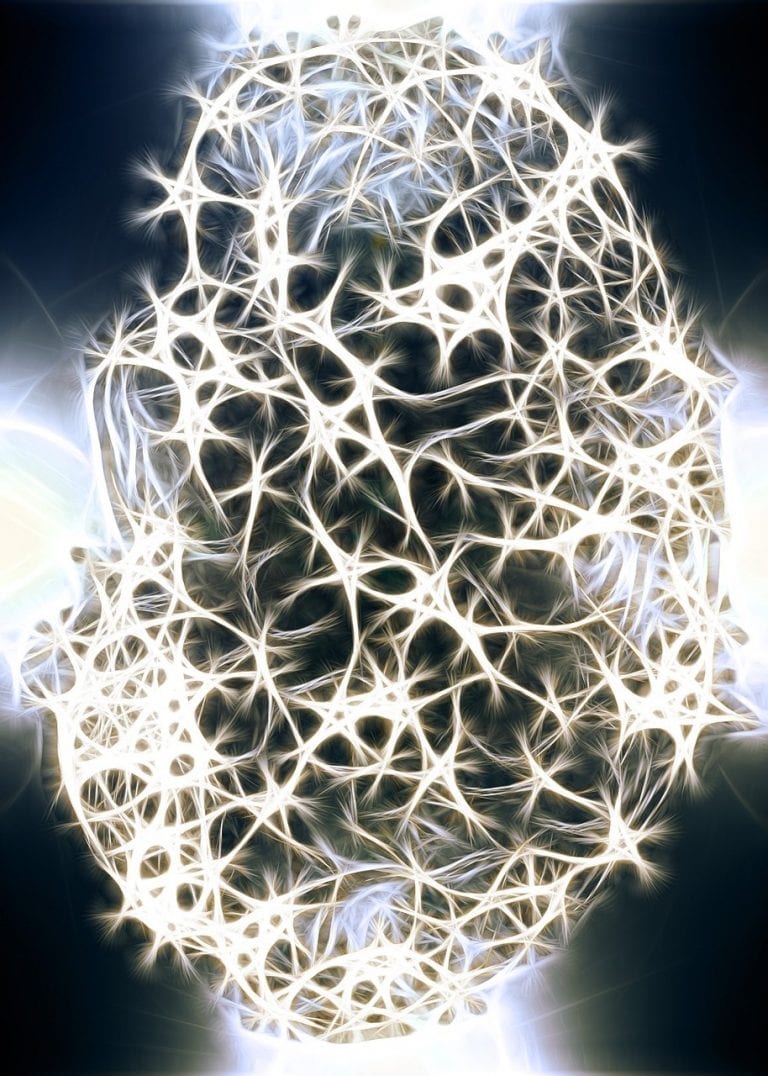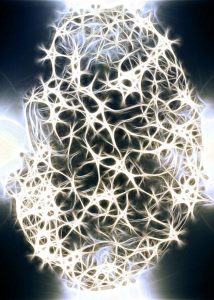 celebrates its 5th birthday this year! Since 2012 we have been bringing you the latest breakthroughs in biomedical materials science with a strong focus on improving human health, and we will continue to do so in 2017. We therefore have launched virtual issues on five hot topics in the field, where you can access some of our best recent papers free of charge!
No access to our published content yet? Make sure to recommend Advanced Healthcare Materials to your librarian. More information can be found here.
In this monthly feature, we highlight some of the most read Advanced Healthcare Materials publications over the last month. These top-downloaded articles are therefore currently freely accessible! Click on the titles below to get to the corresponding papers. Also check out our cover art feature.
Ultrasound-Triggered Destruction of Folate-Functionalized Mesoporous Silica Nanoparticle-Loaded Microbubble for Targeted Tumor Therapy
by Yongjiu Lv, Yang Cao, Pan Li, Jianxin Liu, Huali Chen, Wenjing Hu, and Liangke Zhang
Nanoparticle-loaded microbubble delivery systems with potential for therapeutic tumor targeting are described by Liangke Zhang and colleagues from the Chongqing Medical University in China. In the work, folate-functionalized mesoporous silica nanoparticles for receptor-mediated active targeting are encapsulated into the microbubble delivery vehicles, which are shown to be ultrasound-responsive. The system's strength lies in the combination of high drug loading capacity, multi-targeting and ultrasound-guided release, making it a novel strategy for combined targeting and imaging of tumors.
Efficient Skin Temperature Sensor and Stable Gel-Less Sticky ECG Sensor for a Wearable Flexible Healthcare Patch
by Yuki Yamamoto, Daisuke Yamamoto, Makoto Takada, Hiroyoshi Naito, Takayuki Arie, Seiji Akita, and Kuniharu Takei
Flexible and wearable healthcare sensors are of great interest as the next class of electronics, which will allow daily health data to be monitored real-time to diagnose and predict early stages of diseases. Kuniharu Takei and collaborators from the Osaka Prefecture University in Japan explored the dependence of temperature sensor properties on the chosen film thickness. They further developed a gel-less sticky electrode using biocompatible materials to create good adhesion between skin and an electrocardiogram sensor without losing conductivity. By integrating the ECG sensor and a temperature sensor, dehydration and heat strokes can be monitored with this simple flexible sensor system.
Electrostimulated Release of Neutral Drugs from Polythiophene Nanoparticles: Smart Regulation of Drug–Polymer Interactions
by Anna Puiggalí-Jou, Paolo Micheletti, Francesc Estrany, Luis J. del Valle, and Carlos Alemán
Drug-loaded nanoparticles from biocompatible conducting polymers are promising electroresponsive drug delivery systems that allow regulated repetitive dosing. Carlos Alemán, Luis del Valle, and co-workers at the Universitat Politècnica de Catalunya in Barcelona, Spain prepared PEDOT nanoparticles loaded with curcumin and piperine by in situ emulsion polymerization. They demonstrate that controlled and time-programmed release of curcumin can be achieved by applying an appropriate voltage to the loaded PEDOT nanoparticles. This technology therefore may be a potential strategy for treatments based on the programmed dosing of curcumin, which has proven efficacy as an anticancer agent for many types of malignancies.
Interested in more news about Advanced Healthcare Materials? Also check out our cover art feature.
We recently have released a top-level special issue on biomimetic interfaces in biomedical devices.
Discover our new virtual issues now too and read selected articles on nanotherapeutics, regenerative medicine, biofabrication, stem cells, and diagnostic devices for free.