A bioinspired sono-immunotherapeutic nanocapturer to protect us from multidrug-resistant bacterial infections.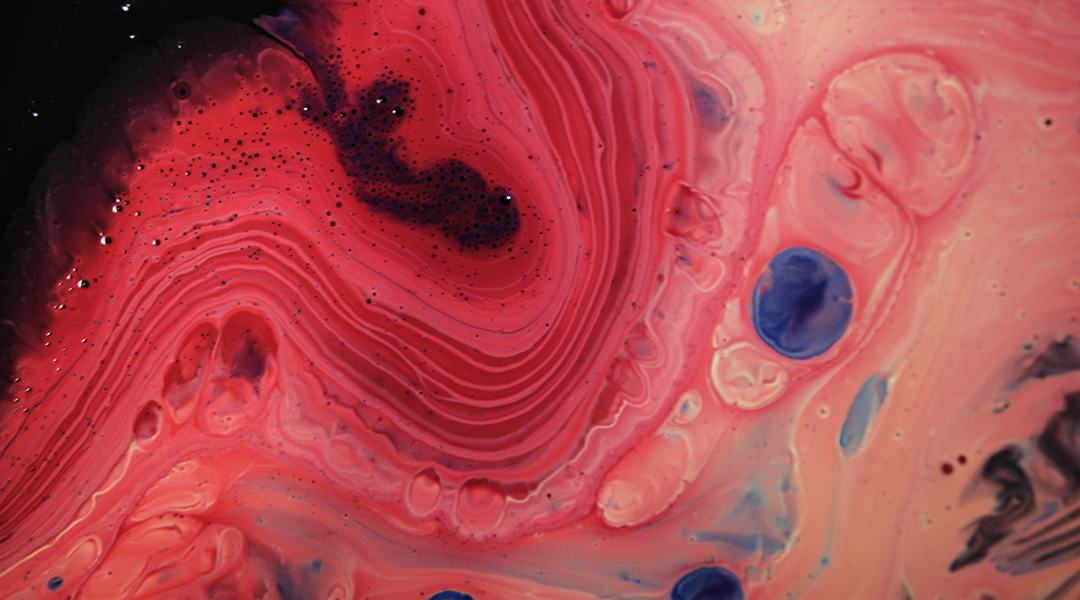 In today's fast-changing scientific landscape, interdisciplinary fields are the new normal and clinical trials for new therapies are exploding. On the scientific information side, the WIREs series presents current, comprehensive reviews of the pioneering research that...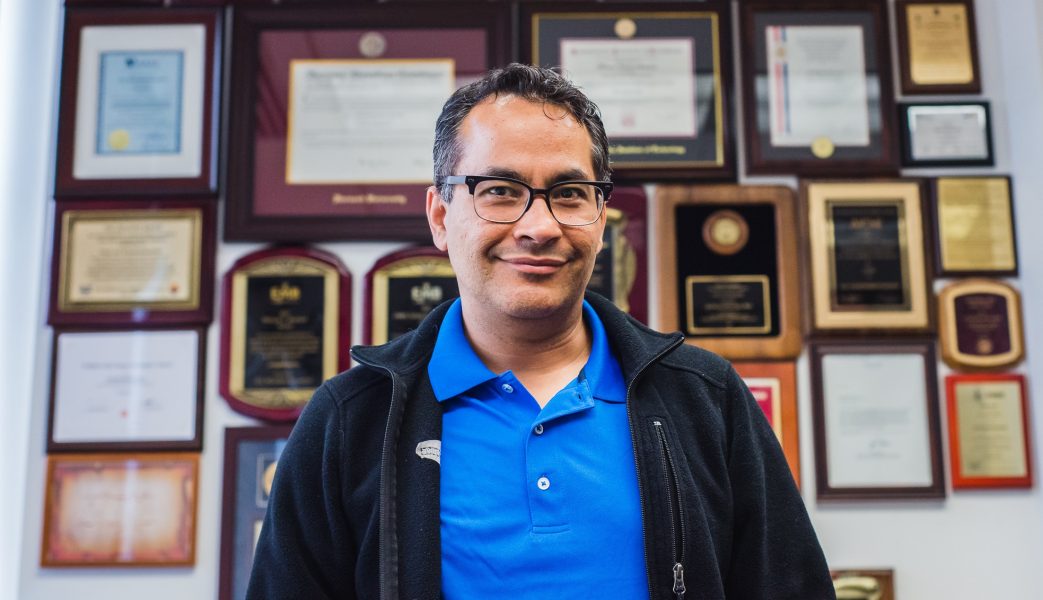 Ali Khademhosseini shares the highlights of his career, current research focus, and his future goals.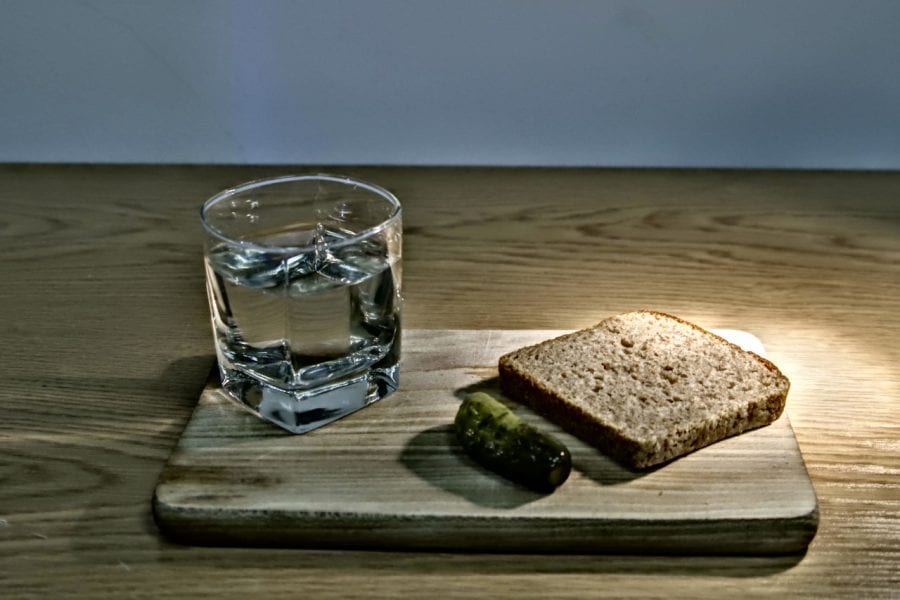 The neural survival mechanism that prioritizes water over food when the chips are down…