We are happy to announce that the impact factor of Advanced Science has increased by more than 50% to a new value of 9.034. We are excited by the development of the journal and determined to continue on this successful path. Within only two and a half years the journal has been established into a "premier journal that publishes a broad spectrum of scientific breakthroughs" as stated by executive advisory board member Ali Khademhosseini (Harvard-MIT, USA).
The broad spectrum of topics is also reflected in our exclusive review special issue.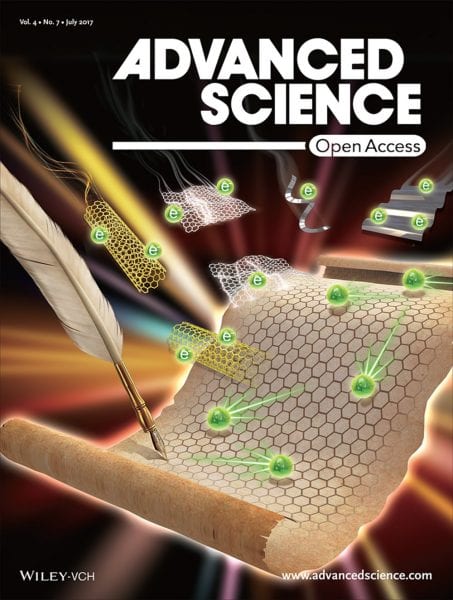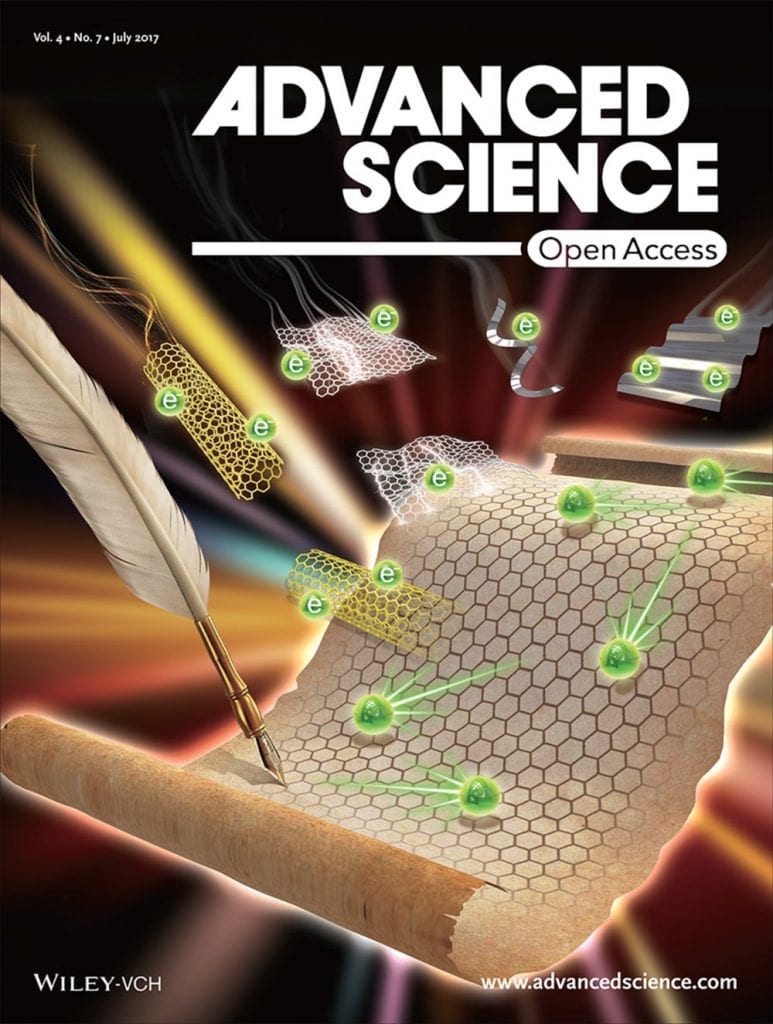 Yat Li and co-worker
s (University of California Santa Cruz, USA) review the recent advances in the synthesis of paper-based electrodes, including paper-supported electrodes and paper-like electrodes.
Alessandro Chiolerio and Marco B. Quadrelli (Istituto Italiano di Tecnologia, Torino, Italy) provide an initial assessment of existing capabilities of liquid robotics with many future applications, such as space exploration in extreme environments, post-disaster search, compliant wearable devices, and in vivo medical applications.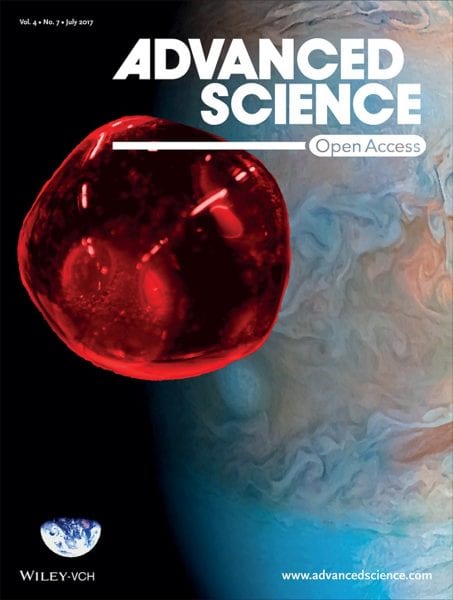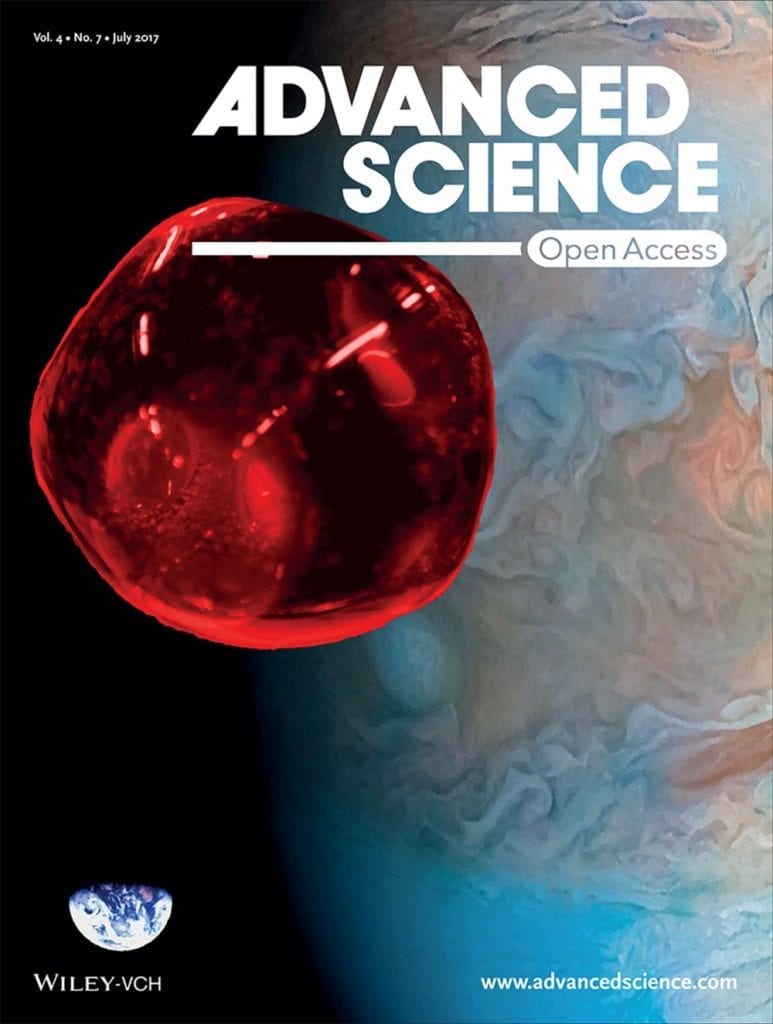 Wenting Wu, Jianzhang Zhao and co-workers (China University of Petroleum, Qingdao and University of Technology, Dalian, China) present a summary of various controllable photodynamic therapy strategies b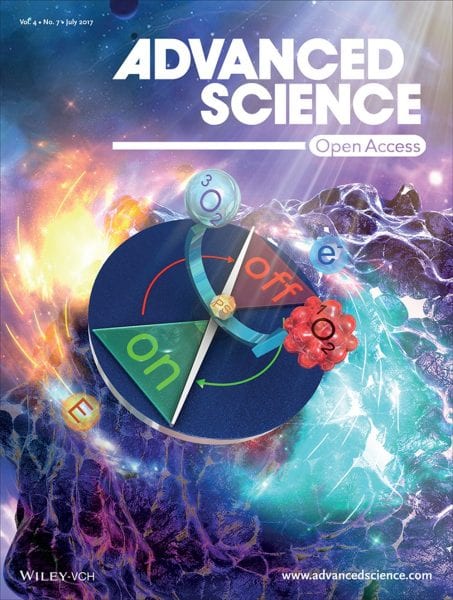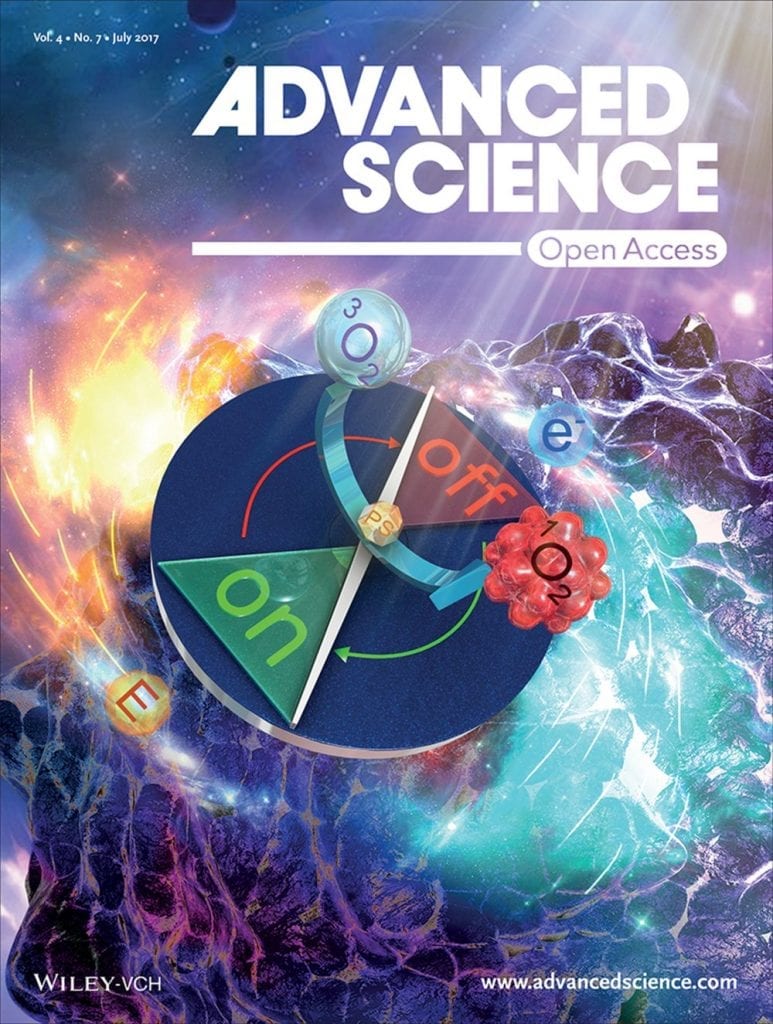 ased on switching the singlet oxygen on-off process.
To discover more great content please visit our homepage.  And especially enjoy reading this review issue!