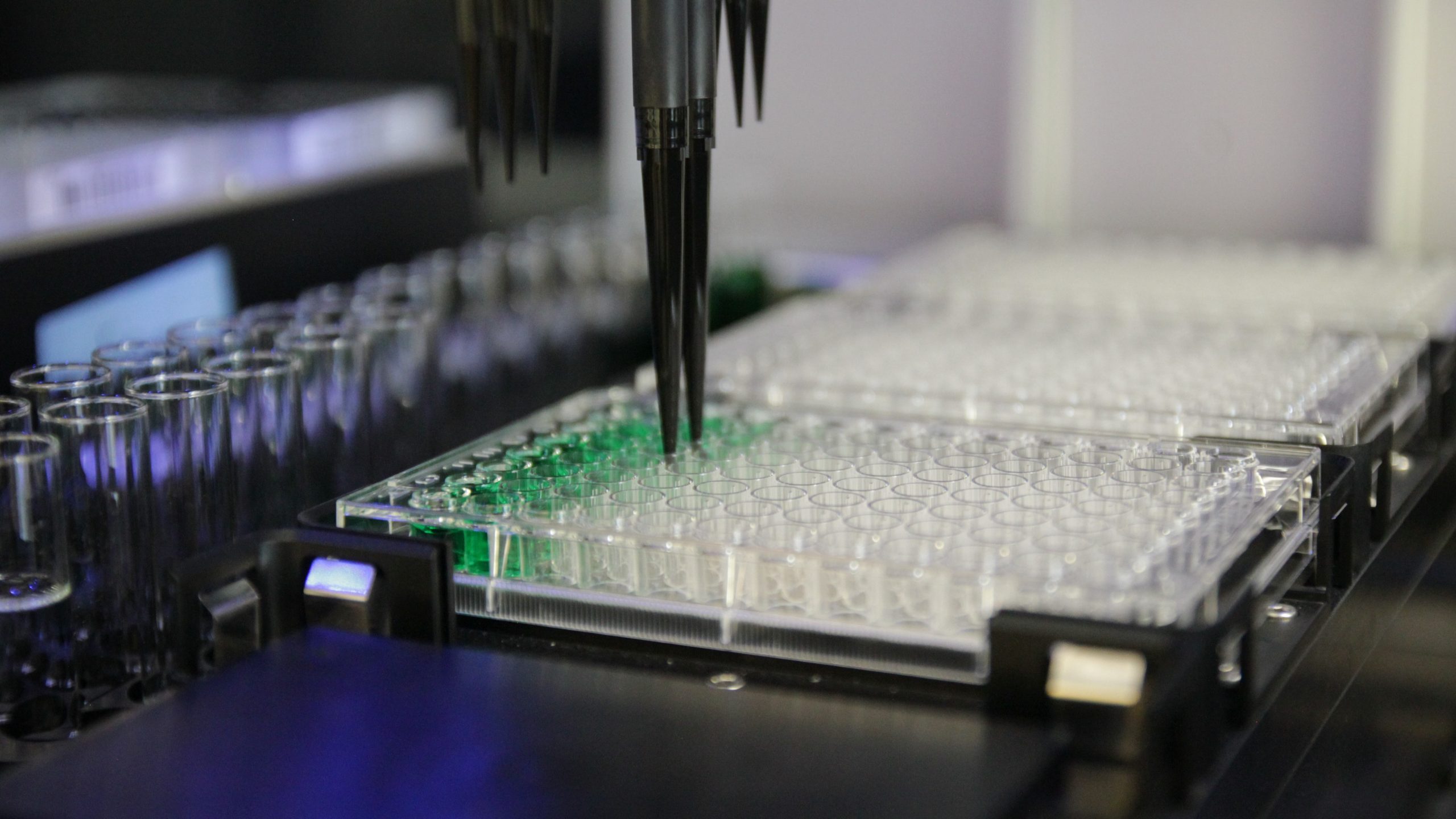 Engineers create a robotic platform to automate the production of new, functional polymers for advanced materials.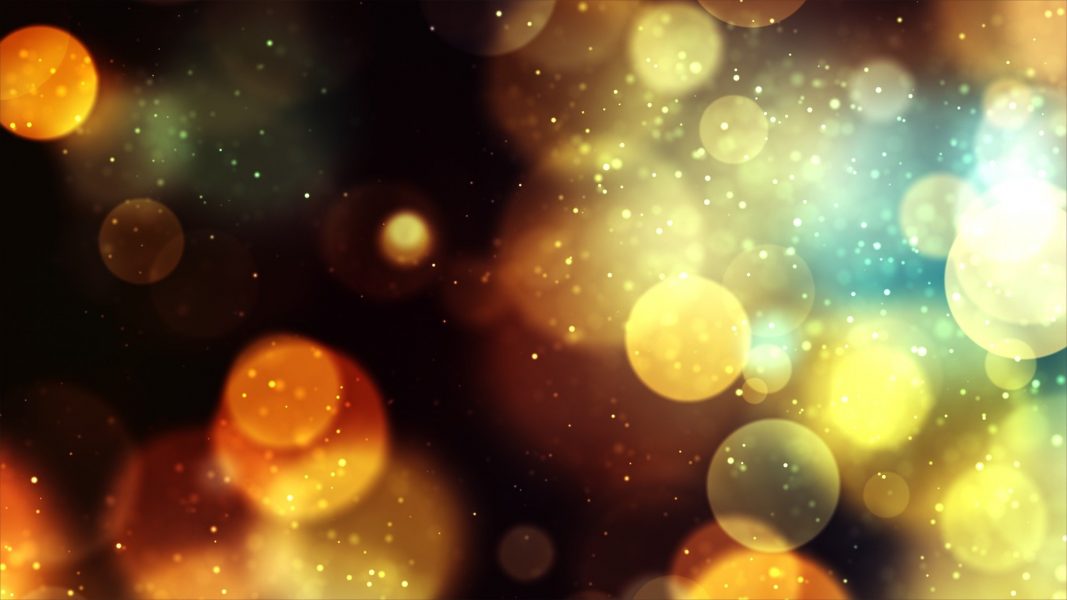 Announcing the winner of the 7th Polymer International-IUPAC Award.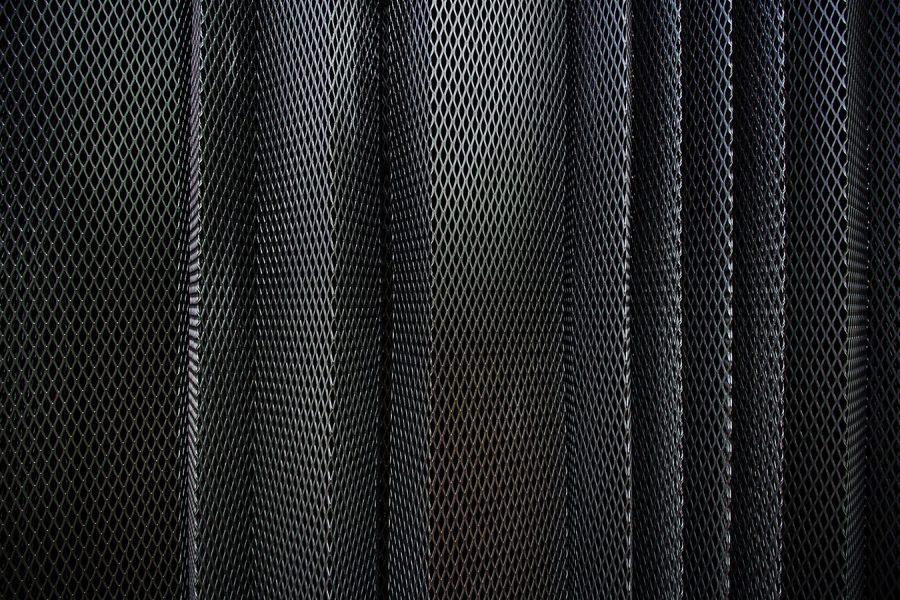 Hybrid systems of hydrogels and metals with tough bonding may find widespread application in smart materials and device interfaces.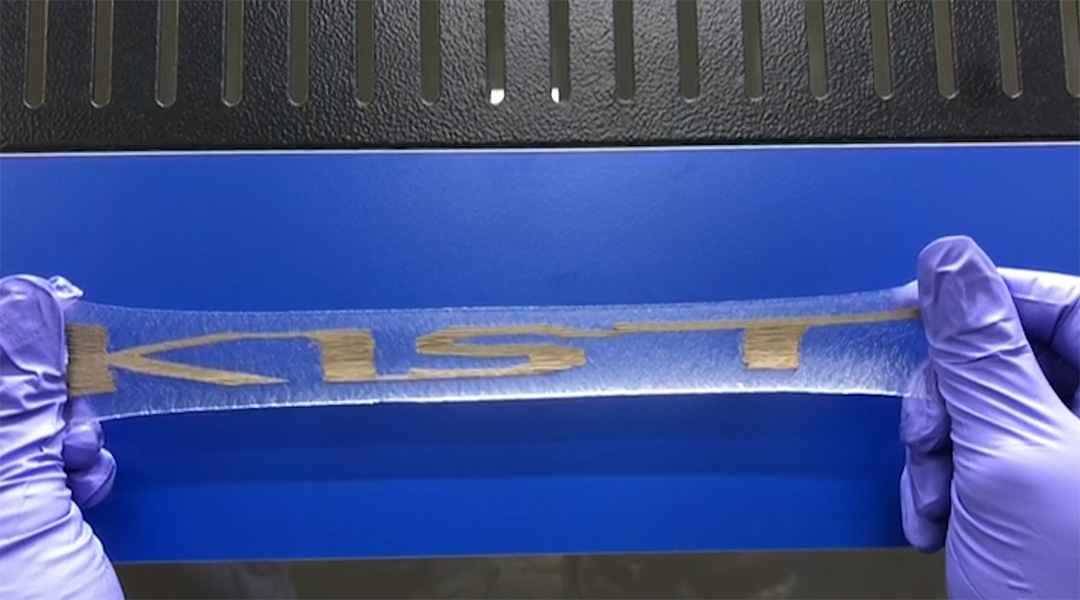 Printable and ultrastretchable conductors are fabricated by transferring printed silver ink onto hybrid hydrogel–elastomer substrates.