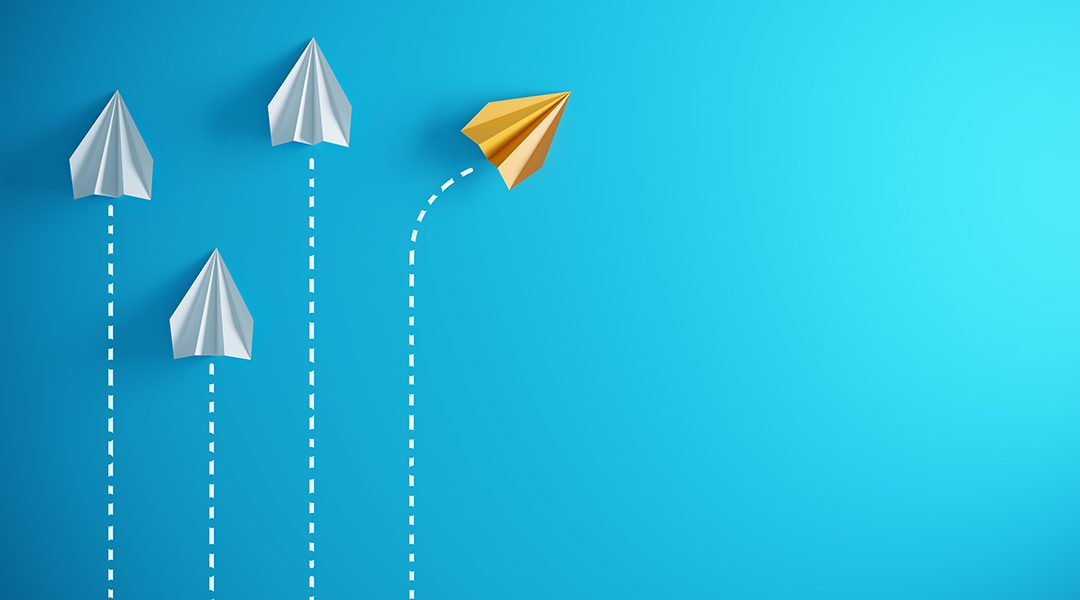 Exploring advances in extracellular vesicles research made in the last ten-years and how its leading to better clinical applications.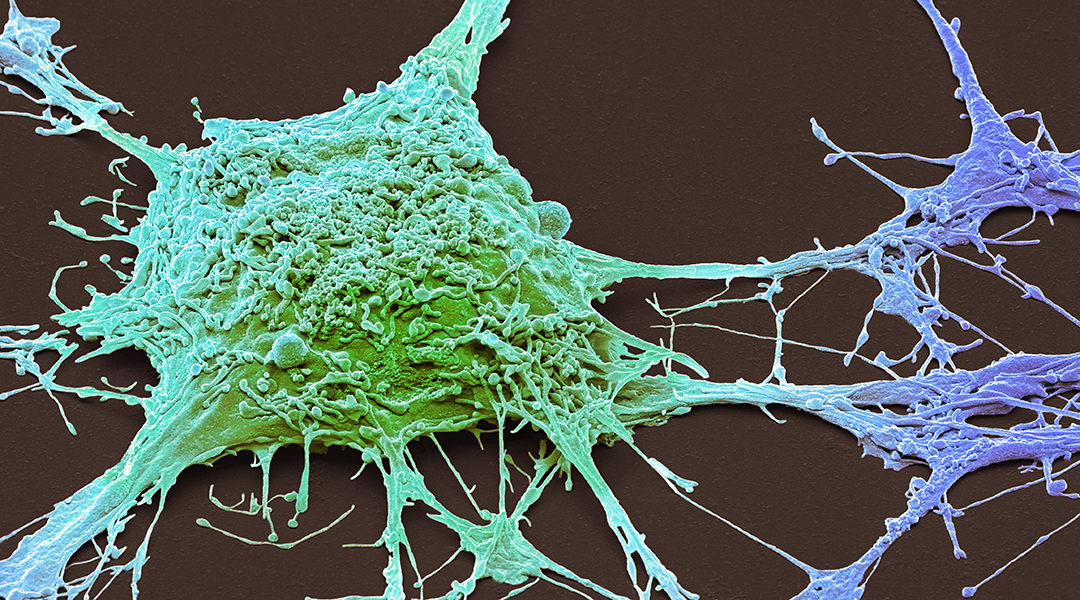 Understanding how mRNA localization changes during healthy brain functions and pathological conditions.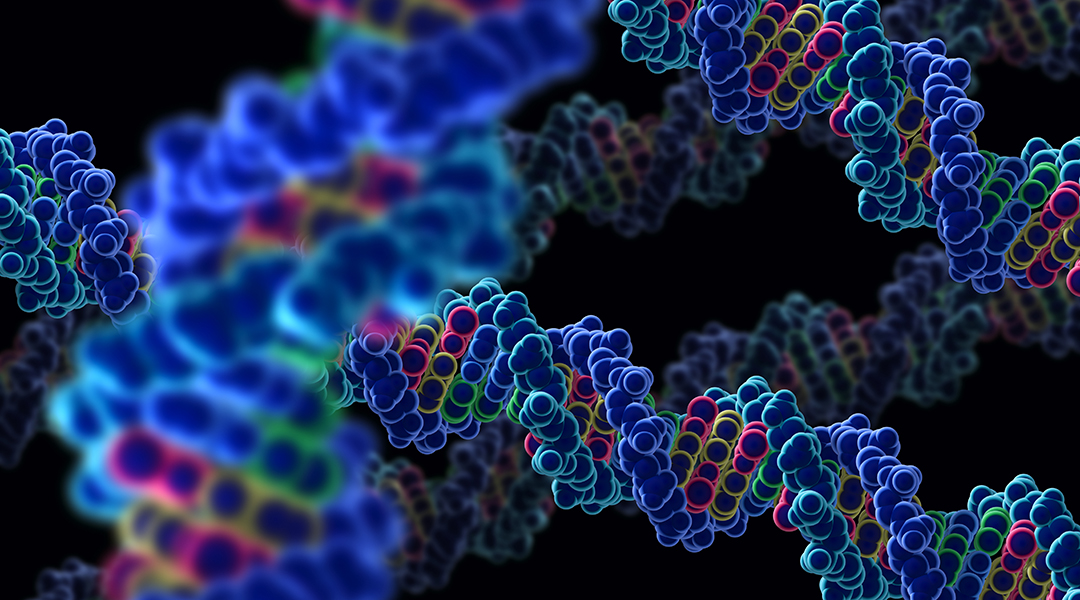 Every gene found in our DNA exerts its action via the activity of its encoded protein product. However, the synthesis of the protein cannot take place directly from the gene. An intermediate messenger RNA (mRNA) molecule is first produced from the gene via a process...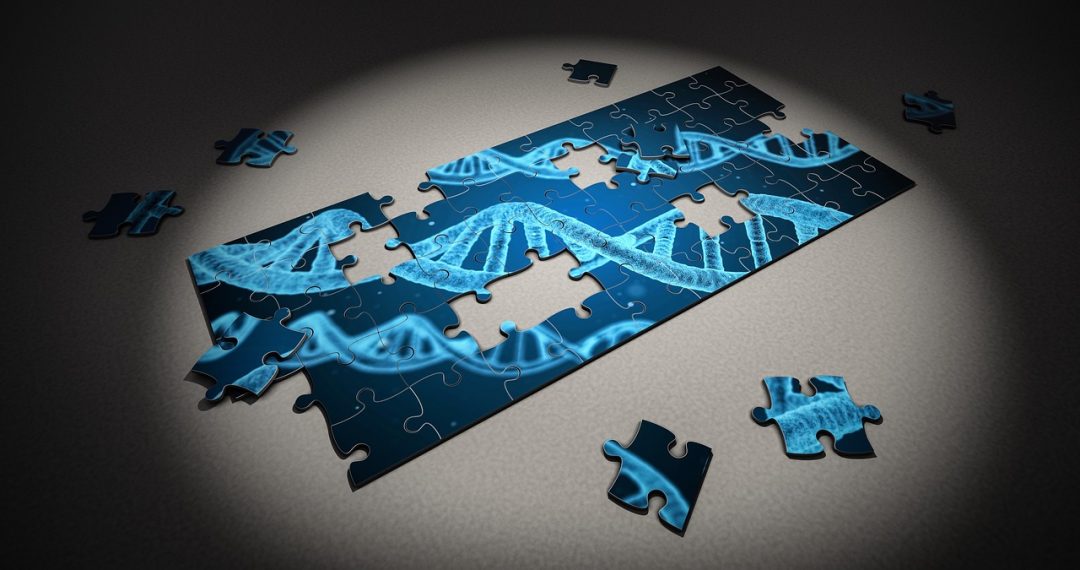 Circular RNAs (circRNAs) are covalently closed RNA circles and have become a favorite research topic.