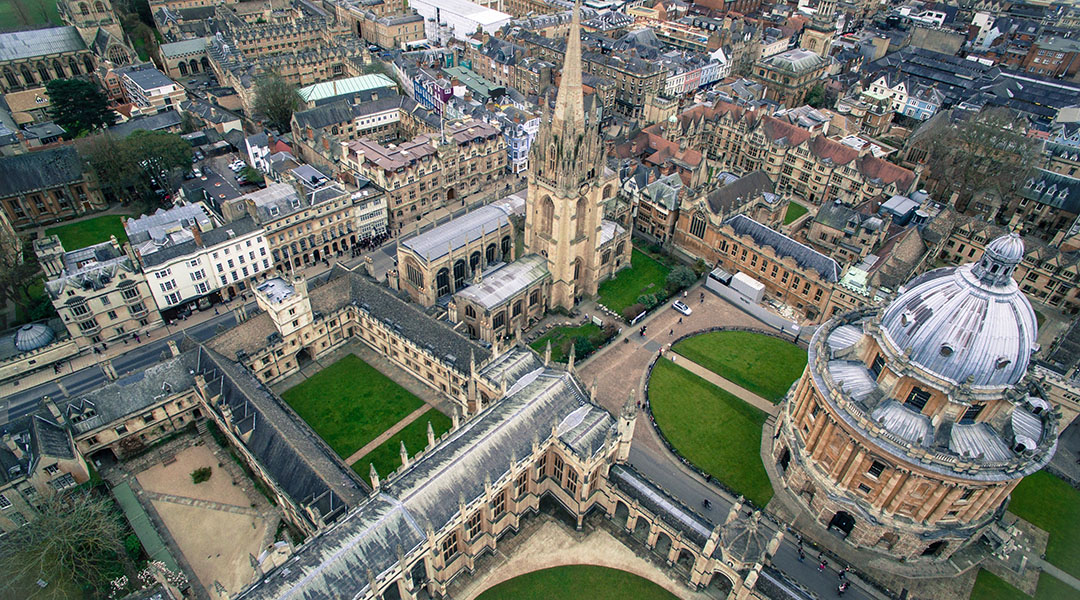 The two countries, in separate studies, begin human trials of potential vaccines against COVID-19.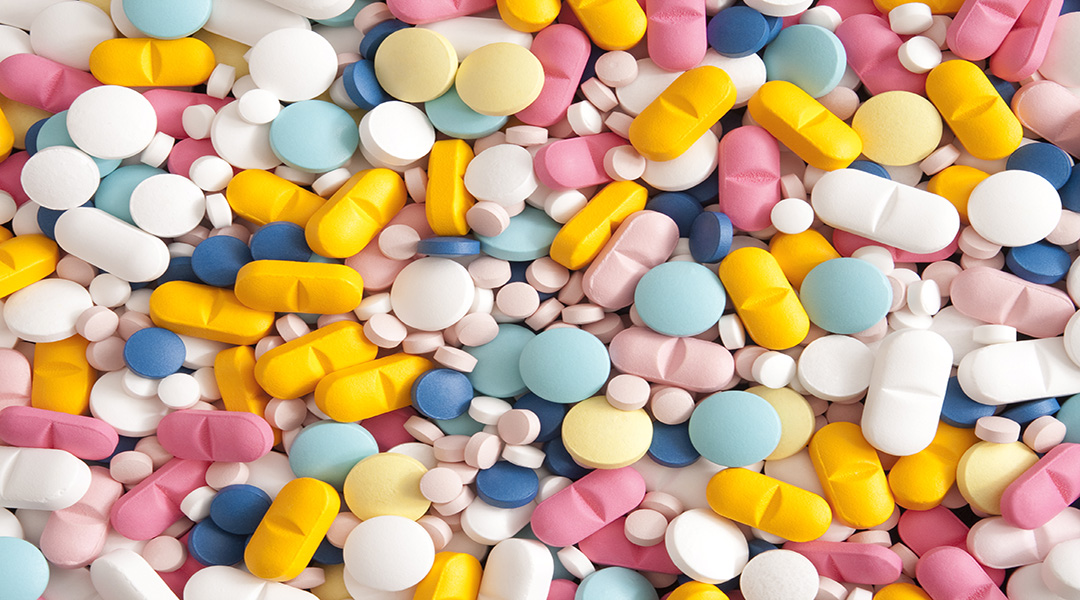 Although it is essential to develop vaccines for the 2019 coronavirus, it is unlikely that any effort made at the moment will benefit patients in the current outbreak.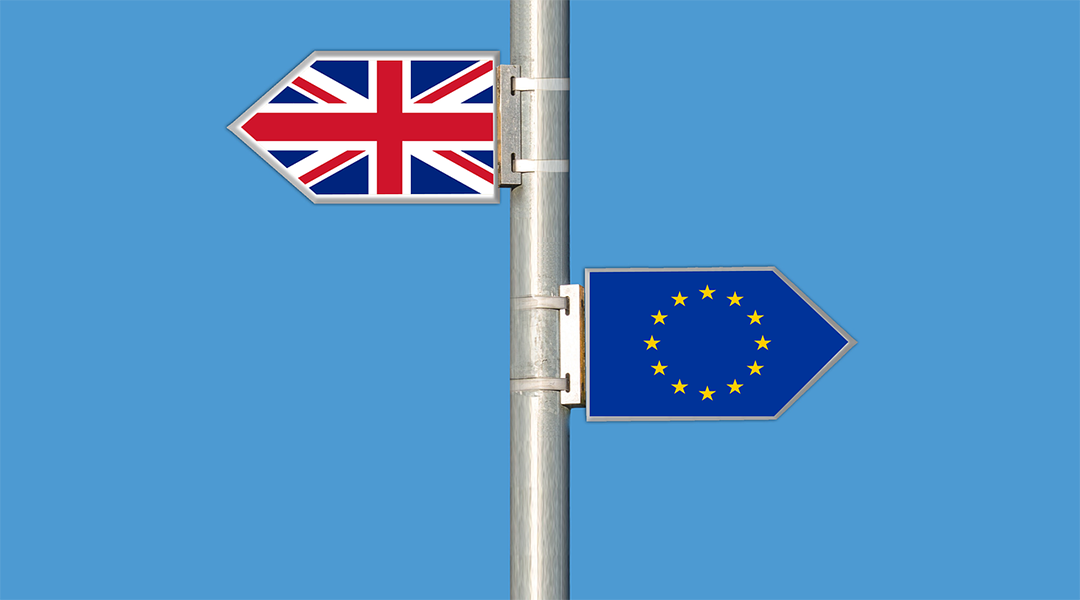 With the UK's official departure from the European Union on January 31, 2020, researchers across the continent call for continued collaboration.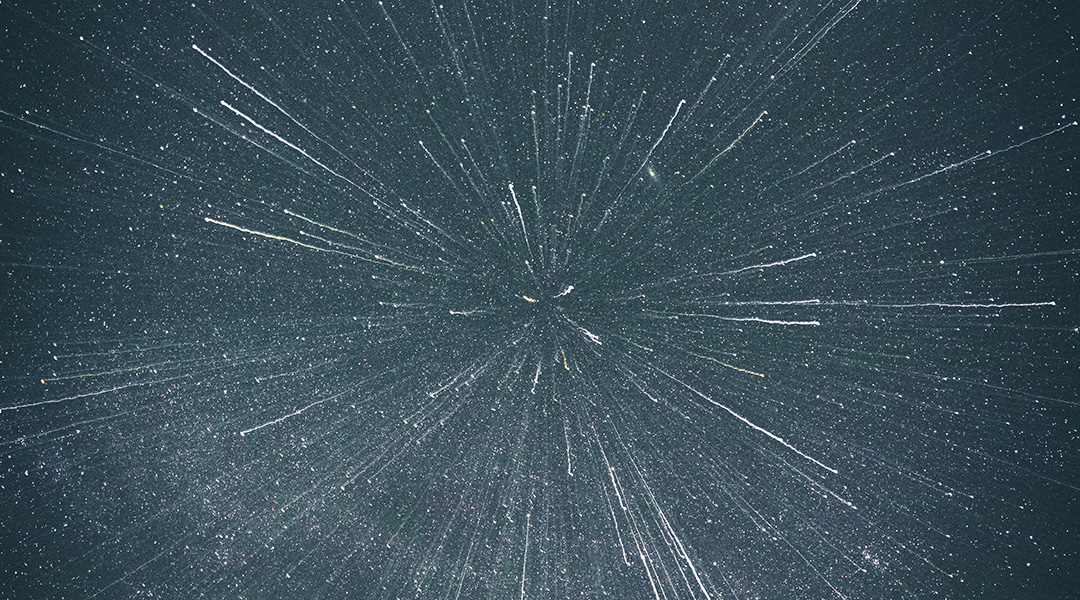 NASA scientists using virtual reality technology are redefining our understanding about how our galaxy works.