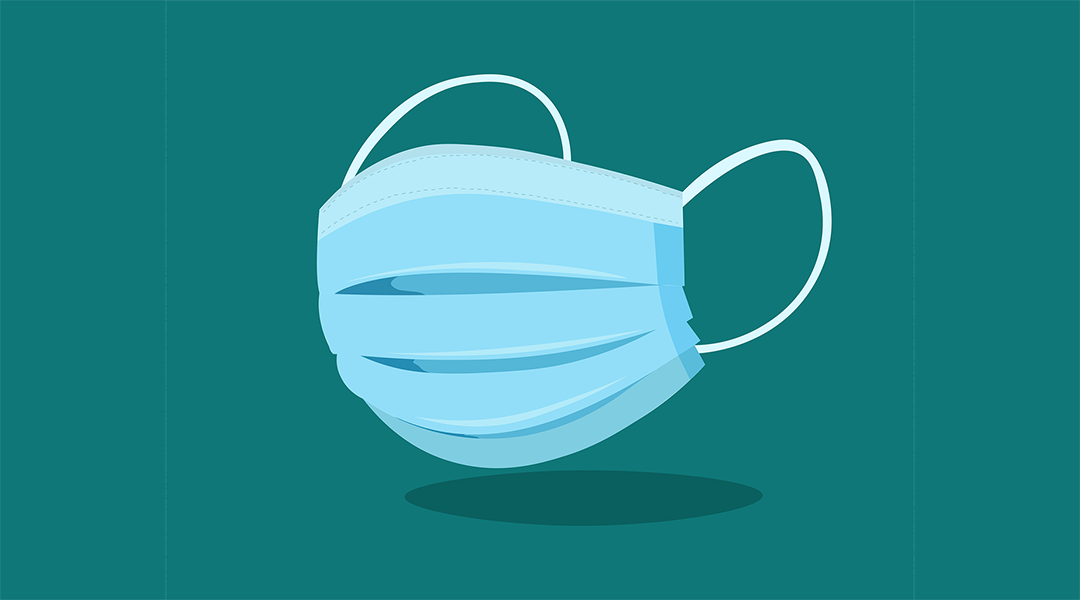 AU College of Engineering and Computer Science researchers use flow visualization to qualitatively test facemasks and social distancing.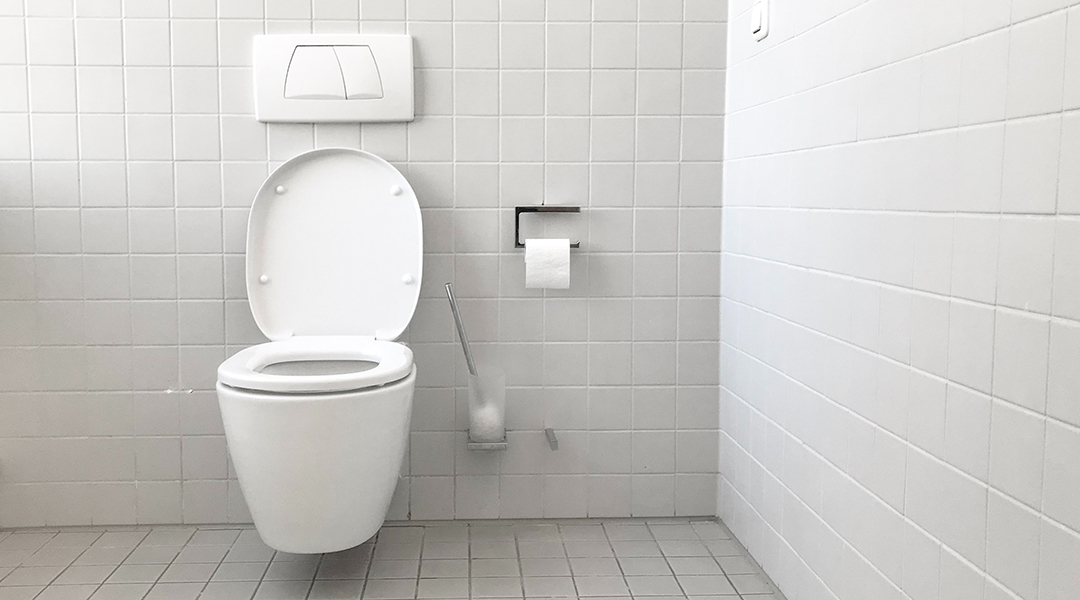 SARS-CoV-2 can survive the human digestive tract, and new research shows that flushing toilets could be a means of transmitting the virus.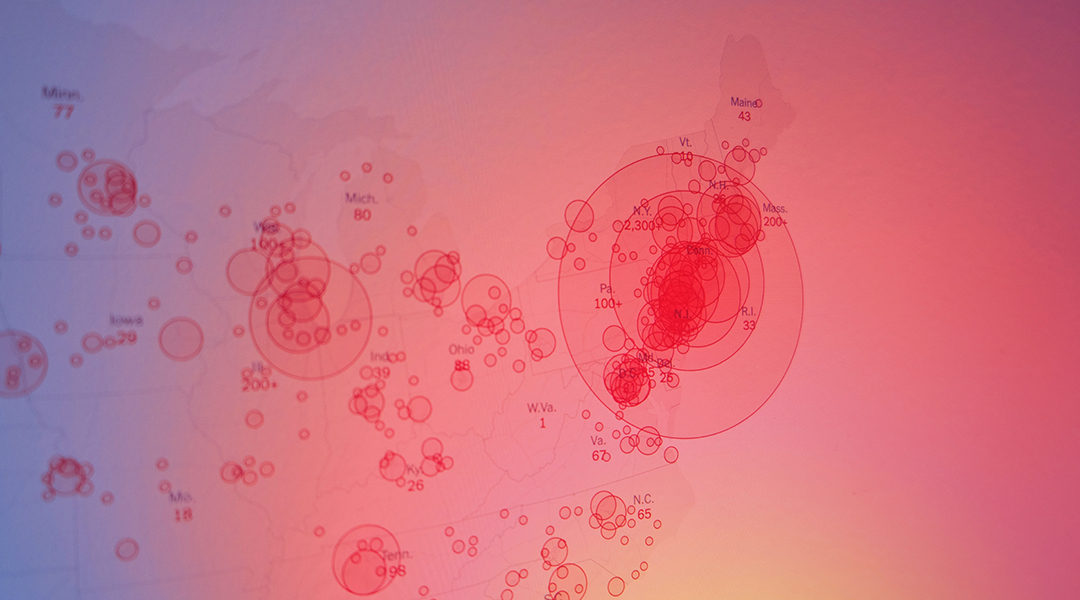 A new study estimates that one in five people worldwide have an underlying health condition that could increase their risk of severe COVID-19 if infected.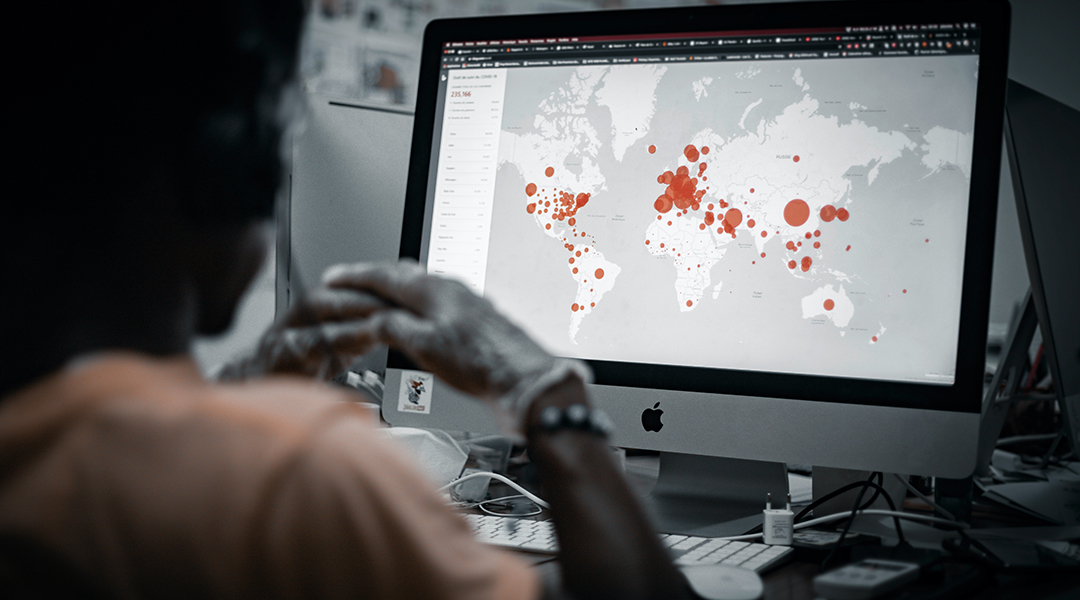 COVID-19, like climate change, is a complex social problem that will require social scientific knowledge to understand its full and lasting impact impact.