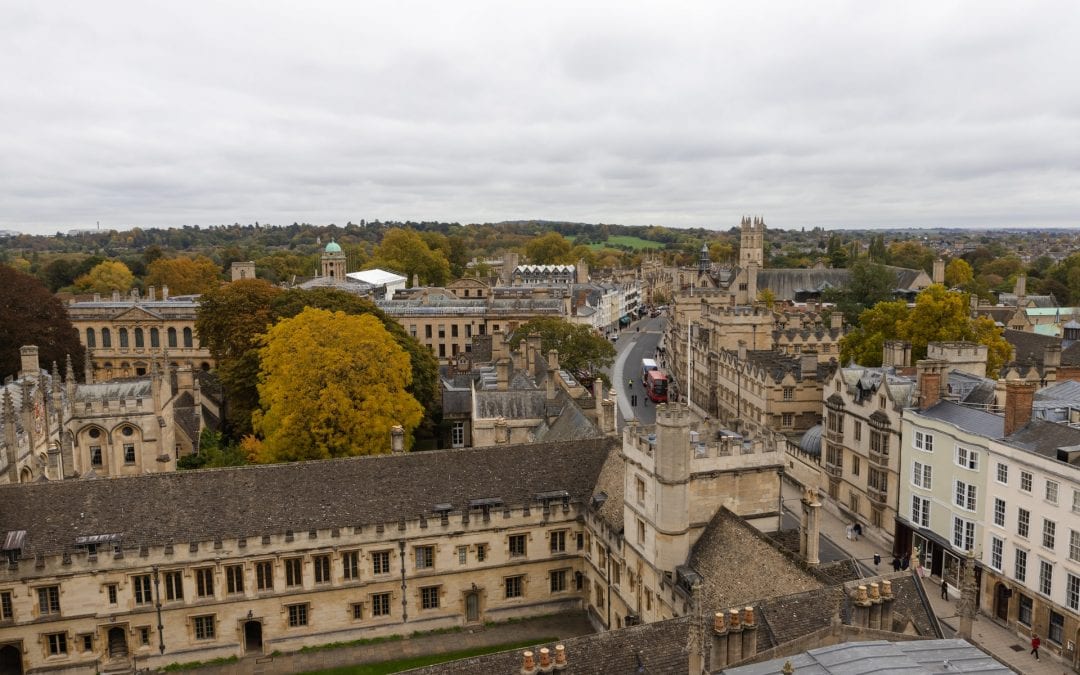 Scientists express cautious optimism about two potential COVID-19 vaccine candidates from the UK and China.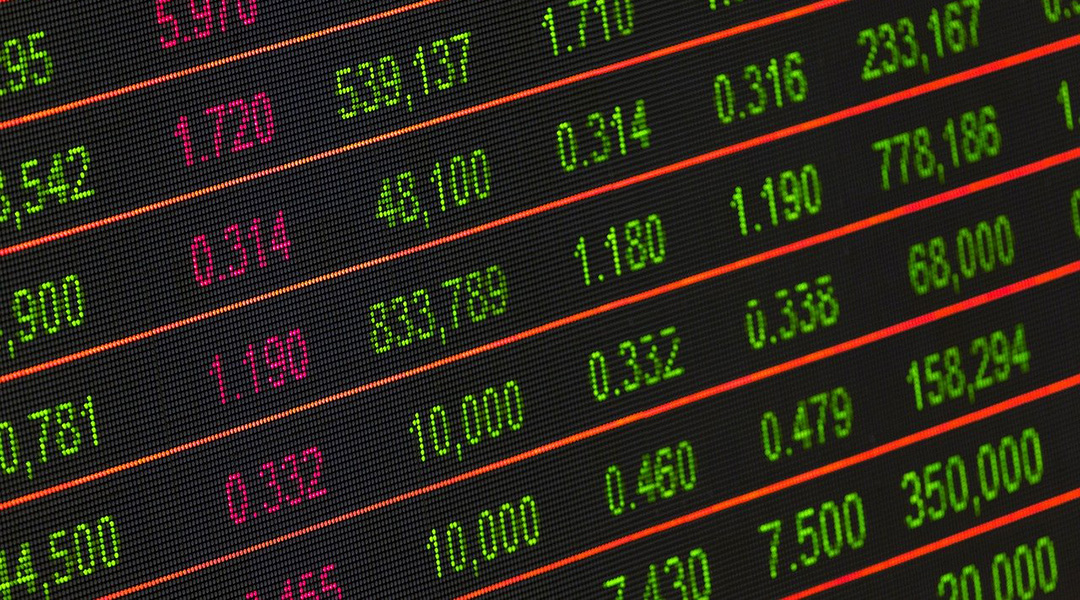 Researchers look at three key pandemic control measures for low- to middle-income countries.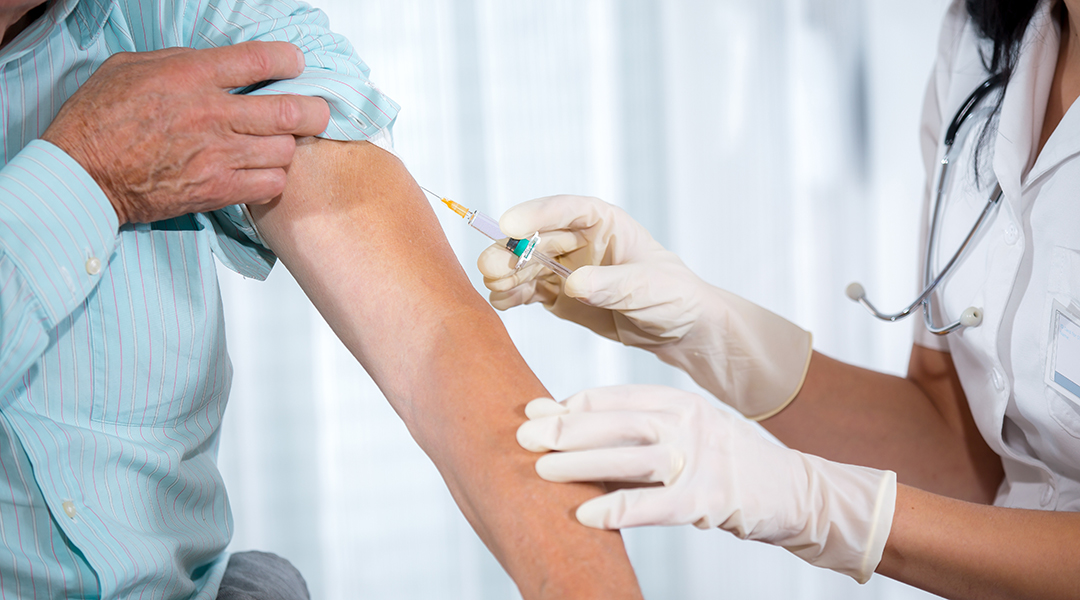 As researchers race to produce the long-awaited SARS-CoV-2 vaccine, the global scale of this pandemic is posing some unique hurdles.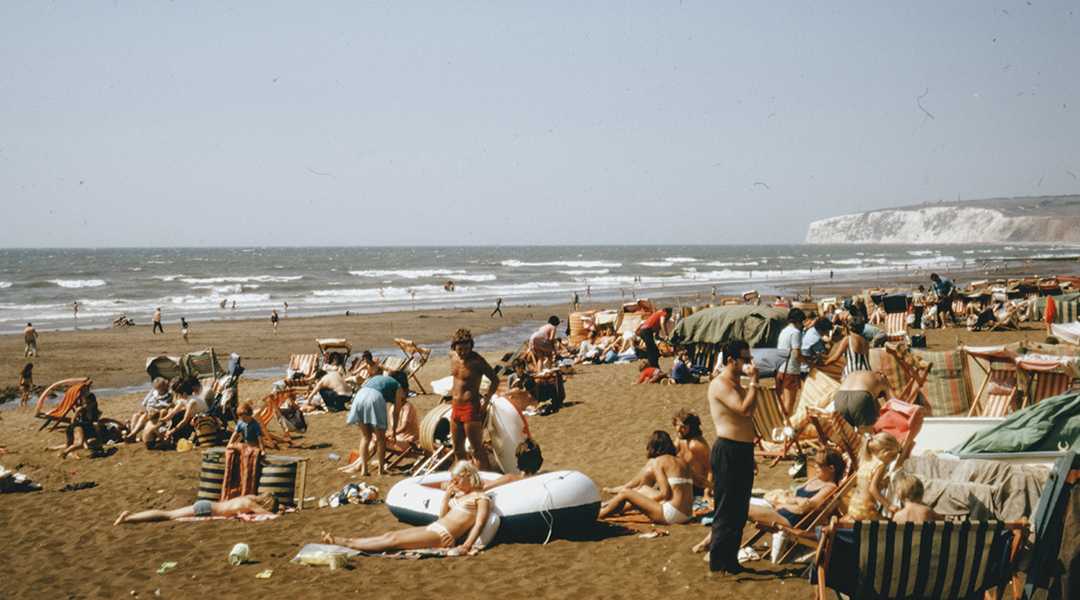 SARS-CoV-2 transmission appears to be affected by humidity, but experts warn that declines in summer months will not slow transmission enough to make a big dent.