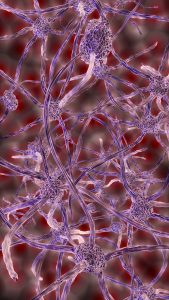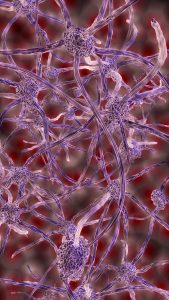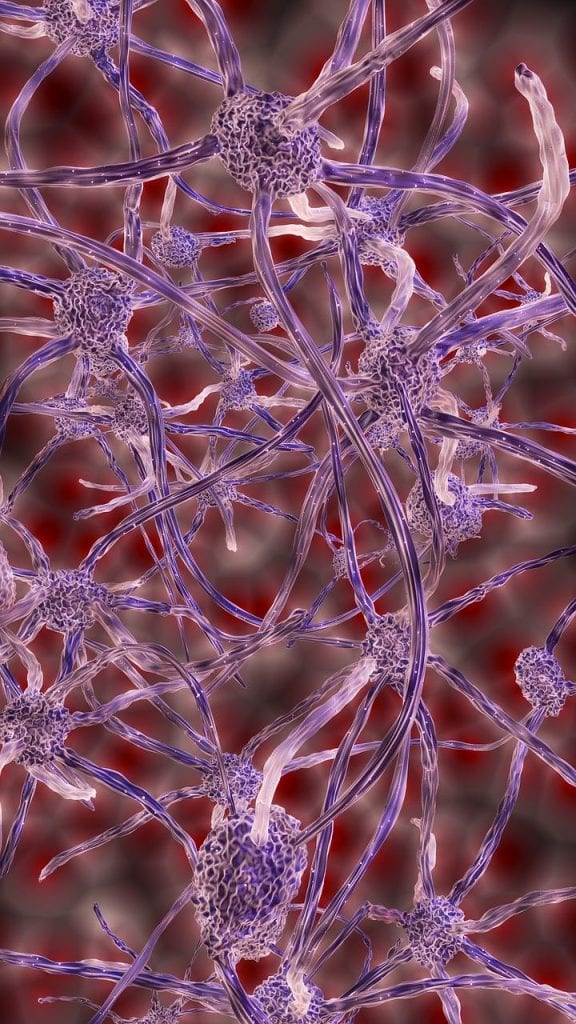 Since 2012 Advanced Healthcare Materials has been bringing you the latest breakthroughs in biomedical materials science with a strong focus on improving human health, and it will continue to do so in 2018. We therefore have launched virtual issues on five hot topics in the field, where you can access some of our best recent papers free of charge!
No access to our published content yet? Make sure to recommend Advanced Healthcare Materials to your librarian. More information can be found here.
In this monthly feature, we highlight some of the most read Advanced Healthcare Materials publications over the last month. These top-downloaded articles are therefore currently freely accessible! Click on the titles below to get to the corresponding papers. Also check out our monthly Most Read and our previous cover art feature.
3D Bioprinting of Self-Standing Silk-Based Bioink
by Zhaozhu Zheng, Jianbing Wu, Meng Liu, Heng Wang, Chunmei Li, María J. Rodriguez, Gang Li, Xiaoqin Wang and David L. Kaplan
Xiaoquin Wang at Soochow University and David Kaplan at Tufts University report on the preparation of a new silk based bioink for 3D printing of tissue constructs. The ink is composed of silk fibroin protein and PEG, which can be printed with high resolution and shape fidelity. Bone marrow mesenchymal stem cells can printed together with the ink and are growing in vitro and in vivo implanted in mice for more than 6 weeks.
Moldable Hyaluronan Hydrogel Enabled by Dynamic Metal–Bisphosphonate Coordination Chemistry for Wound Healing
by Liyang Shi, Yannan Zhao, Qifan Xie, Caixia Fan, Jöns Hilborn, Jianwu Dai and Dmitri. A. Ossipov
Biomaterial-based regenerative approaches would allow cost-effective off-the-shelf solution for the treatment of wounds. Dmitri. A. Ossipov et al. from Uppsala University in Sweden report a facile chemical strategy to generate "ready-to-use" HA supramolecular hydrogel that is uniquely adapted for the clinical applicability of wound treatment as it can fill irregularly shaped wound defects without the need for premolding. To achieve reversible crosslinking of HA chains, the biopolymer is modified with pendant bisphosphonate (BP) ligands using carbodiimide coupling and chemoselective "click" reactions. In addition, the in vivo evaluation using a rat full-thickness skin wound model shows significantly lower wound remaining rate and a thicker layer of regenerated epidermis as compared with the group left without treatment.
Skin Conformal Polymer Electrodes for Clinical ECG and EEG Recordings
by Flurin Stauffer, Moritz Thielen, Christina Sauter, Séverine Chardonnens, Simon Bachmann, Klas Tybrandt, Christian Peters, Christofer Hierold, and Janos Vörös
Janos Vörös and his collaborators from ETH Zürich, Switzerland report on wearable, preparation-free, skin-compliant, super-soft, and self-adhesive biopotential electrodes with a recording quality similar to standard commercial clinical wet gel electrodes, and better than existing dry electrodes. They can be used easily on dry as well as hairy skin without any attachment pressure and skin preparation or irritation, and result in high-fidelity recording of ECG and EEG signals, even under wet conditions. Such smart wearable electronics are of great potential interest for many specialists in the field, future healthcare applications, and the Internet of Humans.
Interested in more news about Advanced Healthcare Materials? Also check out our monthly Most Read and our previous cover art feature.
We recently have released top-level special issues on biomimetic interfaces in biomedical devices and microphysiological analytic platforms (MAPs): precision organs on chip.
Discover our new virtual issues now too and read selected articles on nanotherapeutics, regenerative medicine, biofabrication, stem cells, and diagnostic devices  for free.