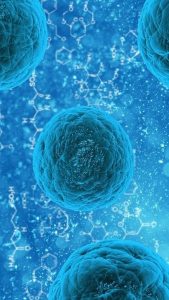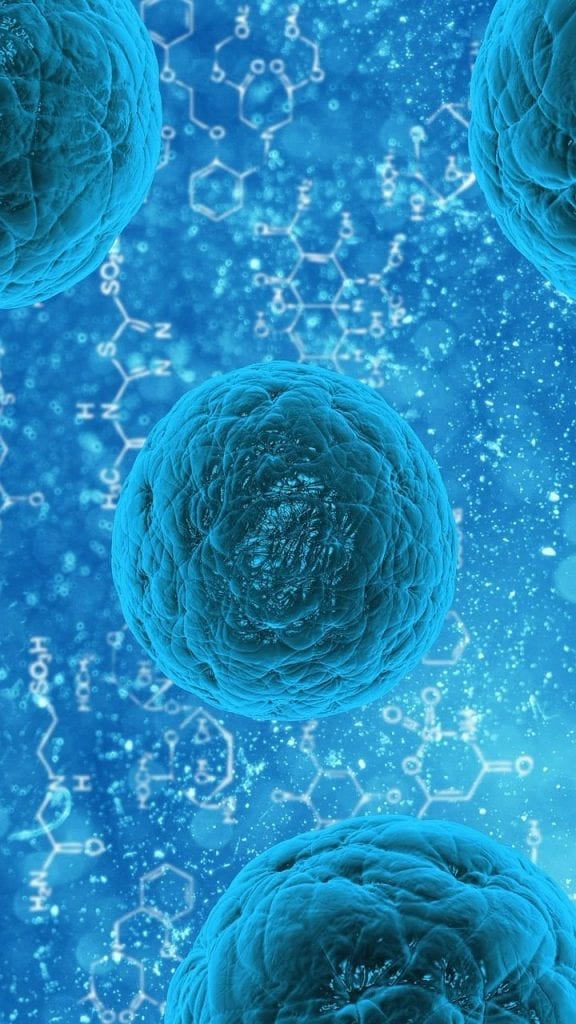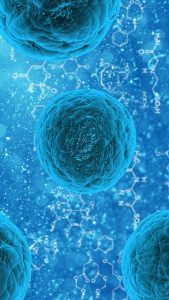 Since 2012 Advanced Healthcare Materials has been bringing you the latest breakthroughs in biomedical materials science with a strong focus on improving human health, and it will continue to do so in 2018. We therefore have launched virtual issues on five hot topics in the field, where you can access some of our best recent papers free of charge!
No access to our published content yet? Make sure to recommend Advanced Healthcare Materials to your librarian. More information can be found here.
In this monthly feature, we highlight some of the most read Advanced Healthcare Materials publications over the last two months. These top-downloaded articles are therefore currently freely accessible! Click on the titles below to get to the corresponding papers. Also check out our cover art feature and our previous Most Read.
Tailored Approaches in Drug Development and Diagnostics: From Molecular Design to Biological Model Systems
by Cecilia Sahlgren, Annika Meinander, Hongbo Zhang, Fang Cheng, Maren Preis, Chunlin Xu, Tiina A. Salminen, Diana Toivola, Daniel Abankwa, Ari Rosling, Didem Şen Karaman, Outi M. H. Salo-Ahen, Ronald Österbacka, John E. Eriksson, Stefan Willför, Ion Petre, Jouko Peltonen, Reko Leino, Mark Johnson, Jessica Rosenholm and Niklas Sandler
Cancer, chronic wounds and inflammatory disorders, as well as antibiotic resistance are major medical challenges of our time. The Review article by Cecilia Sahlgren et al. provides an overview of key scientific advances to improve the efficacy in drug development and diagnostics. The article focuses on bioinformatics and computer-aided drug design, nanotechnology, novel materials and technologies for drug delivery and diagnostic systems, as well as disease models to predict safety and efficacy of medicines under development.
Bioprinted Osteogenic and Vasculogenic Patterns for Engineering 3D Bone Tissue
by Batzaya Byambaa, Nasim Annabi, Kan Yue, Grissel Trujillo de Santaigo, Mario Moises Alvarez, Weitao Jia, Medhi Kazemzadeh-Narbat, Su Ryon Shin, Ali Tamayol and Ali Khademhosseini
Recreating the complex physical and chemical environments found in vivo continues to be one of the primary challenges facing the field of tissue engineering. Large-scale bone constructs are especially challenging due to the variety of tissues involved, as well as the difficulty in forming a fully functional and interpenetrating vasculature. Now, a team led by Ali Khademhosseini from Harvard Medical School has developed a bioprinting strategy to fabricate microstructured bone-like tissue constructs with a vascular-like lumen. These constructs supported osteogenic growth and endothelial cell proliferation in vitro, and could be used to aid the treatment of large bone defects in the future.
Synthetic Cells Synthesize Therapeutic Proteins inside Tumors
by Nitzan Krinsky, Maya Kaduri, Assaf Zinger, Janna Shainsky-Roitman, Mor Goldfeder, Itai Benhar, Dov Hershkovitz, and Avi Schroeder
Synthetic cells are artificial systems potentially capable of replacing malfunctioning cells inside the body, holding great promise to transform engineered tissue into a bionic state. By incorporating an array of nanoscale molecular machines to transcribe DNA to RNA and translate RNA to proteins into engineered vesicles with permeable membranes, Avi Schroeder from the Technion – Israel Institute of Technology in Haifa and collaborators have developed synthetic cells acting as autonomous systems for producing therapeutic proteins to treat diseases. The versatile characteristics of their synthetic cells will allow tailoring biologics for the personalized needs of each patient, and also enable exploration of the origins-of-life to understand the minimal requirement for cellular life to exist.
Interested in more news about Advanced Healthcare Materials? Also check out our monthly Most Read and our previous cover art feature.
We recently have released a top-level special issue on biomimetic interfaces in biomedical devices.
Discover our new virtual issues now too and read selected articles on nanotherapeutics, regenerative medicine, biofabrication, stem cells, and diagnostic devices for free.