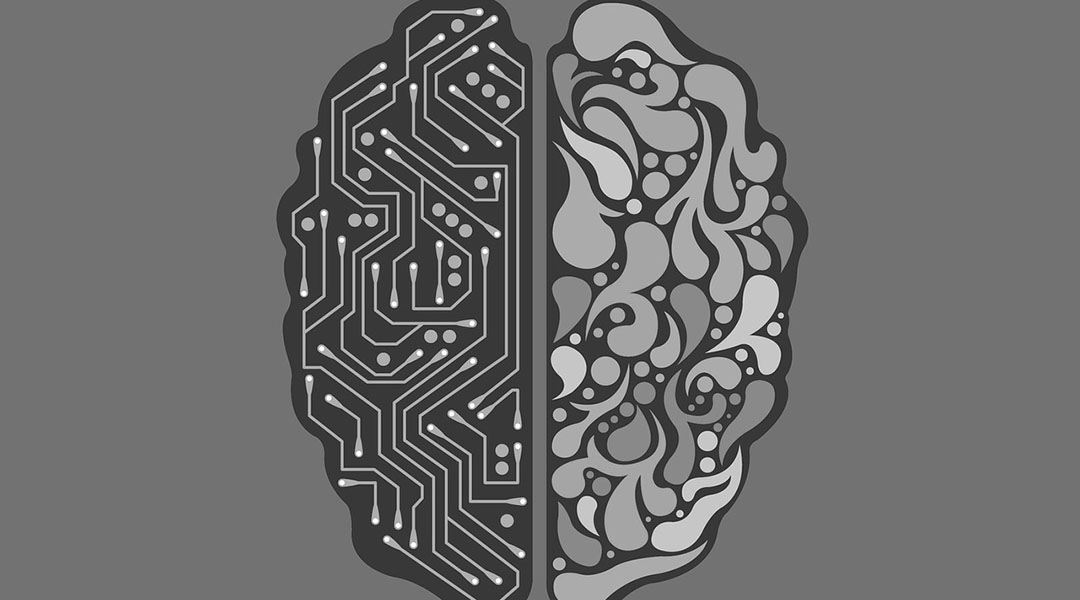 How the brain's functional connectivity can be induced in neuromorphic devices to overcome the limitations of conventional silicon technology.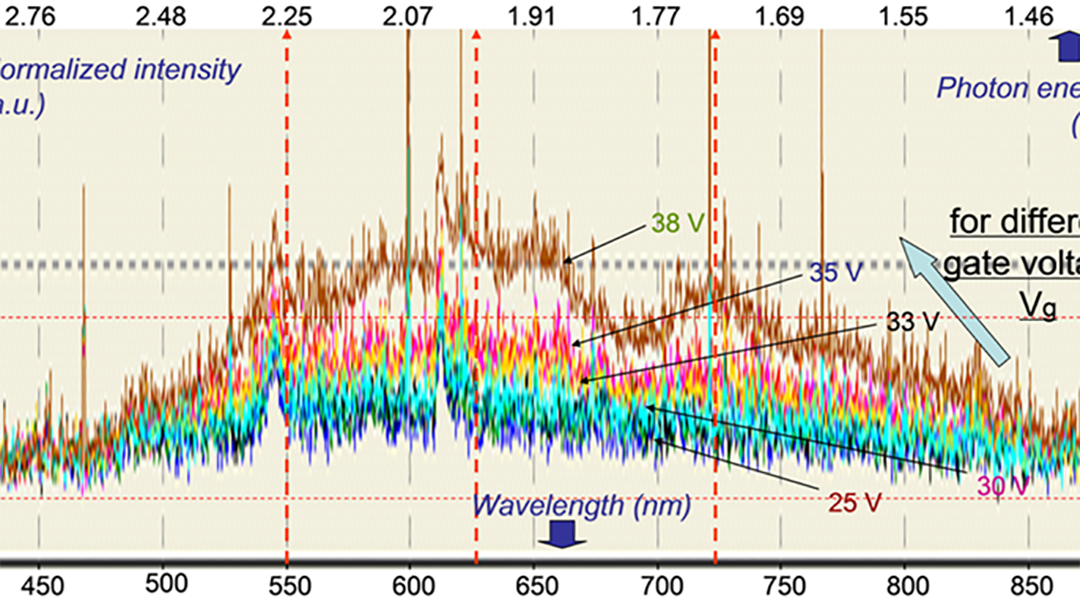 A new silicon-based light-emitting diode (LED) is developed, and provides a solution in the manufacturing of better LEDs.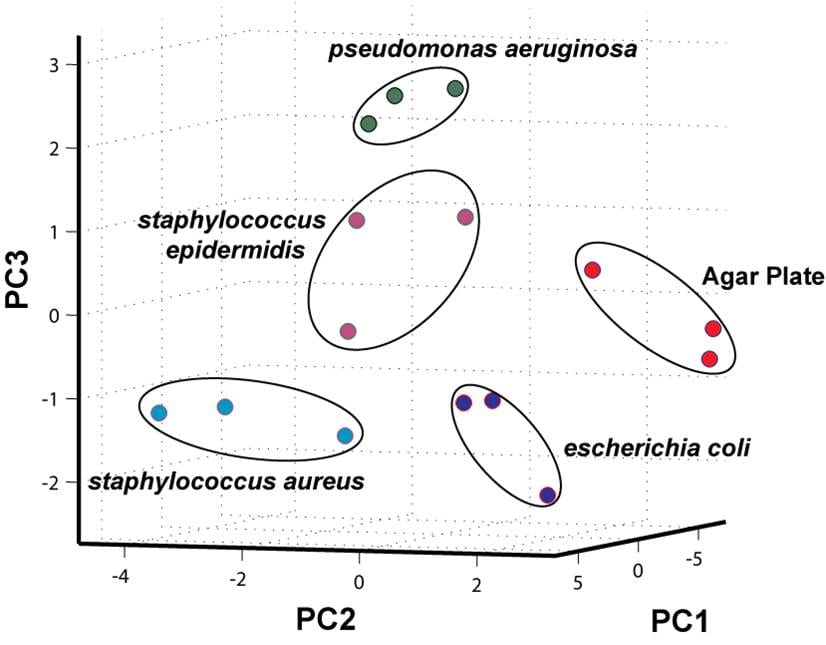 So what is next for nanochemical and biochemical sensor research? Shouldn't we be trying to find the next glass pH electrode, rather than trying to squeeze that extra fraction of a percent out of our tried and tested materials?