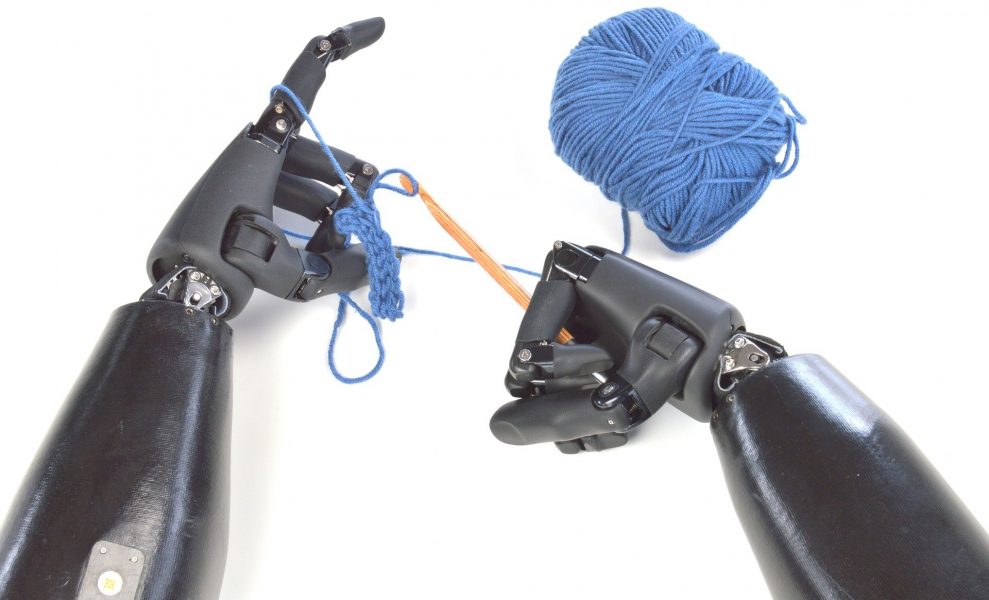 Designing a low-cost human-machine interface with specific function and desirable performance characteristics.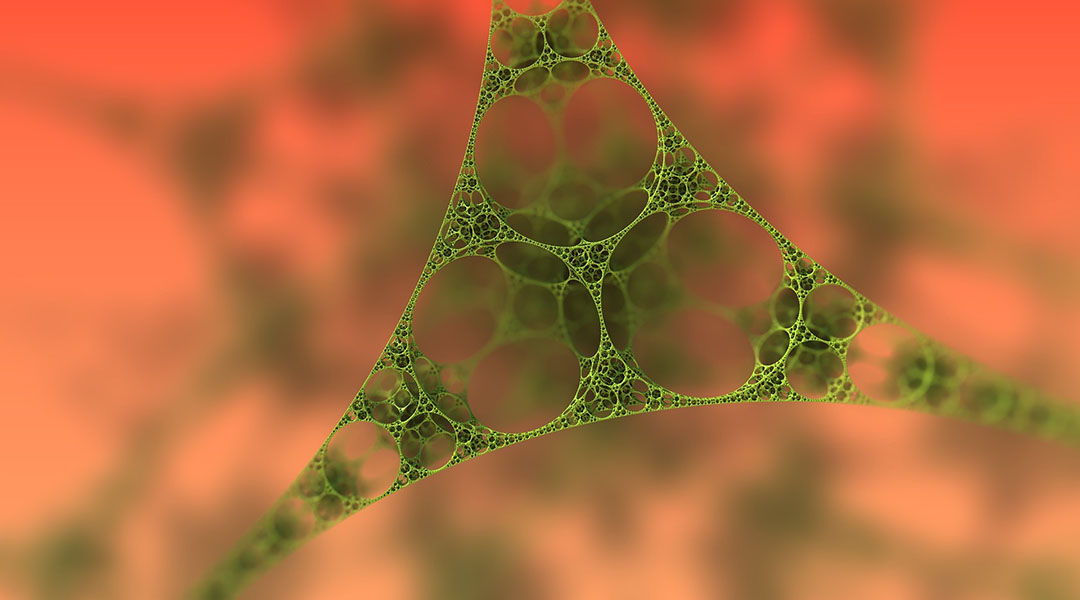 New to nano? A new Advanced Materials Tutorial Review highlights the most common characterization techniques for the nanoscale.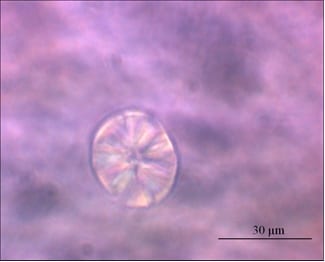 Glass ceramics are of great interest for the development of optical elements with meter-scale dimensions for high power laser facilities.