The prize draw is now closed, as of the 1st of March 2013. Thank you to everyone who took part – we'll be announcing the winner very soon, so keep an eye on MaterialsViews!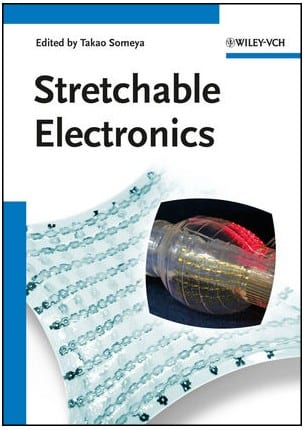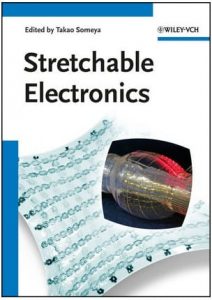 We've got a copy of Stretchable Electronics, edited by Professor Takao Someya of Tokyo University, to give away to one MaterialsViews user.
All you need to do is tell us why materials science is important to you – is it the thrill of working in the lab, the knowledge that your discoveries could change the world as we know it, or the excitement of travelling the world to meet like-minded researchers? Or it could be the thrill of picking up a paycheck every month – in any case, we want to know!
Send us your thoughts – our email address is [email protected] – and we'll enter you into the prize draw. We'll also feature a selection of the best responses on the site.
Good luck!