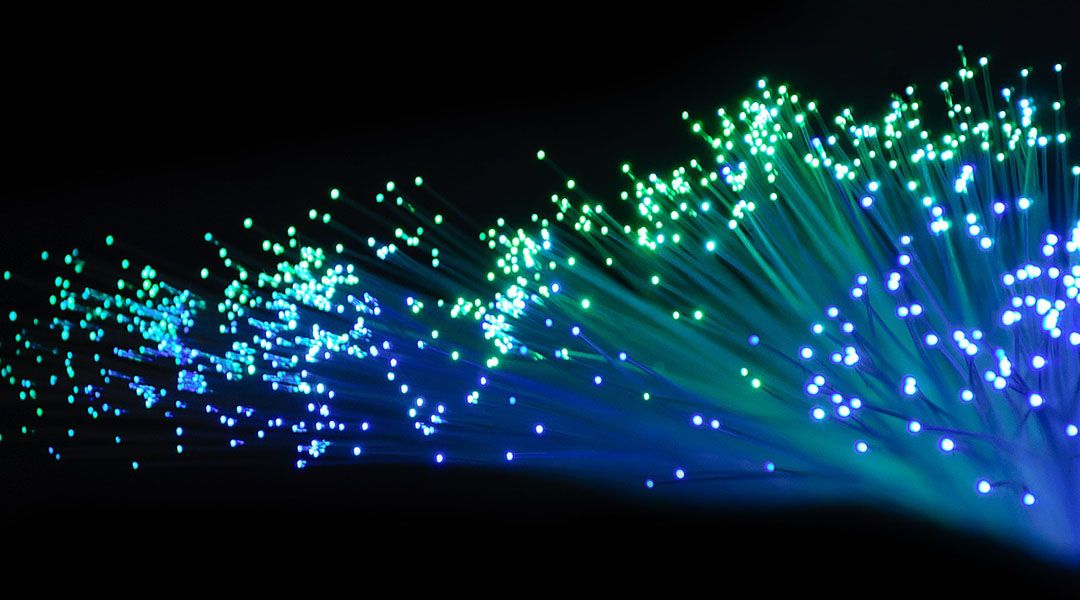 Discotic liquid crystals could serve as organic power cables for novel electronic and opto‐electronic devices.

A new micro-lens array technology produces high-quality 3D images that can be used to improve driver safety, vehicle function, and provide innovative design effects.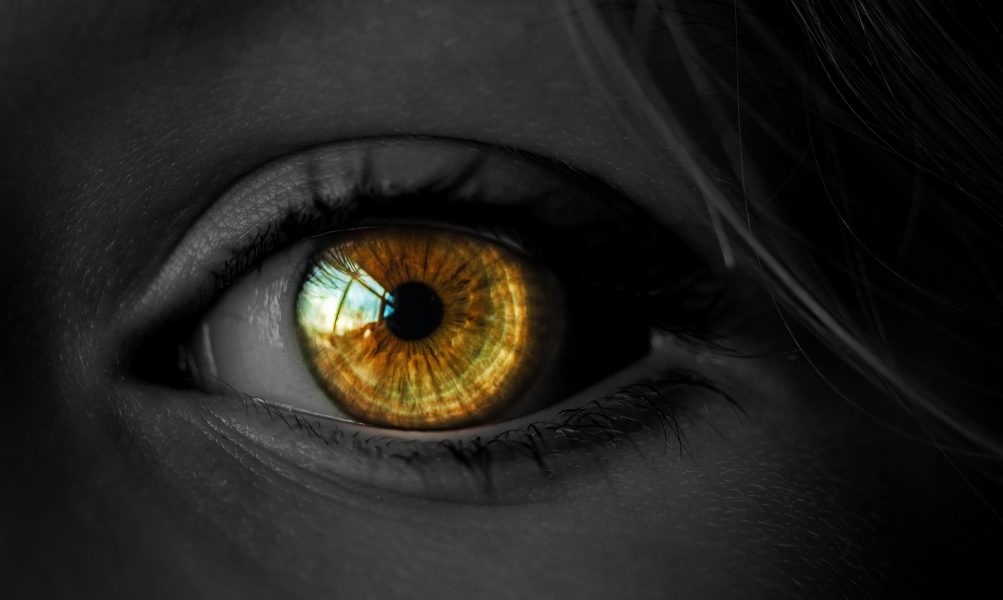 Improving the eye's ability to detect light in the near-infrared region could do more than help humans see in the dark.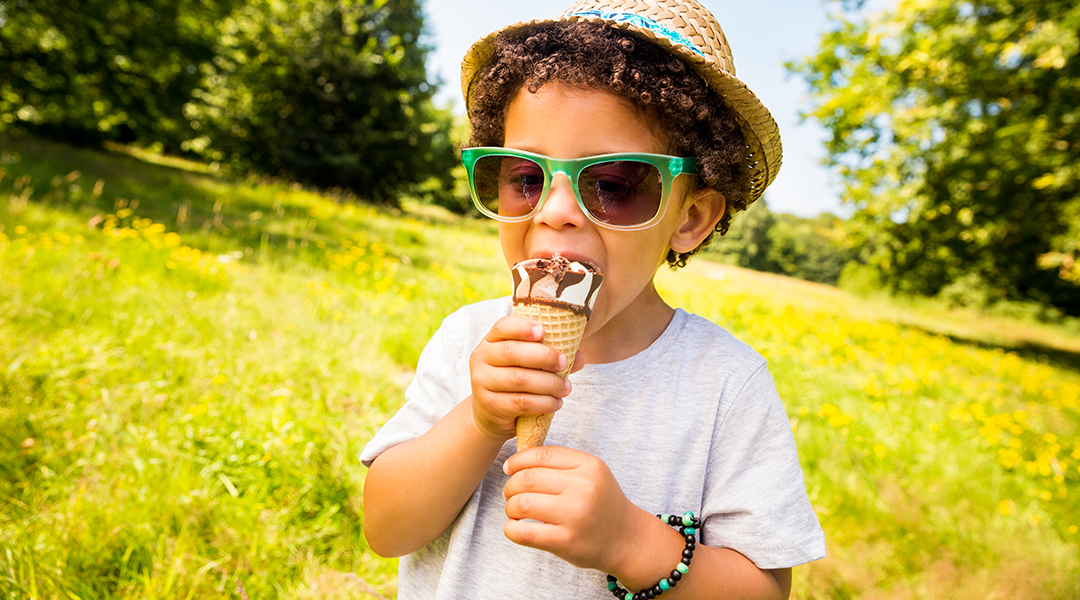 A German team of scientists published an overview on all the most recent knowledge on the role of the ultraviolet radiation in eye health and its aging process.