Bioactive inks printed on wearable textiles can map conditions over the entire surface of the body, including possible pathogens.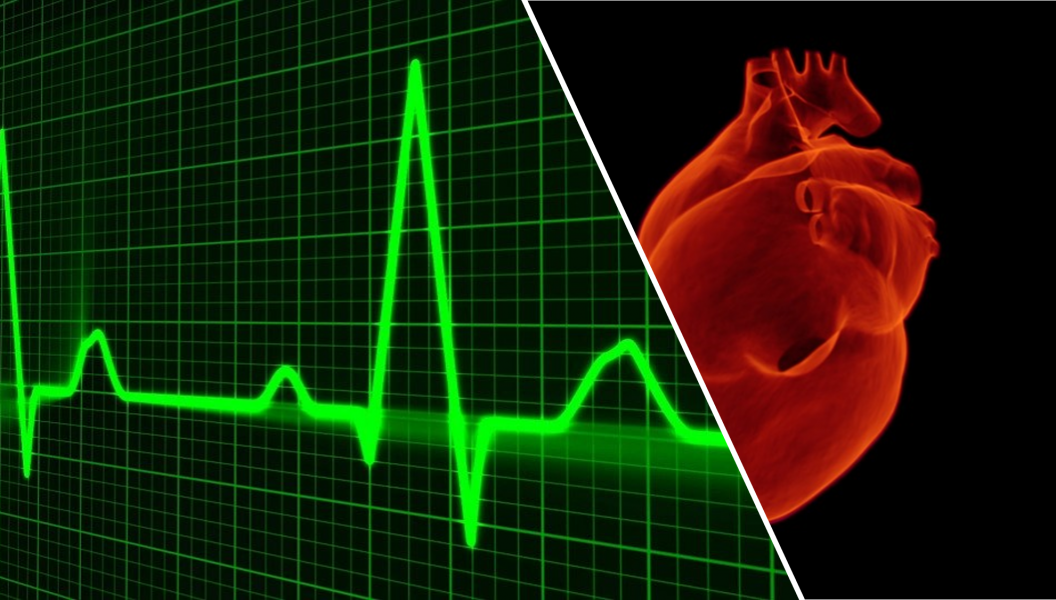 A new stretchable and conductive nanocomposite shows promise as a biocompatible material for correcting arrhythmia in patients.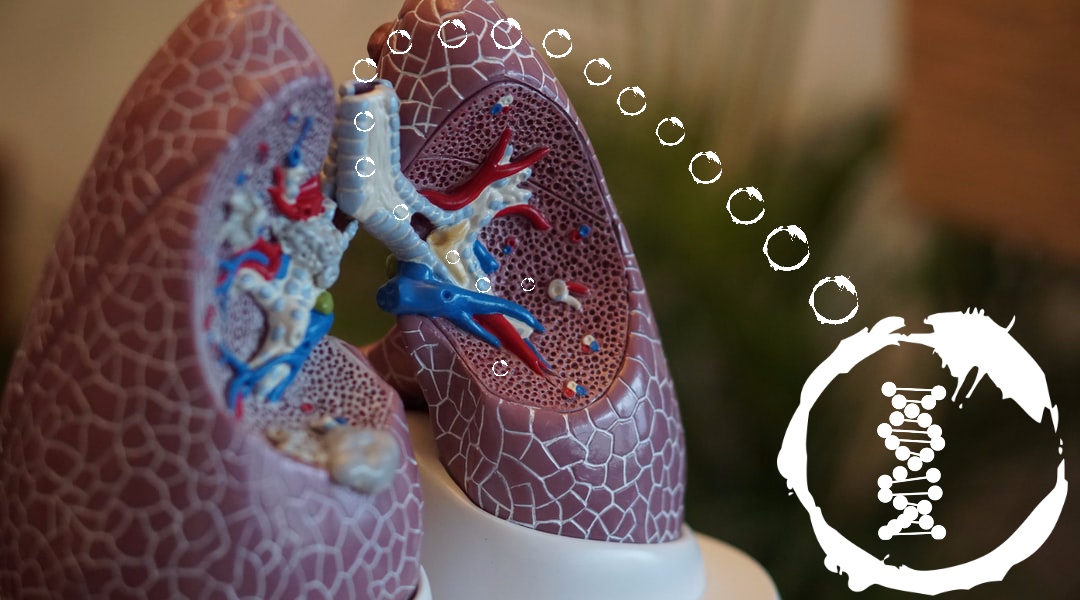 A nanocarrier that can deliver siRNA into the lungs is investigated for the treatment of severe asthma and other lung diseases.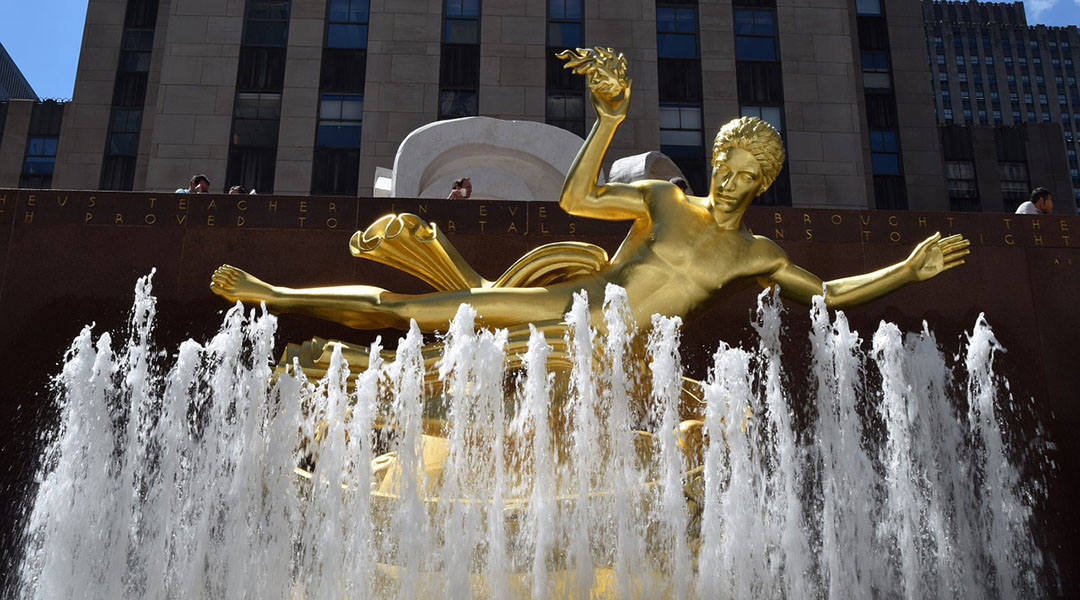 In this essay, scientists from Spain and Denmark delve into the spectrum of possibilities offered by wearable and implantable healthcare devices and provide new insight into the cyborganic era.