Andrea Estefanía Portales is a freelance science writer based in Argentina who also works as a graduated teaching assistant in biochemistry at the Faculty of Exact Sciences of La Plata National University (UNLP). Before exploring the science communication field, she obtained a Ph.D. in biology from UNLP, studying the mechanisms that regulate the appearance of energy-dissipating fat cells in white fat. Besides translating the hard science into edible content, she enjoys playing all kinds of sports.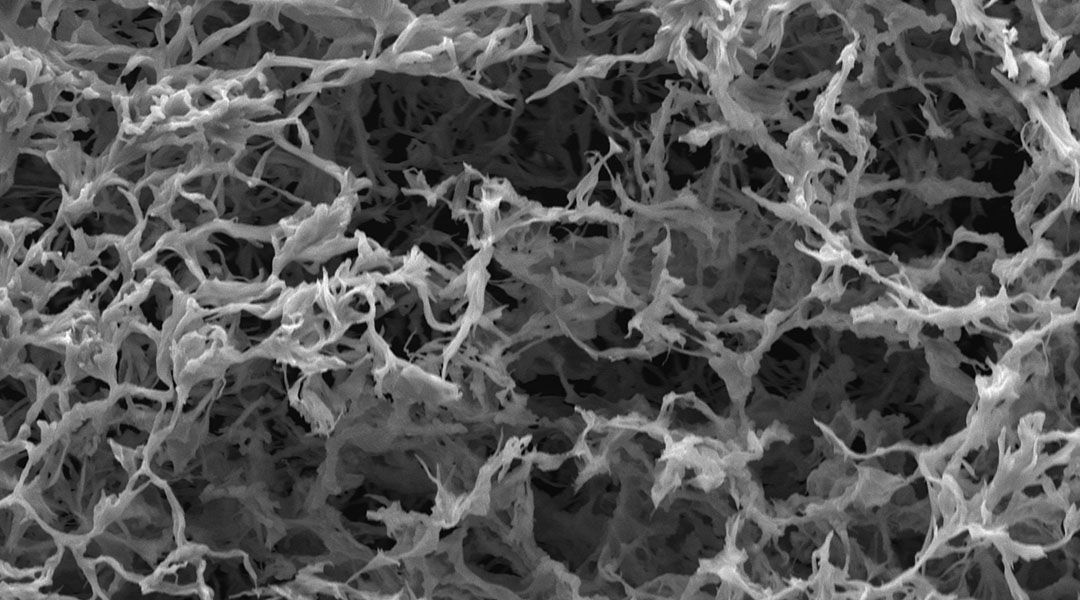 This clever drug delivery platform could improve HIV patients' adherence to treatment and help eradicate the virus.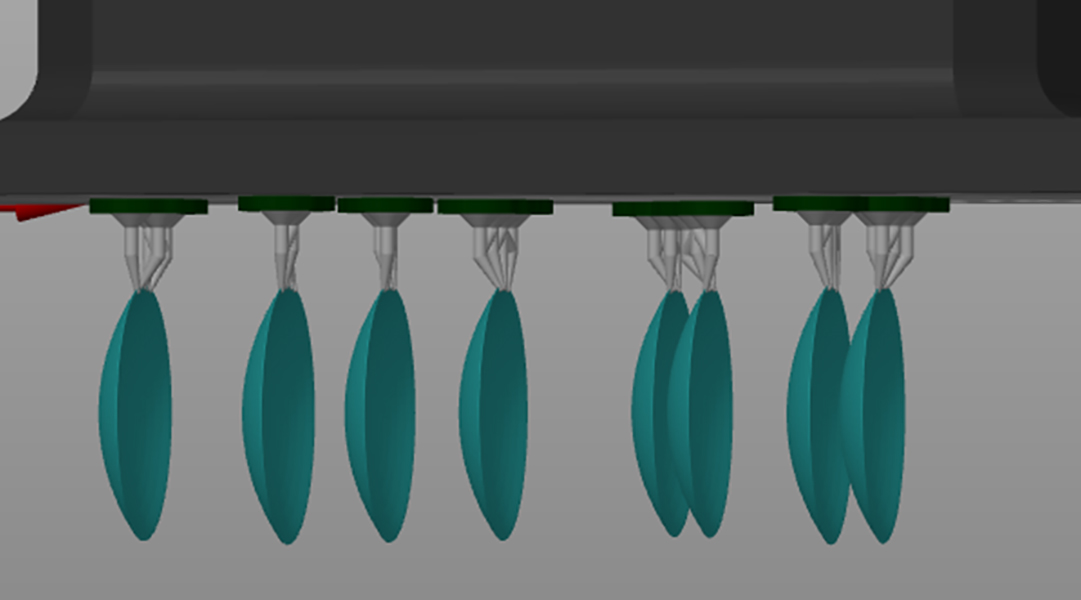 Scientists used 3D printing and an inexpensive ink to make colored contact lenses that could improve color distinction in color-blind people.