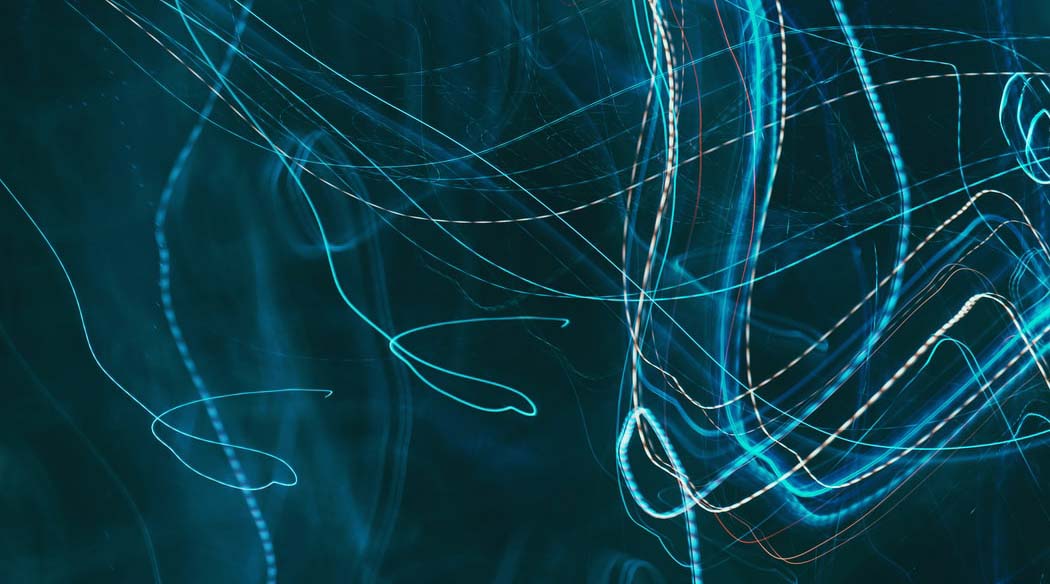 Convolutional neural networks provide stronger predictive performances for pharmacological assays compared to traditional machine learning models.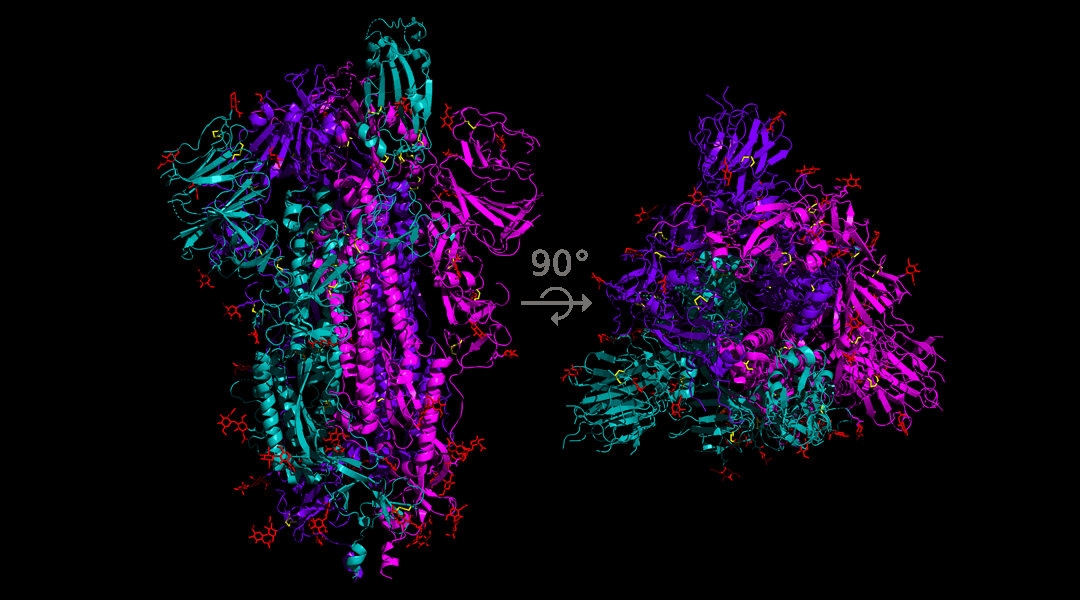 Understanding changes to the spike protein's structure is critical to the development of an effective vaccine.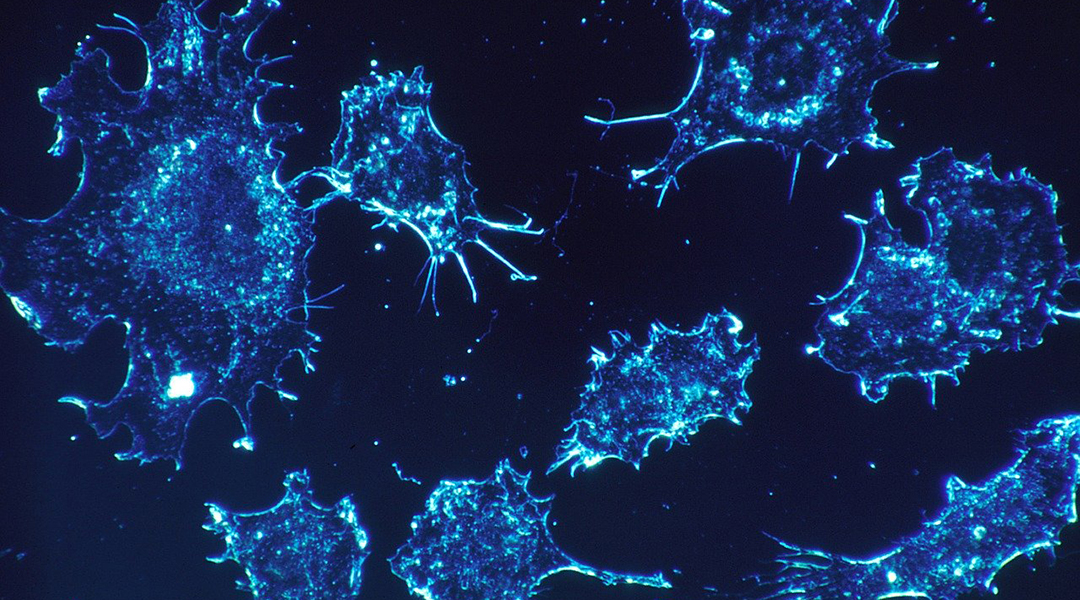 Scientists are finding safer ways to keep drug-loaded microrobots attached to cancer tissue.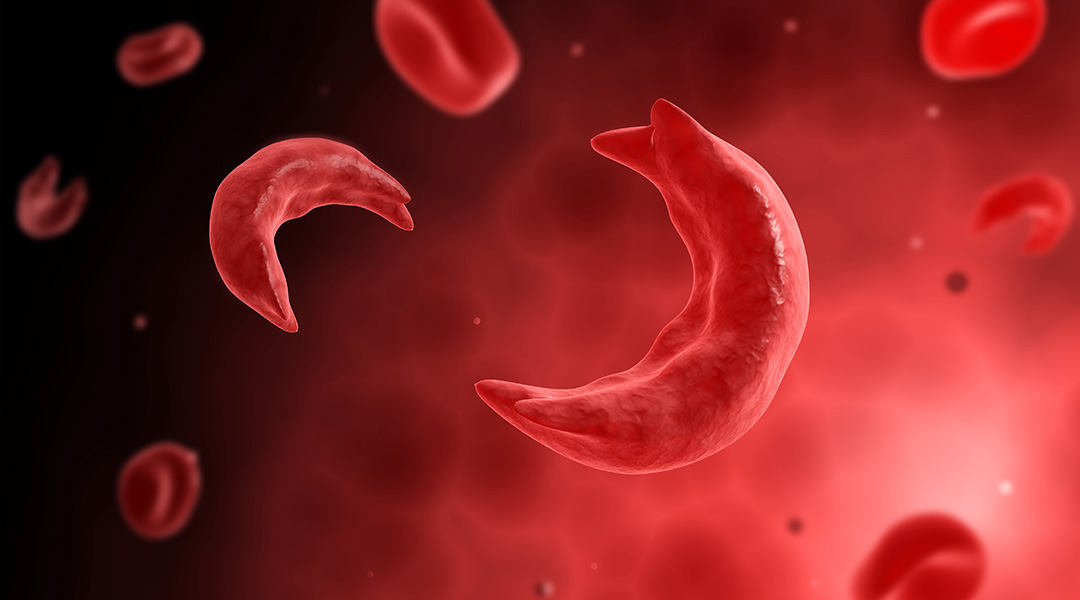 In 2019, CRISPR gene-editing therapy was used for the first time to treat sickle cell disease.