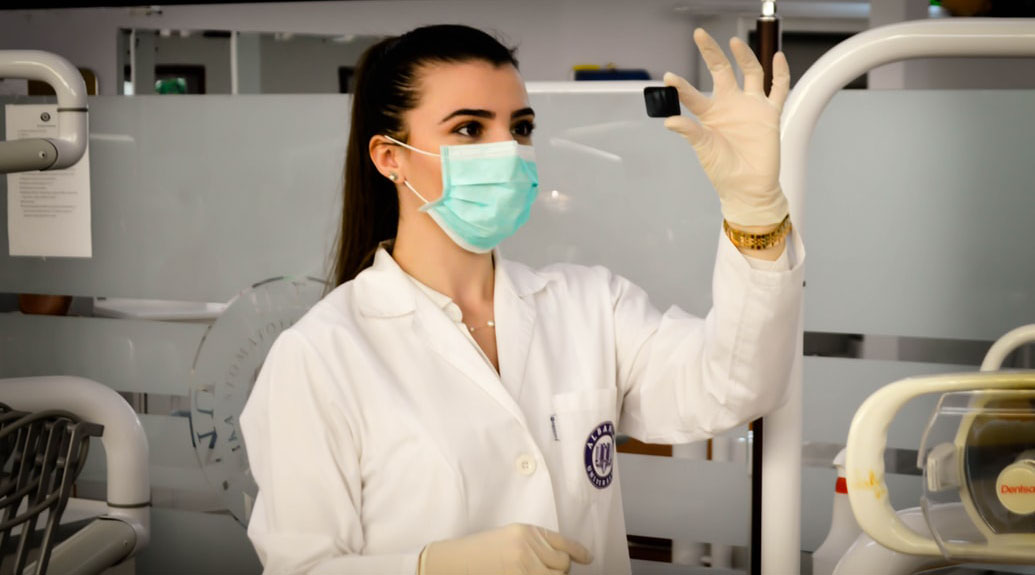 Researchers have mapped the immune response of one of Australia's first COVID-19 patients.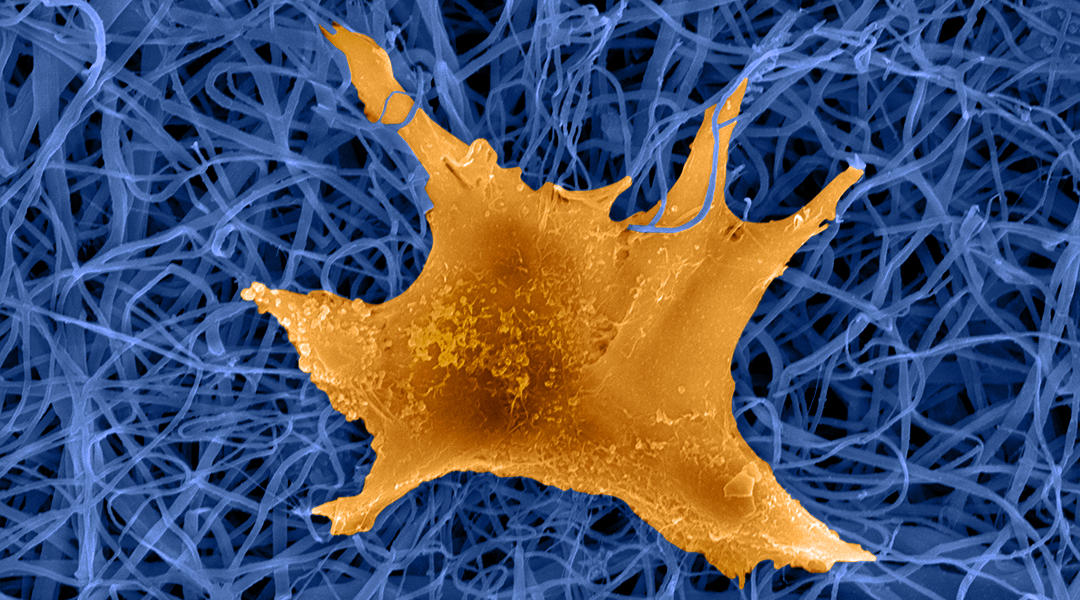 Electrospinning is an emerging fabrication technology that holds great promise in advancing skin tissue engineering and in developing an array of novel therapies.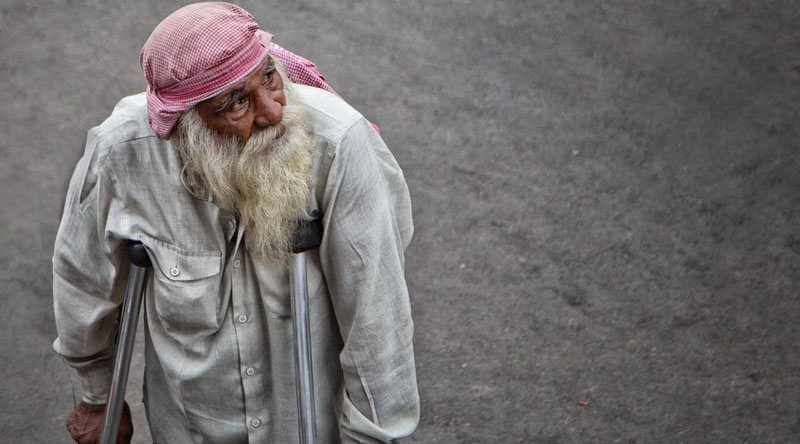 Older individuals in low- and middle-income countries are considered to be the most vulnerable to COVID-19 but have yet to be properly acknowledged in global planning for the disease.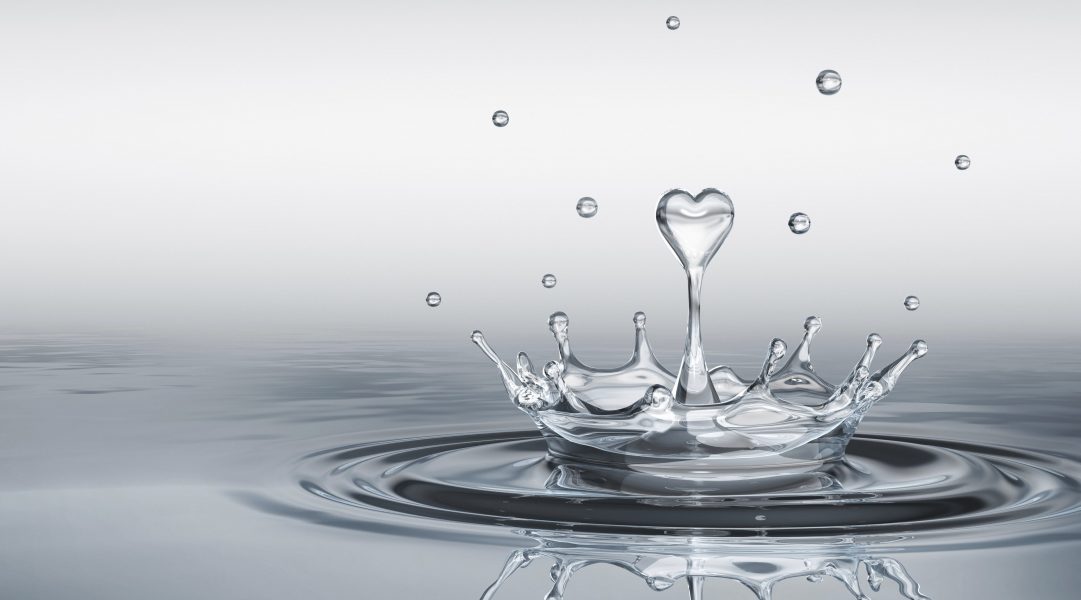 A team of Canadian researchers has shown that direct contact between an AP "cold" oxidizing plasma source and water that contains very high concentrations of cyanobacteria and green algae, along with associated BMAA toxin, could be quite rapidly (in minutes) decontaminated with modest energy input.