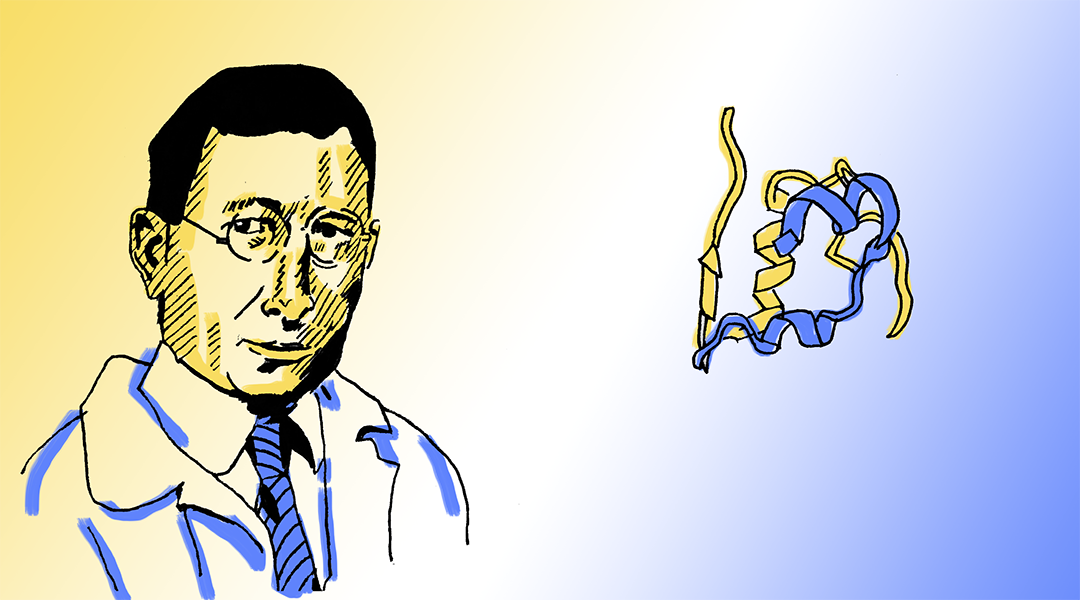 Sir Frederick Banting and the world-changing discovery of insulin in combating diabetes.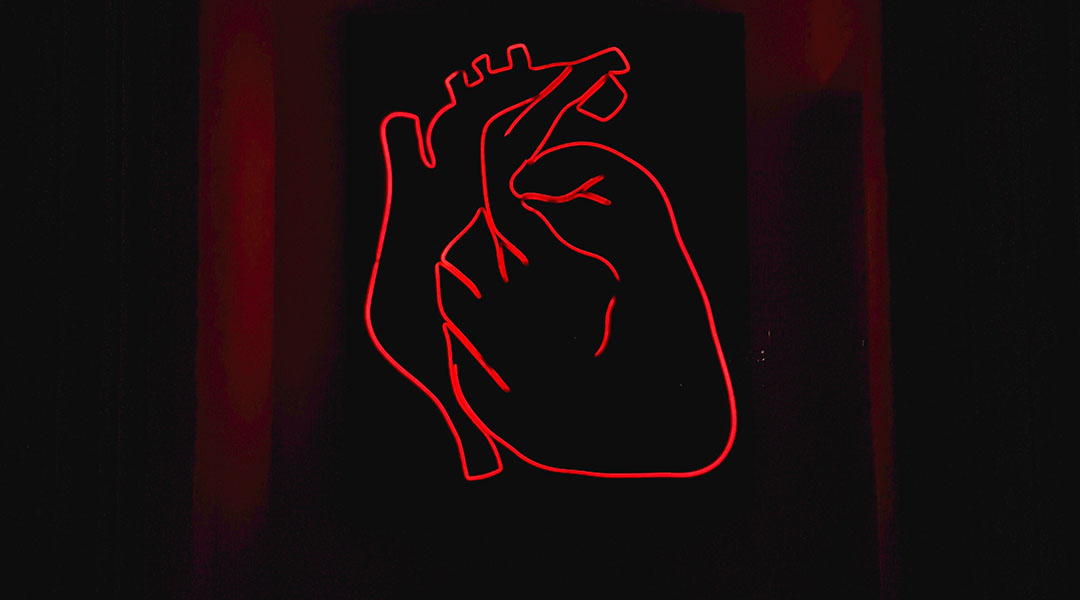 Researchers are increasingly interested in how a systems biology approach may be used to tackle multi-scale heart problems.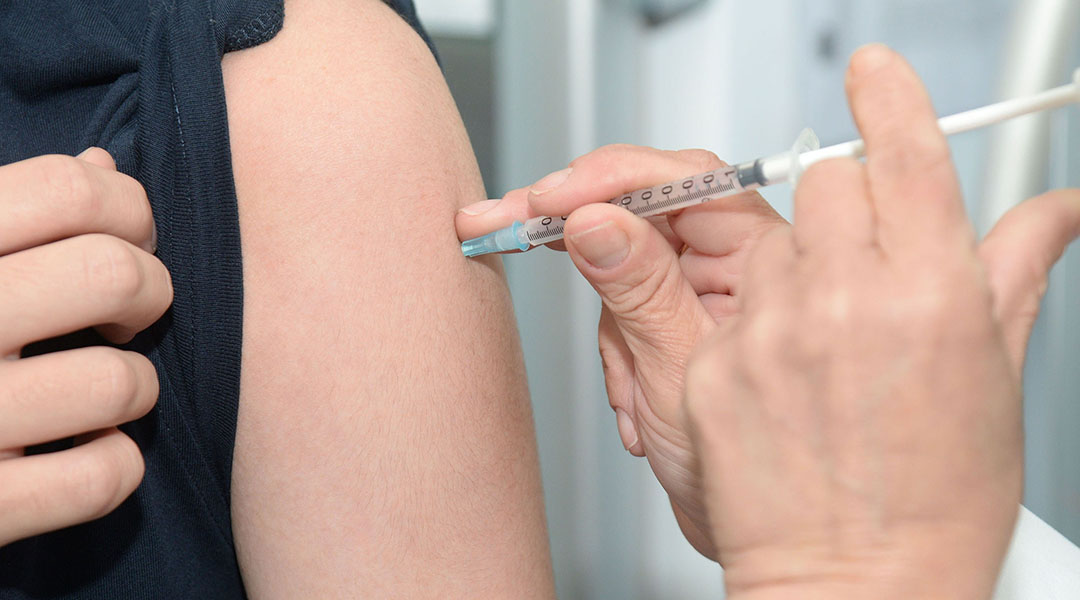 Gilbert X. Gonzalez tells how his lab are working on influenza vaccines that can overcome the problems of the seasonal influenza vaccine.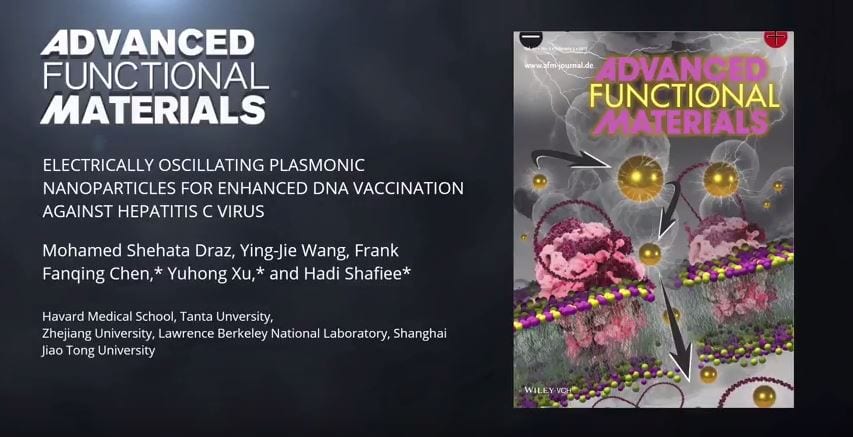 Researchers develop a highly effective DNA vaccine based on oscillating plasmonic gold nanoparticles for protection against the hepatitis C virus.