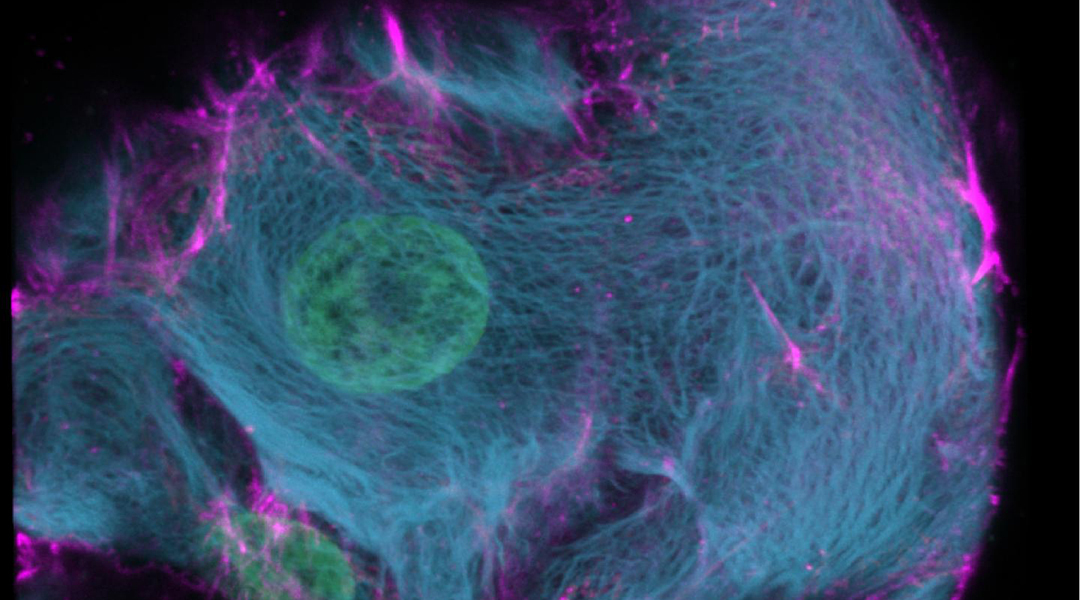 A new take on CRISPR allows researchers to "paint" cells and observe never-before-seen cellular processes in great detail.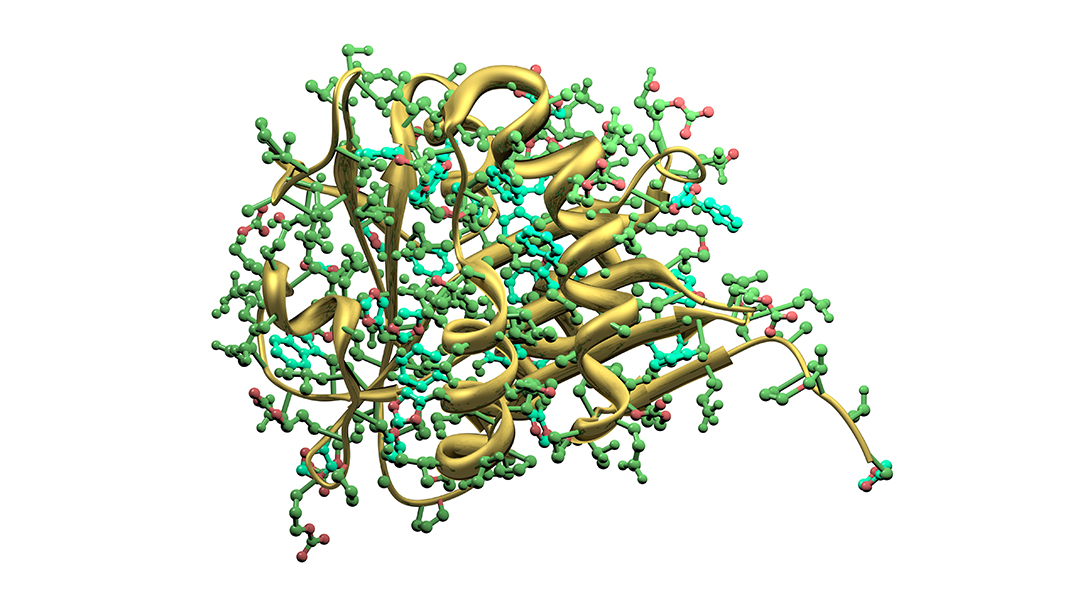 Artificial enzymes promise to not only help us understand the complex functioning of enzymes, but will create a new generation of biosystems for sustainable chemistry practices.
Living cells are capable of synthesizing a staggering number of complex molecules from a few precursors. Such processes in natural materials allow for continuous, efficient, and autonomous (re)generation and adaptation in response to external factors. These properties...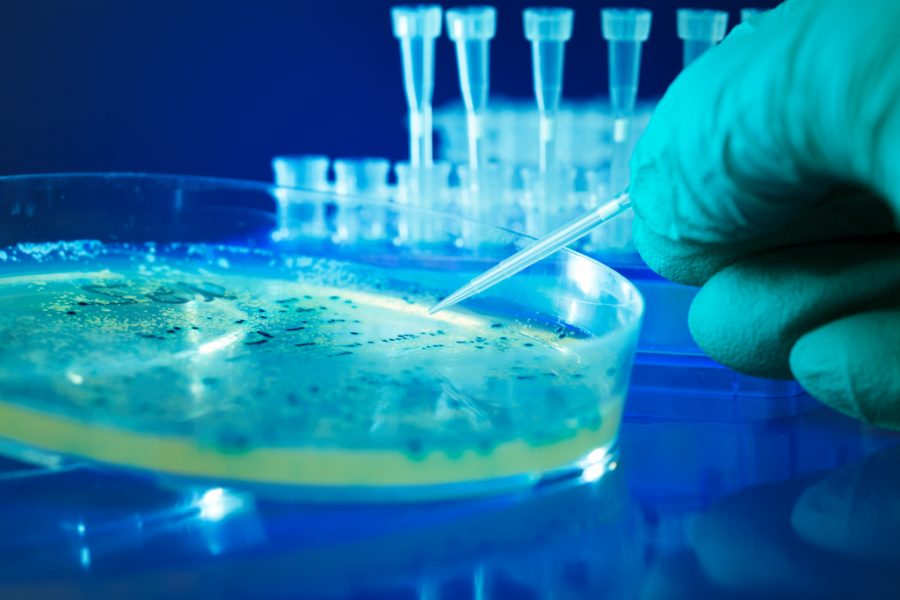 German researchers tested the efficacy of cold atmospheric plasma in the inactivation and removal of infections.