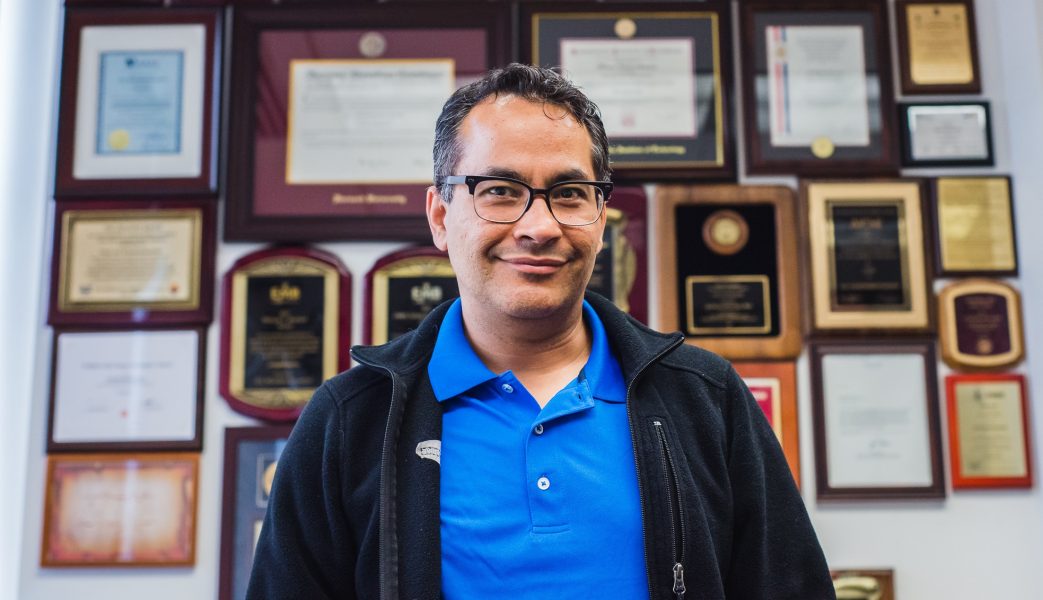 Ali Khademhosseini shares the highlights of his career, current research focus, and his future goals.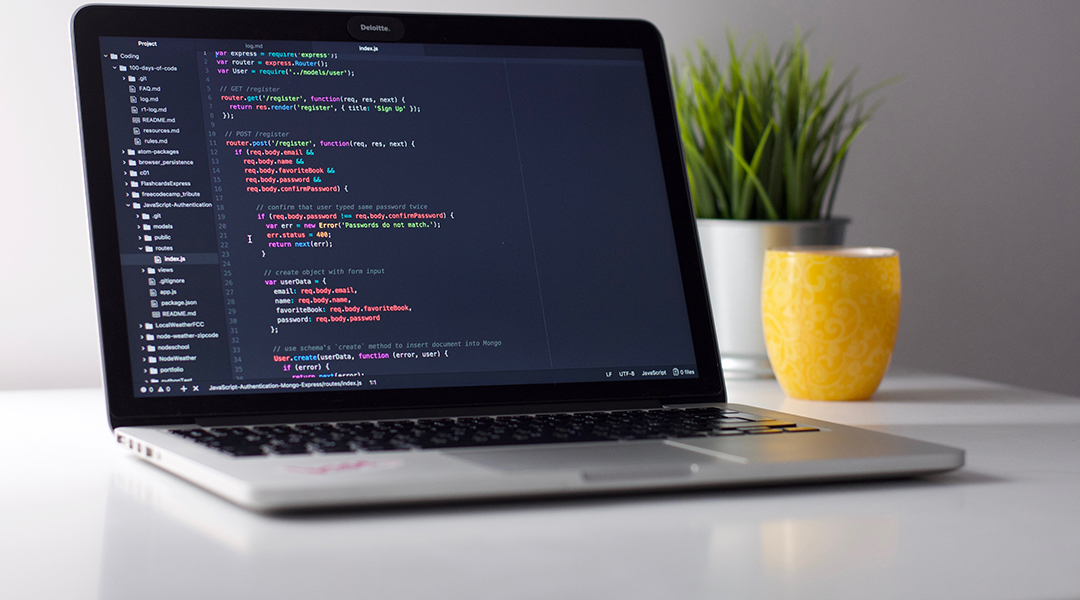 Researchers in Italy introduce the problems and the reasons behind the need for different simulation strategies and they guide the reader through the pros and the cons of each method with respect to the others.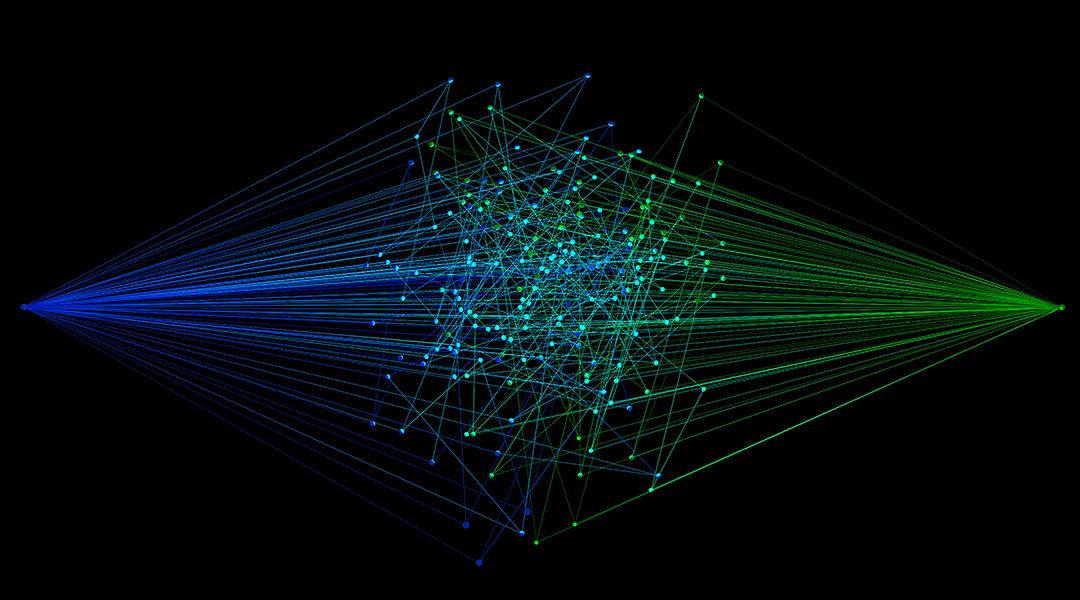 Agent-based models are a form of "bottom-up" modeling, which means that models are based on individual actors.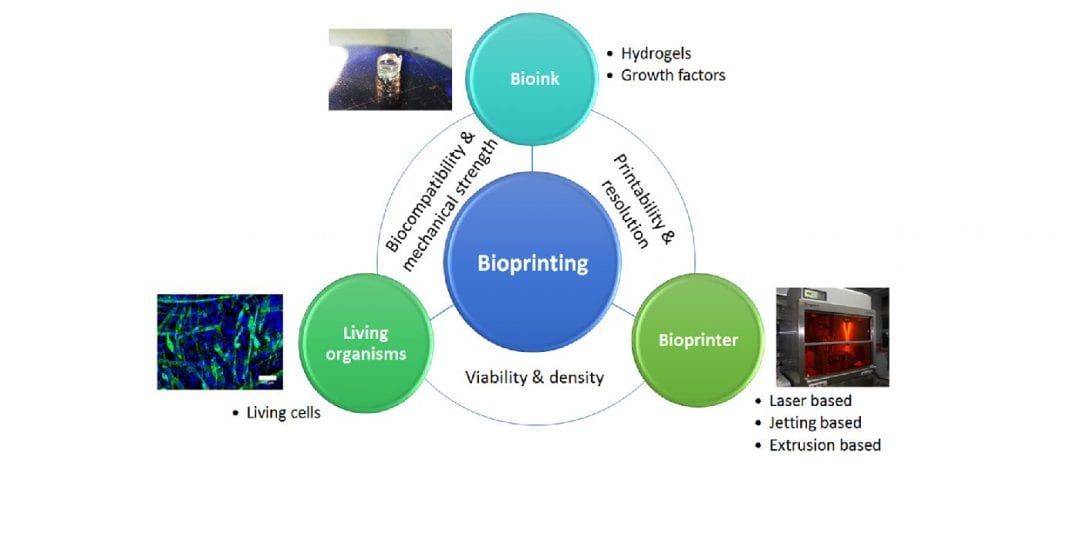 The properties and use of thermo-responsive hydrogels in bioprinting are discussed in a recent review by R. Suntornnond et. al.