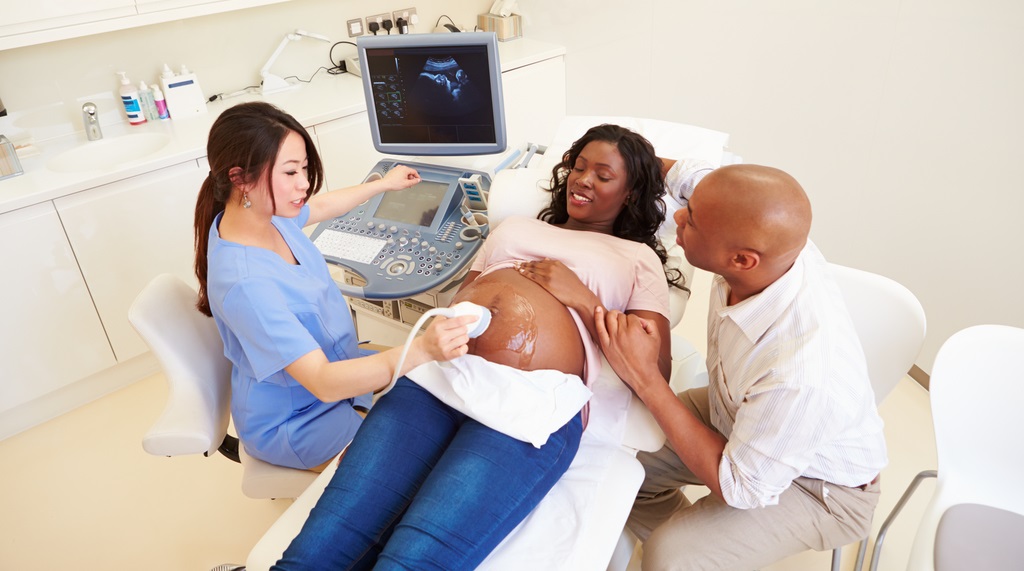 Raman spectroscopy is an emerging microbiologic diagnostic tool and can be used as an intrapartum screening test for Streptococcus bacteria.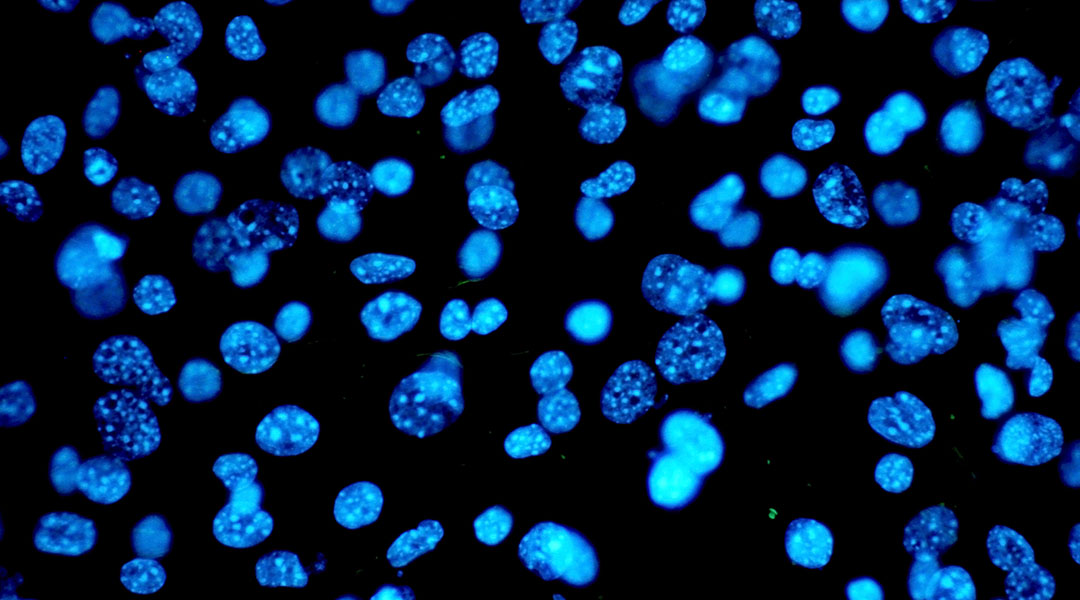 Why mitochondria produce reactive oxygen species, and how they drove eukaryotic evolution.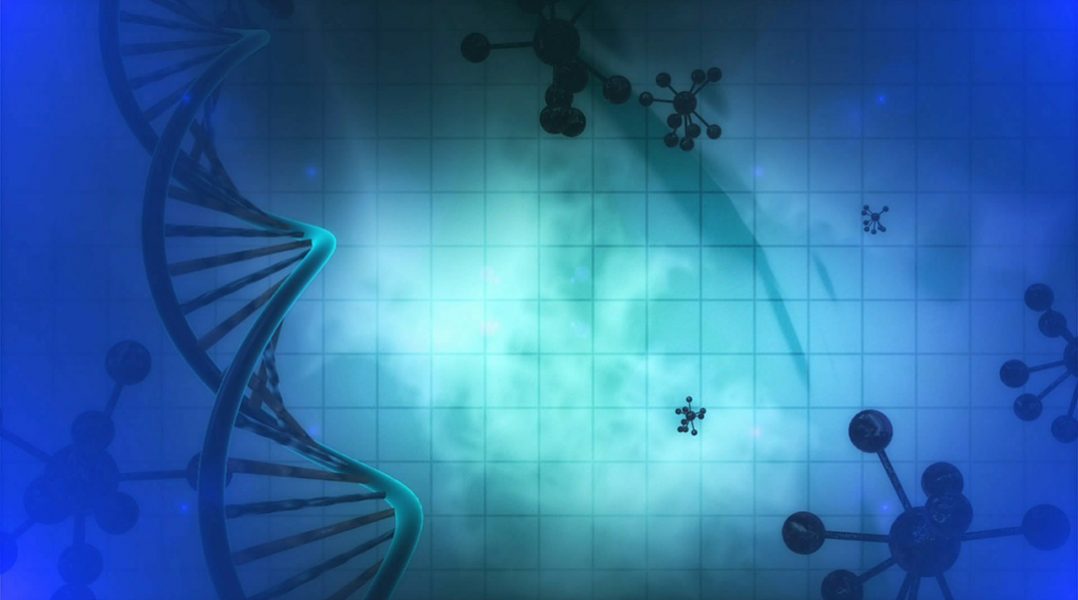 MiRNAs area class of noncoding RNA important for gene expression regulation in many plants, animals and viruses.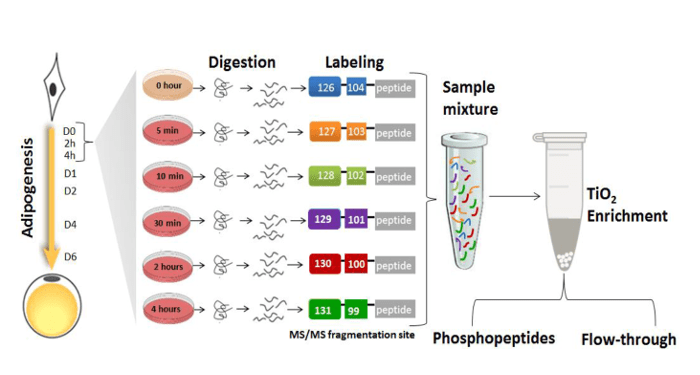 Fat is stored in adipocytes in the adipose tissue. In addition, the tissue contains other cell types including fibroblasts, vascular endothelial cells, immune cells and preadipocytes.