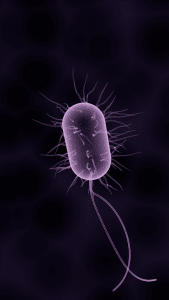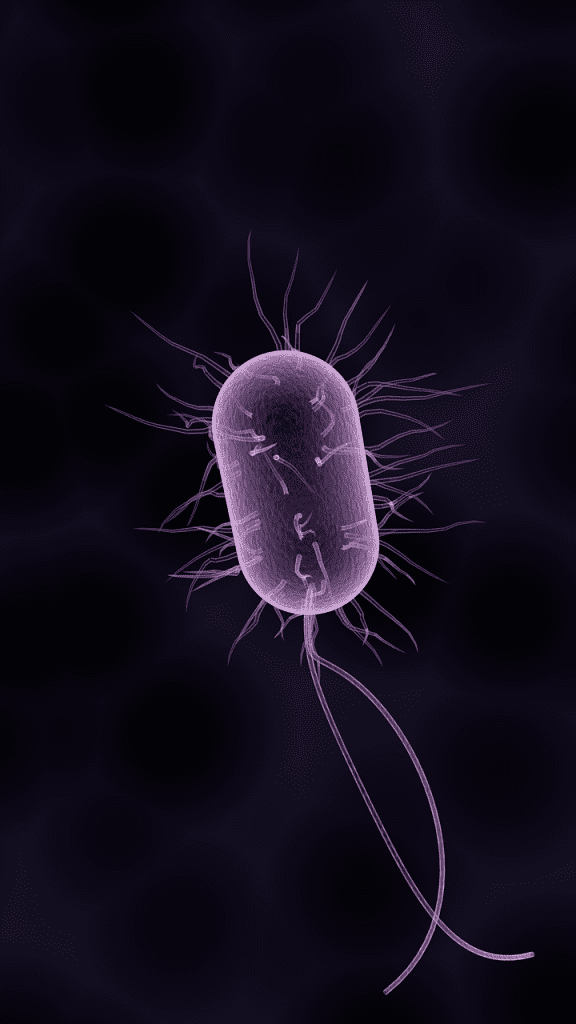 Advanced Healthcare Materials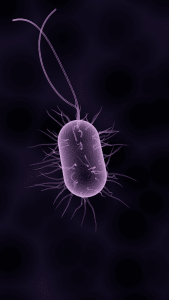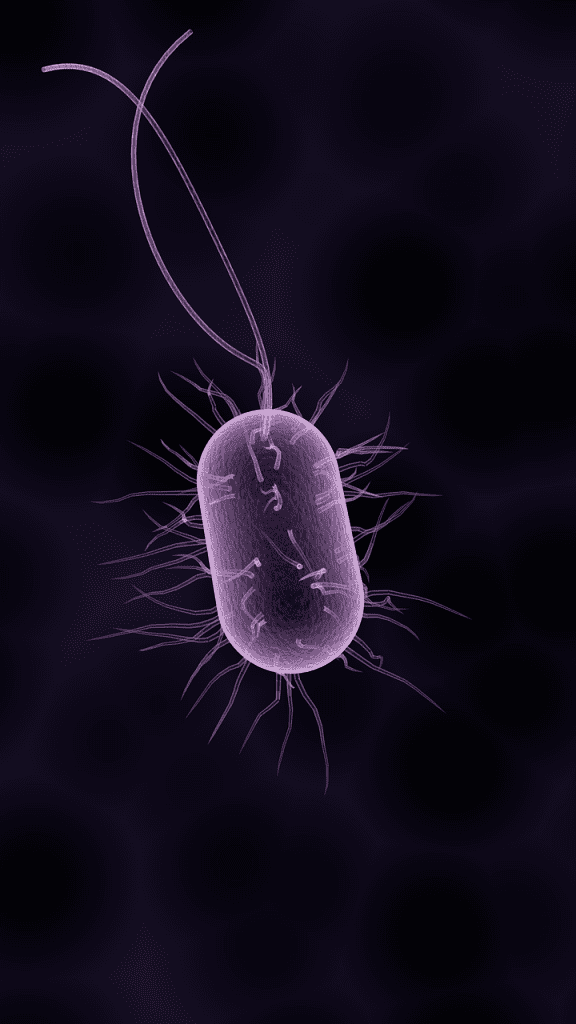 celebrates its 5th birthday this year! Since 2012 we have been bringing you the latest breakthroughs in biomedical materials science with a strong focus on improving human health, and we will continue to do so in 2017. We therefore have launched virtual issues on five hot topics in the field, where you can access some of our best recent papers free of charge!
No access to our published content yet? Make sure to recommend Advanced Healthcare Materials to your librarian. More information can be found here.
In this monthly feature, we highlight some of the most read Advanced Healthcare Materials publications over the last month. These top-downloaded articles are therefore currently freely accessible! Click on the titles below to get to the corresponding papers. Also check out our cover art feature.
Novel Cranial Implants of Yttria-Stabilized Zirconia as Acoustic Windows for Ultrasonic Brain Therapy
by Mario I. Gutierrez, Elias H. Penilla, Lorenzo Leija, Arturo Vera, Javier E. Garay, and Guillermo Aguilar
Therapeutic ultrasound has been proposed for the treatment of certain brain pathologies such as Alzheimer's disease and traumatic brain injury, but the cranium is an acoustic barrier against its adequate clinical application. Guillermo Aguilar from UC Riverside, Javier Garay from UC San Diego and their colleagues present biocompatible cranial implants based on polycrystalline yttria-stabilized zirconia for brain ultrasound therapy, and they demonstrate that this ceramic is highly effective for transmitting ultrasound, with an overall maximum ultrasound transmission efficiency exceeding 80%. This implant might represent a new platform that enables light and ultrasound wavelengths to be delivered into or collected from the brain cortex.
Mechanically Tunable Bioink for 3D Bioprinting of Human Cells
by Aurelien Forget, Andreas Blaeser, Florian Miessmer, Marius Köpf, Daniela F. Duarte Campos, Nicolas H. Voelcker, Anton Blencowe, Horst Fischer, and V. Prasad Shastri
Biophysical aspects like stiffness and topography of the extracellular matrix determine cell function and behavior. In order to incorporate these concepts of mechanobiology into 3D bioprinting, Prasad Shastri from the University of Freiburg, Horst Fischer from the RWTH Aachen University Hospital, and their co-workers in Germany and Australia have developed a mechanically tunable bioink suitable for microvalve printing. Carboxylated agarose hydrogels are used in which the degree of carboxylation can be modified independent of the bioink solution viscosity. Human mesenchymal stem cells printed with the agarose show high viability. This work paves the way towards functional tissue printing including their natural mechanical properties.
Integrin-Mediated Interactions Control Macrophage Polarization in 3D Hydrogels
by Byung-Hyun Cha, Su Ryon Shin, Jeroen Leijten, Yi-Chen Li, Sonali Singh, Julie C. Liu, Nasim Annabi, Reza Abdi, Mehmet R. Dokmeci, Nihal Engin Vrana, Amir M. Ghaemmaghami, and Ali Khademhosseini
Controlling macrophage polarization has great promise to improve clinical approaches ranging from cancer therapy to tissue-engineered implants. While this is possible in 2D in vitro cultures using recombinant proteins, active control over macrophage polarity in 3D in vivo settings has remained elusive. A study by Ali Khademhosseini at Harvard-MIT and collaborators now identifies that 3D programming of macrophage polarity can be achieved through the interaction of the encapsulated monocyte's integrin α2β1 with biomaterials. The interaction is so influential that it even can fully block the inducting effect of recombinant proteins. This surprising discovery can be leveraged as a fundamental biomaterial design principle.
Interested in more news about Advanced Healthcare Materials? Also check out our cover art feature.
We recently have released a top-level special issue on biomimetic interfaces in biomedical devices.
Discover our new virtual issues now too and read selected articles on nanotherapeutics, regenerative medicine, biofabrication, stem cells, and diagnostic devices for free.