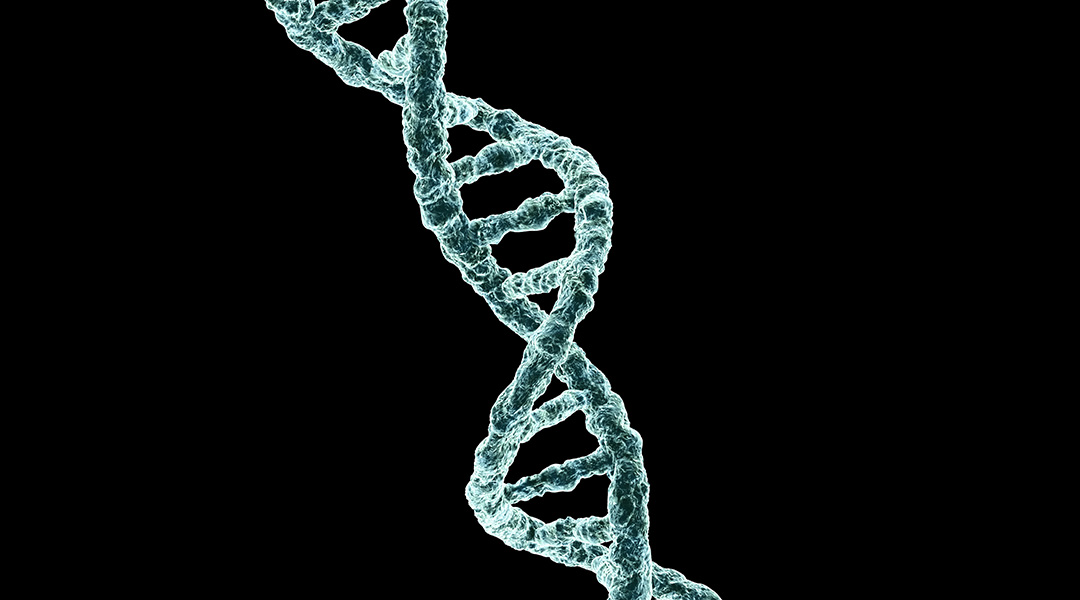 Understanding the nature and origin of the non-coding genome.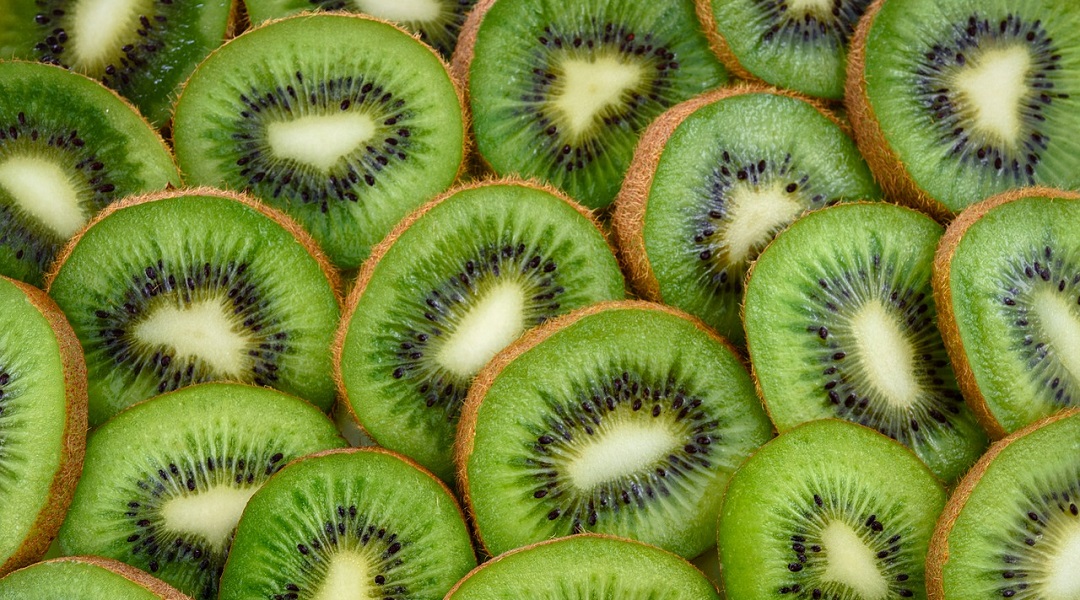 The delicious and nutritious yellow kiwi could be more widely available following a study to improve storage techniques.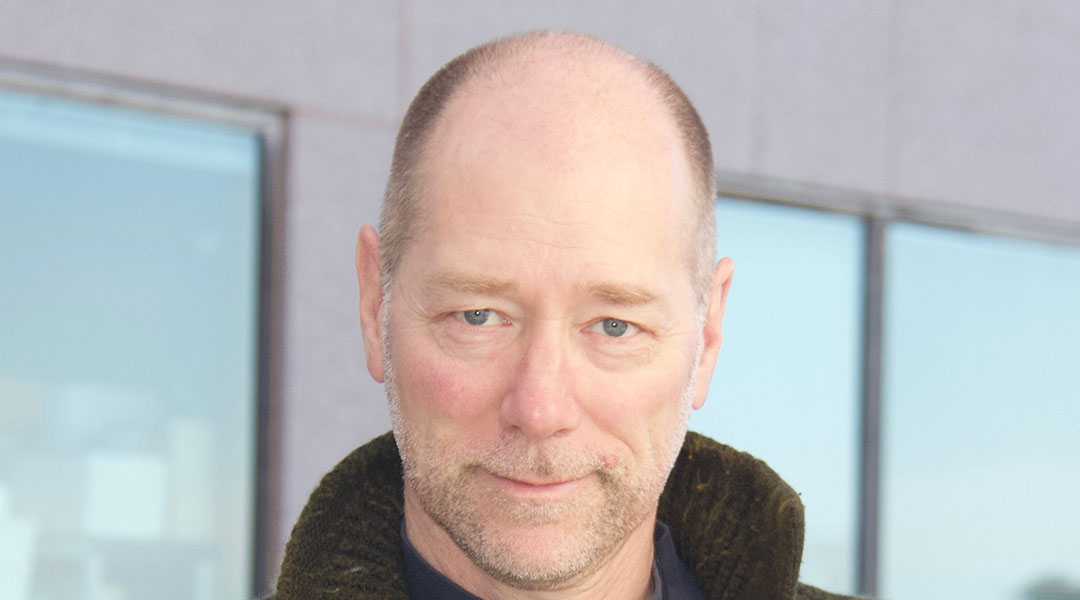 Meeting Michael Sailor: the passion for science, the strength of cross-disciplinary research.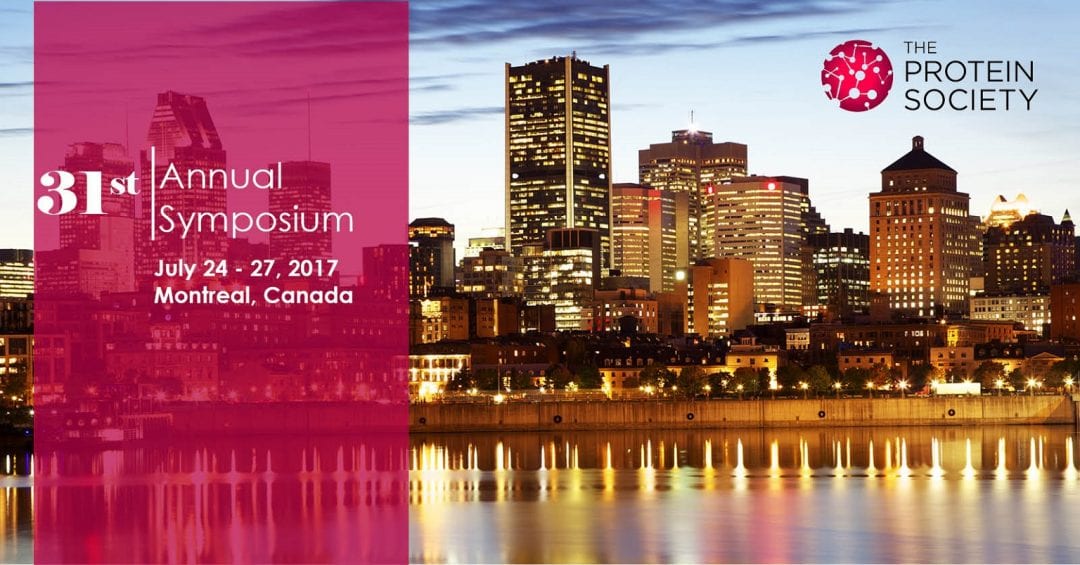 The 31st Annual Symposium of the Protein Society will take place in Montreal, Canada. To commemorate this spectacular event and to celebrate our Canadian authors, a Virtual Issue in Protein Science is presented featuring the best of recent Canadian published papers.