Earth Day is celebrated every year on April 22 to help raise awareness around environmental issues and to help promote sustainability. First celebrated in the US in 1970 and then progressing to a global movement in the 1990s, Earth Day was established to inspire action in order to secure a stable future for our planet.
This has become ever more apparent in light of this year's Intergovernmental Panel on Climate Change's (IPCC) report, in which it has been stressed that the choices and actions implemented in this decade will have impacts "now and for thousands of years". "More than a century of burning fossil fuels as well as unequal and unsustainable energy and land use has led to global warming of 1.1 °C above pre-industrial levels," wrote the IPCC in a press release.
Curbing further global temperature rise beyond the 1.5 °C limit set by the Paris Agreement in 2015 is still technically feasible but will require deep, rapid, and sustained reductions in greenhouse gas emissions. "Mainstreaming effective and equitable climate action will not only reduce losses and damages for nature and people, it will also provide wider benefits," said IPCC Chair Hoesung Lee. "This […] underscores the urgency of taking more ambitious action and shows that, if we act now, we can still secure a livable, sustainable future for all."
In light of this "code red for humanity", it can be difficult to see the forest through the (burning) trees, but Earth Day aims to cut through this smoke and mitigate disillusion by highlighting and celebrating the massive global efforts being undertaken to help protect the environment and enact real change by bringing these issues to the forefront of policy.
Invest in our planet
This year's Earth Day theme is "Invest in our planet" where the collective effort of individuals, governments, and businesses are required to bring about a more sustainable and equitable world. This means moving away from an outdated reliance on fossil fuels and redirecting our efforts toward building an economy that protects our planet.
For this to happen, a significant societal shift needs to take place, with a push for more a circular economy based on green infrastructures, renewable energy, and sustainable practices.
As with many past economic revolutions, technology will play a central role and its inventors and innovators are the ones who will help bring about significant and tangible change. To help highlight the work being done all over the world, we've compiled some recent "Must reads" for this Earth Day, featuring important environmental policy topics and innovative technologies scientists are developing to help tackle the climate crisis.
Must read articles for Earth Day 2023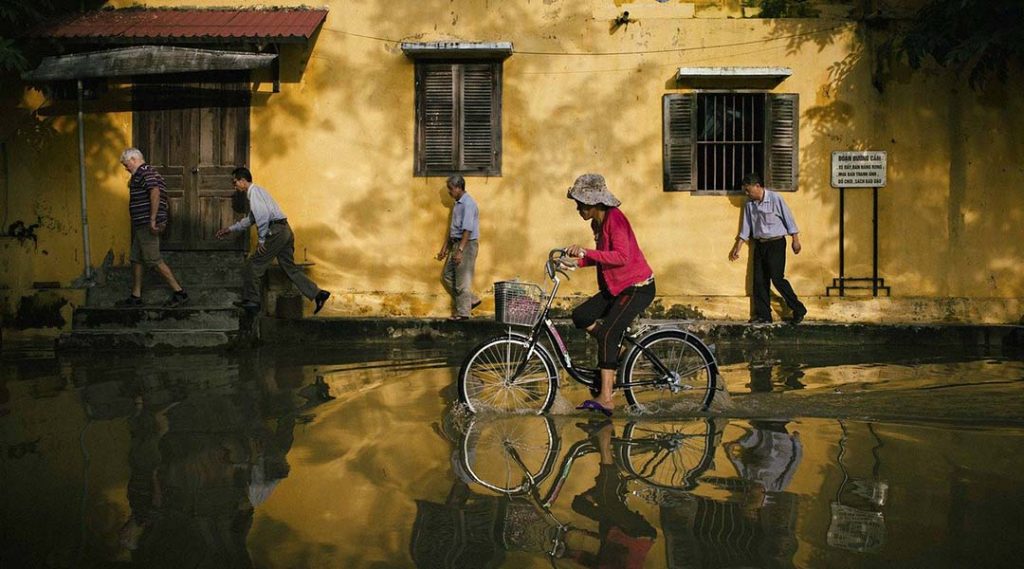 How we frame the climate crisis matters
Stories that frame the climate crisis solely as a global problem can have unintended consequences, such as hiding local vulnerabilities.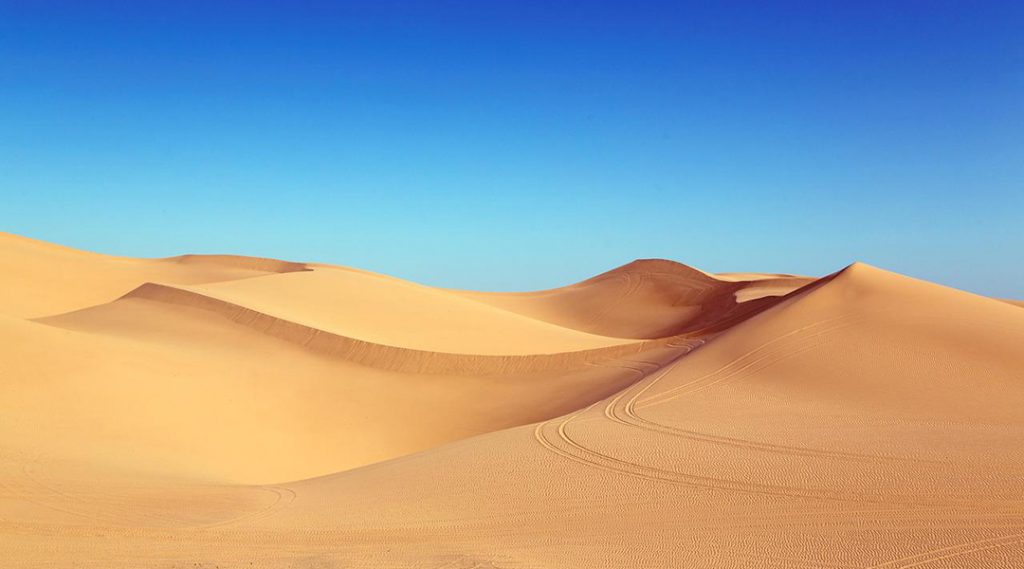 Sand batteries that are dirt cheap
How two Finnish engineers realized that sand might just provide an ideal medium in which to safely store and retrieve vast amounts of energy.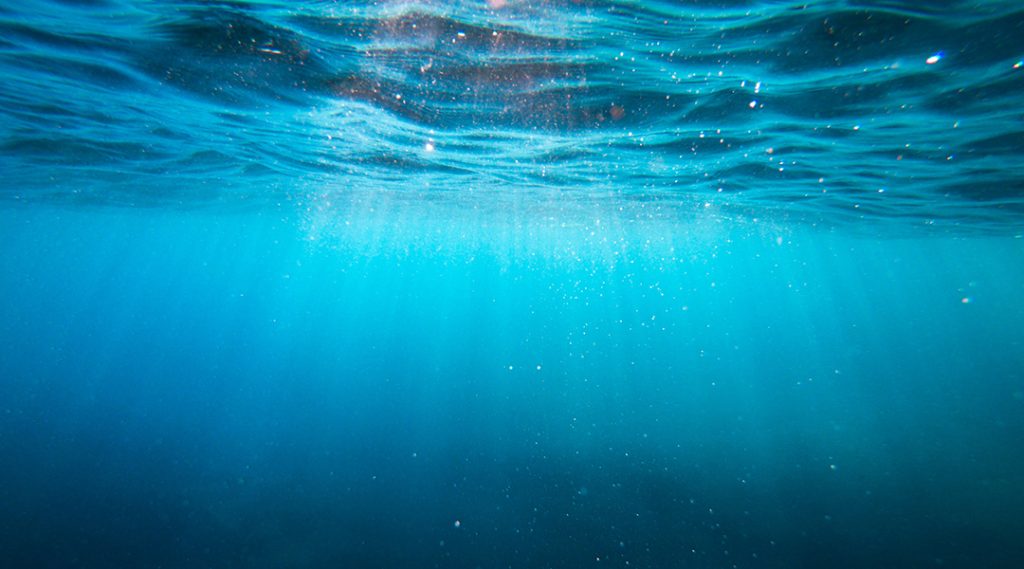 Electrolysis of seawater to make hydrogen
The direct electrolysis of seawater to make hydrogen has been shown in a lab-scale demonstration.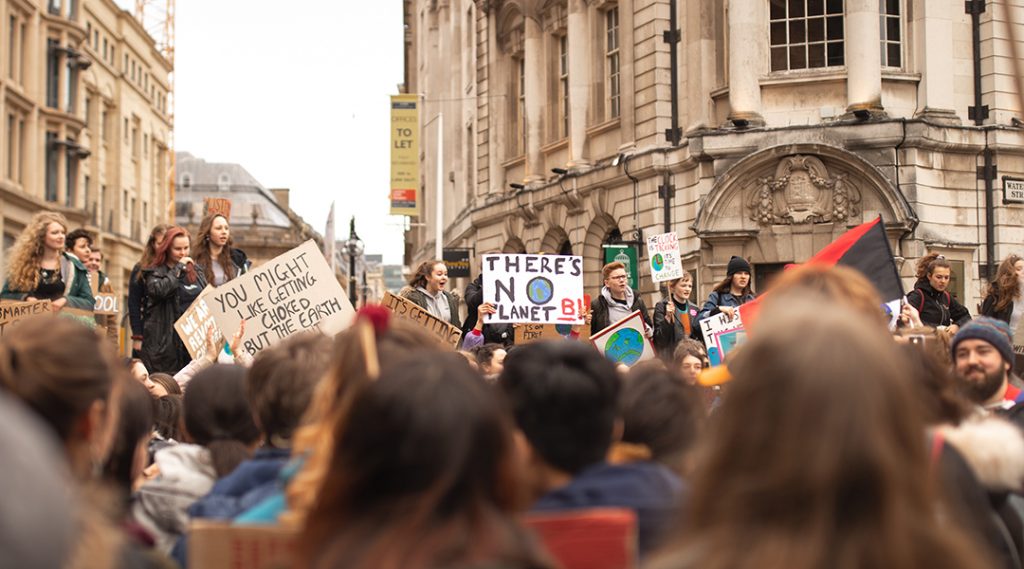 Facing the risks climate talks pose to meaningful change
For many, the Paris Agreement was a breakthrough, yet its focus on cooperation and joint action is not enough to tackle the climate crisis.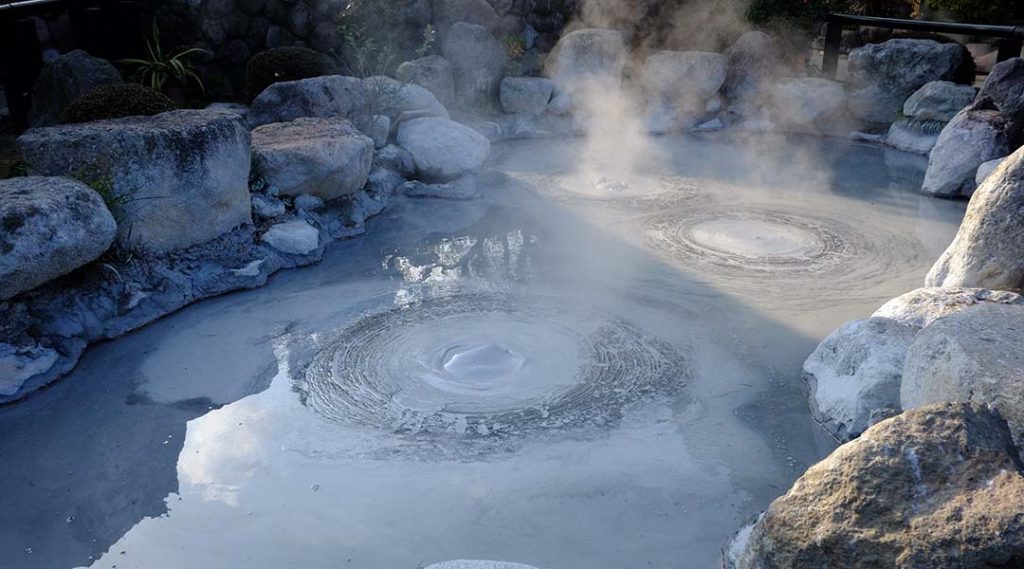 Uncovering hidden reserves of natural hydrogen
Recent discoveries have unearthed a bonanza of natural hydrogen in significantly larger quantities than was previously thought possible.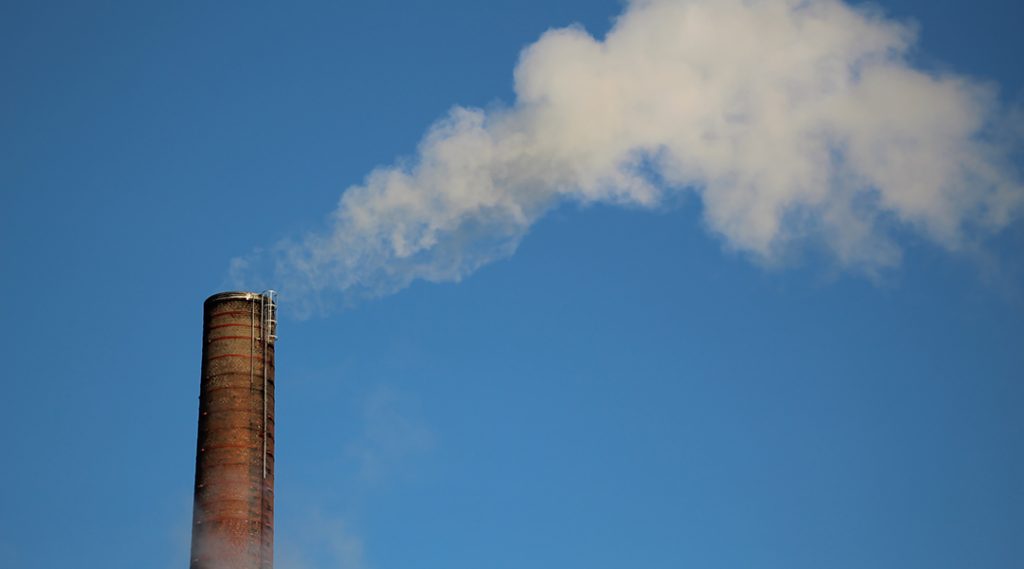 Are carbon credits actually in line with climate mitigation efforts
Carbon credits are used by companies and corporations to offset greenhouse gas emissions, but are they simply an aid for greenwashing?
Artificial leaf makes solar fuels from thin air
Taking inspiration from plants, researchers demonstrate a proof-of-concept device that extracts hydrogen fuel from humidity using sunlight.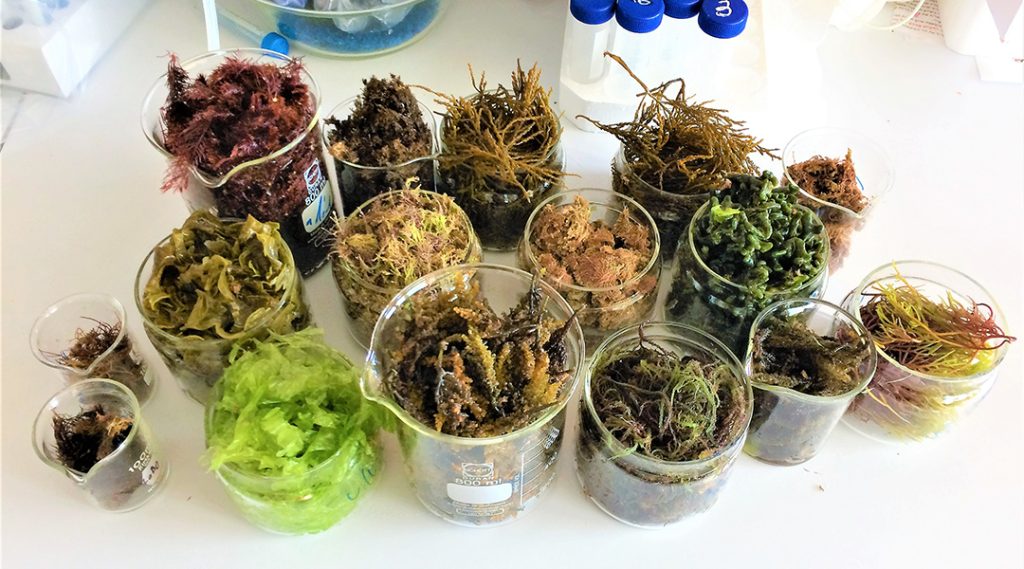 Super seaweed from sustainable aquaculture
A new cultivation method enhances the concentration of valuable compounds in seaweeds with substantial environmental benefits.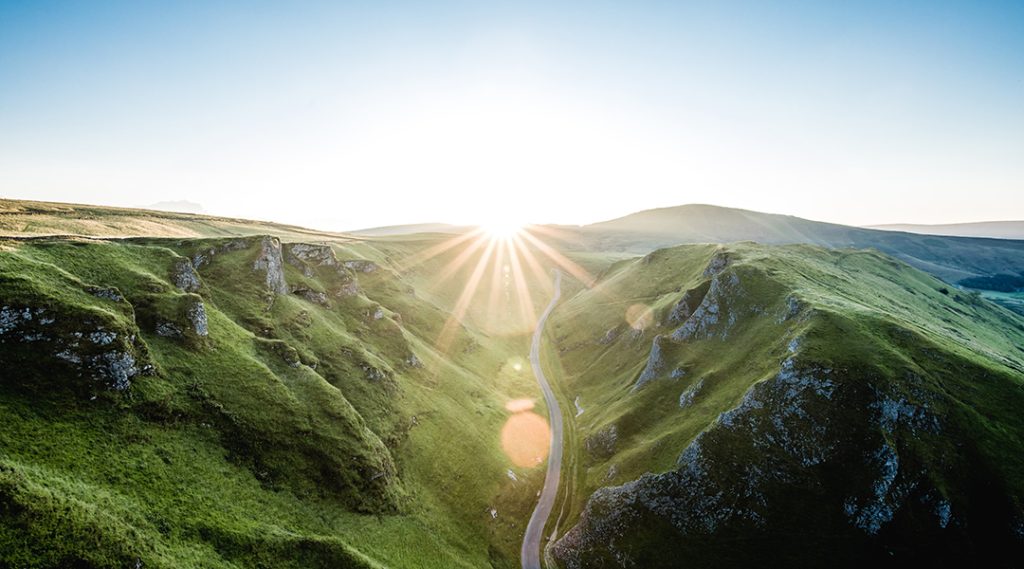 Trade-offs to rebalancing our unbalanced Earth
Though important, there are trade-offs to achieving the UN's sustainable development goals when it comes to carbon capture and utilization.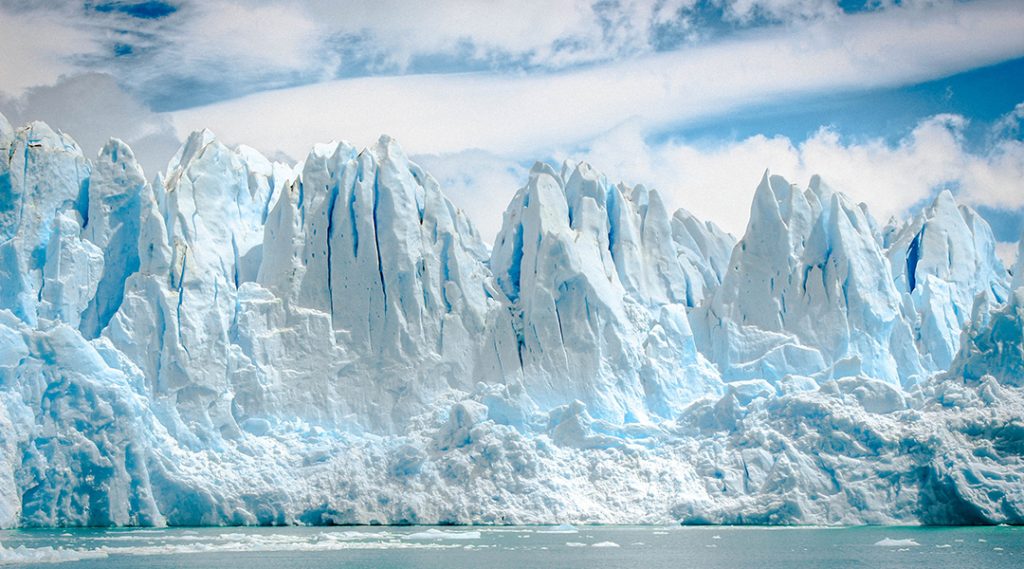 Inspiring climate action by linking social and environmental change
We will not solve the climate crisis and inspire action without generating a shared emotional response to our changing world.
Feature image credit: Giuseppe Famiani on Unsplash