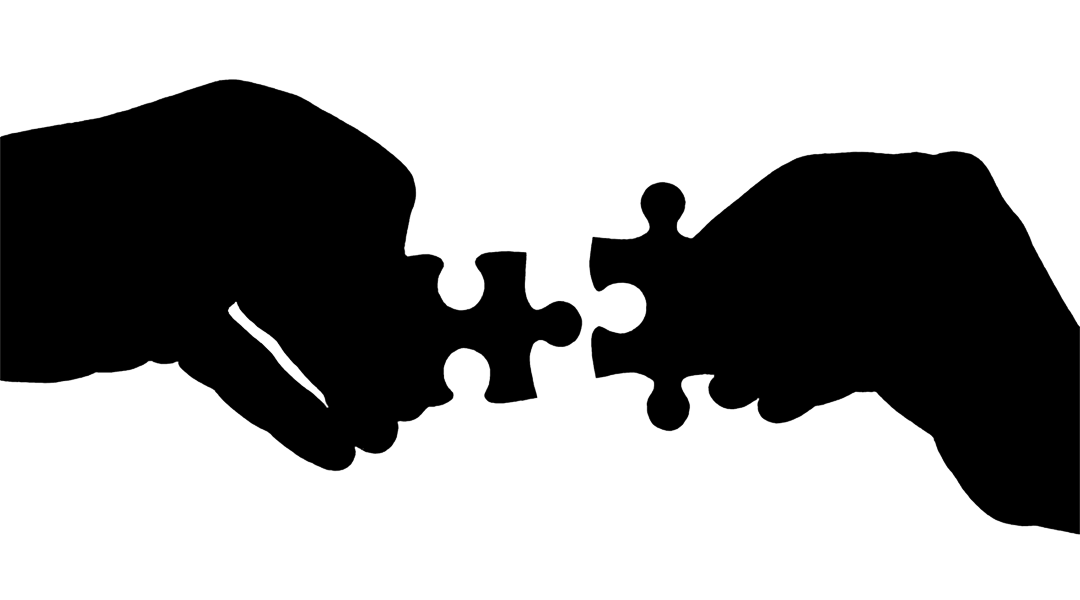 Novel biocompatible nanocapsules for combined nanocatalytic, photothermal, and chemotherapy.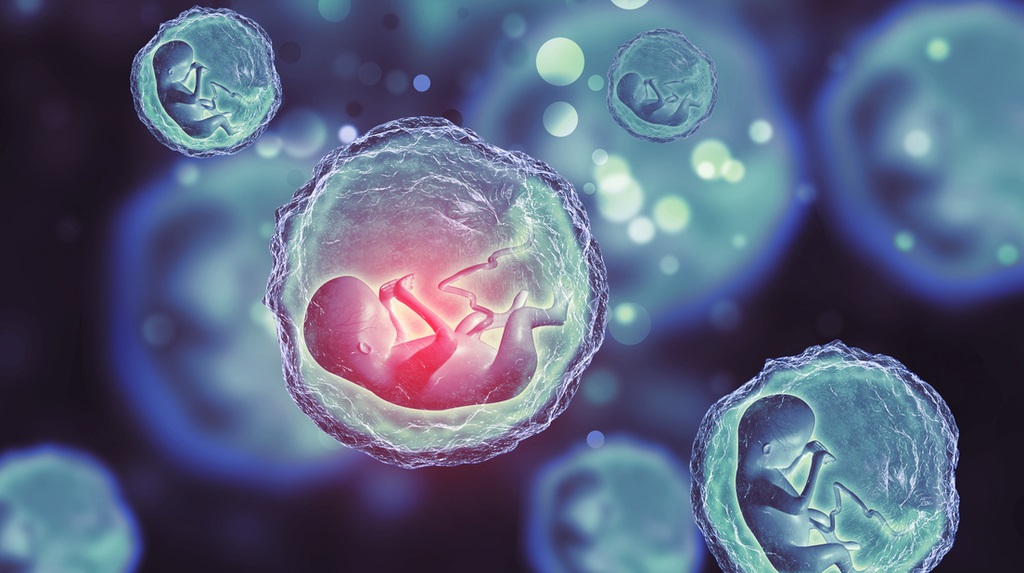 Researchers apply optical coherence microscopy to create in vivo images of the preimplantation developmental process in mice.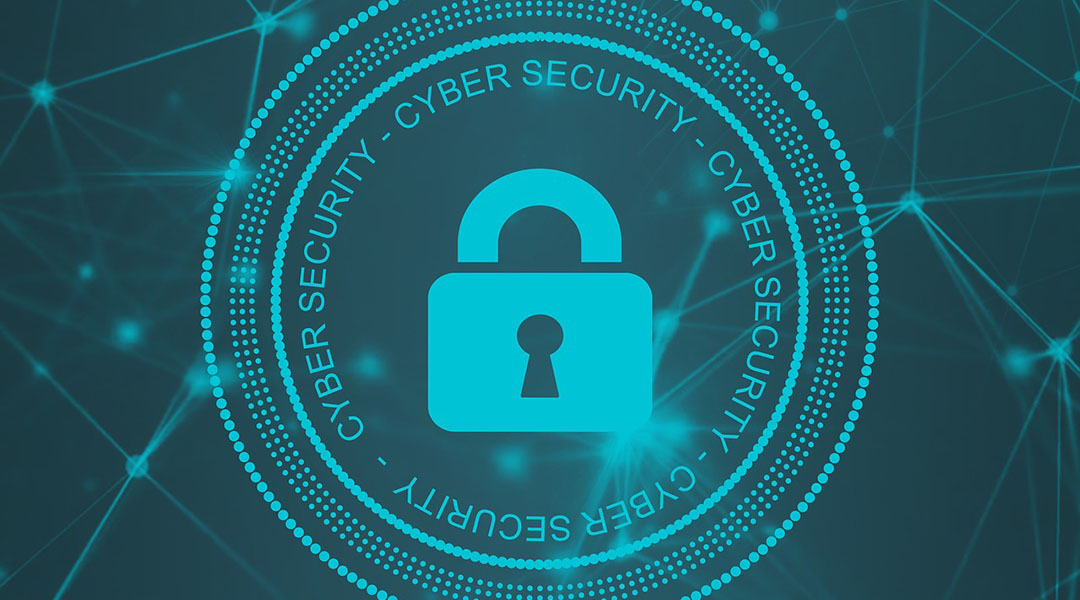 Machine learning technology has become mainstream in a large number of domains, and cybersecurity applications of machine learning techniques are plenty.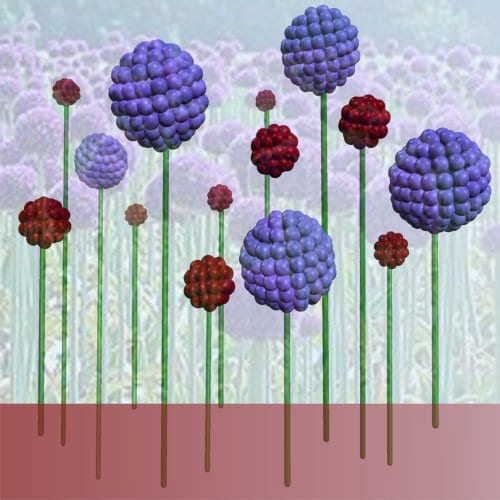 Small changes can have a big effect; a very small change in molecular structure can have a profound controlling effect on the size of gold nanoparticle superstructures.