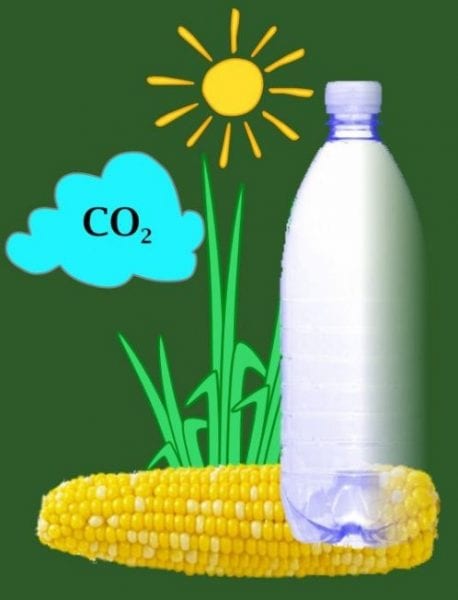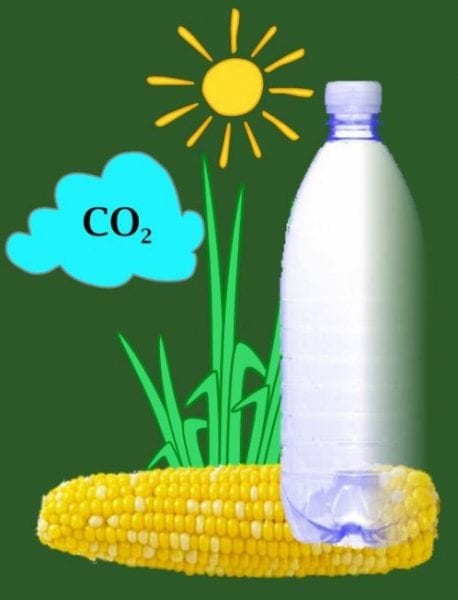 Global warming, dwindling fossil resources and surging energy demand, paralleled by skyrocketing oil price, account for paradigm change and growing demand for renewable polymer products with low carbon footprint. Going well beyond exploiting natural polymers, biomass conversion in biorefineries and chemical carbon dioxide fixation are teamed up with highly effective tailoring, processing and recycling of plastics.
The use of "green monomers" from biorefineries and "renewable oil", gained from plastics' and bio wastes, is intended to render synthetic polymers renewable without sacrificing their attractive property profiles and recycling capability. Prominent examples include green polyethylene and bio-based polyesters.
However, in context of biofuel production, limitations of the green economy are clearly visible, especially when intensified farming competes with food production. Side effects of the battle against climate change can endanger biodiversity and even accelerate global warming.
Now, a new feature article from Rolf Mülhaupt highlights prospects, dreams and reality of "green polymer chemistry", illustrated by selected examples of bio-based plastics and new polymers derived from carbon dioxide. Regardless of their new greenish touch, highly versatile and cost-effective polymers will continue to play an essential role in sustainable development, meeting the demands of the rapidly increasing world population for advanced materials.
This article is part of the special Best of Macros 2013 issue, and is now free to read at http://www.best-of-macros.de!