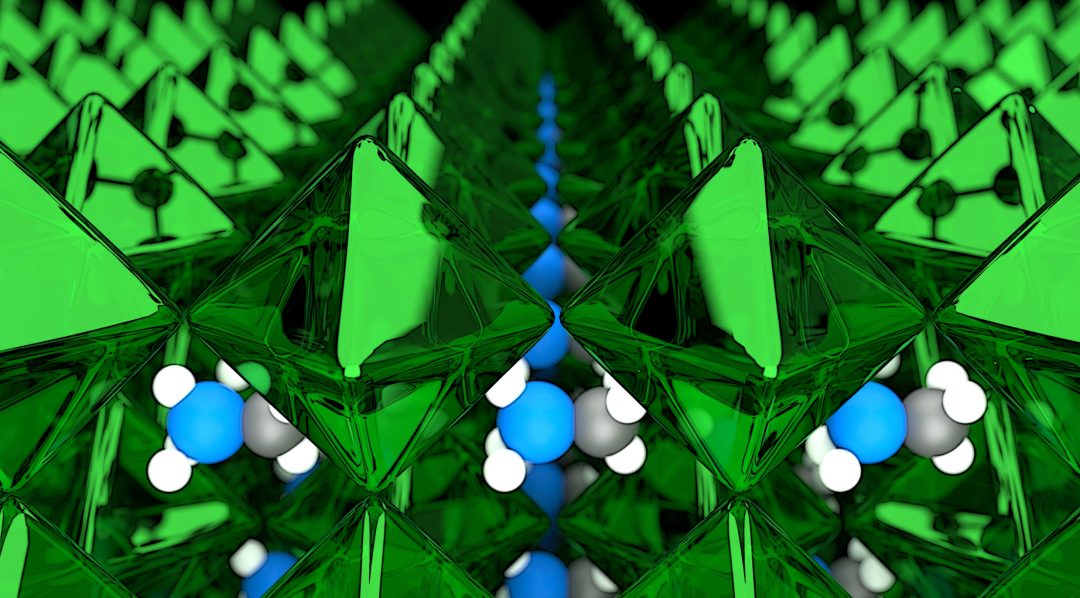 Top researchers analyse the latest advances in the interfacial engineering of perovskite solar cells, toward improved performance and device stability.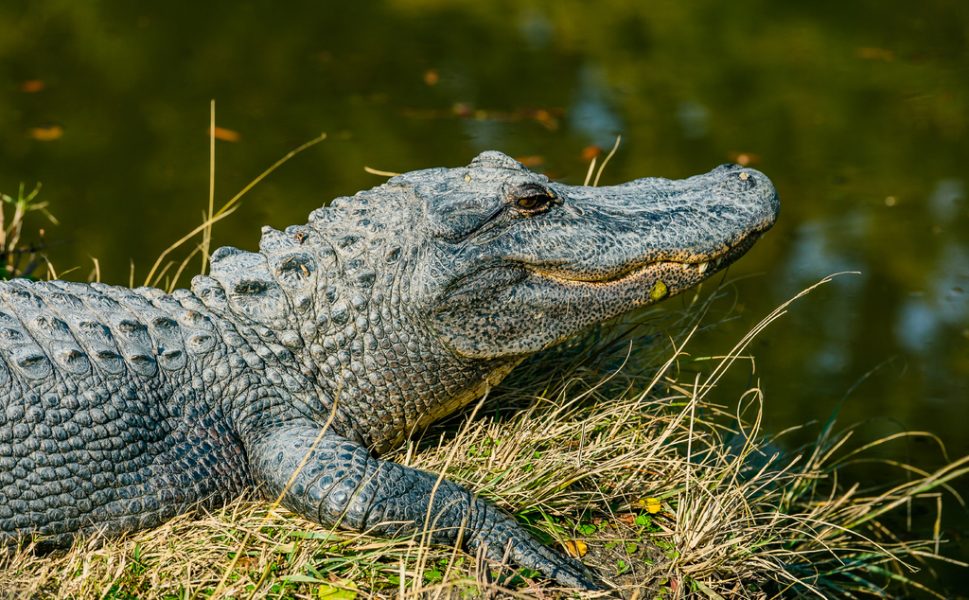 Investigating the impact of the physical environment on immune cell activation.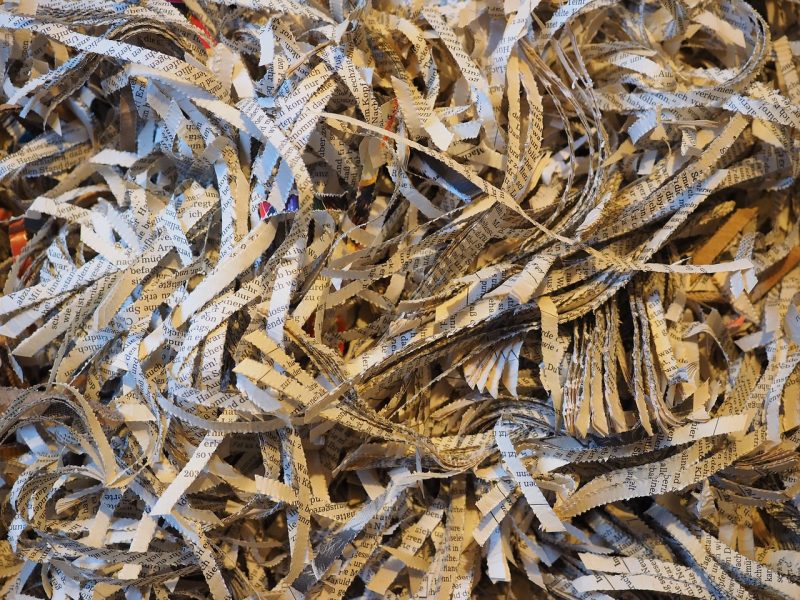 Recyclable, paper-based electronic circuits that reduce pollution and save on resources.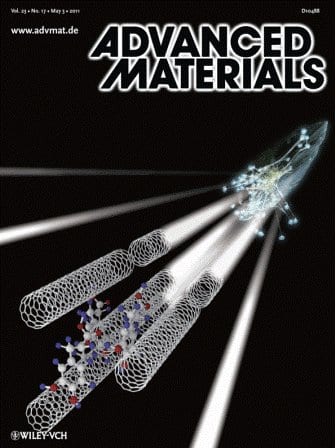 Merging the ultra-strong nature of carbon nanotubes and mussel-inspired linker molecules renders high-strength fibres via a simple spinning process.