Roll-to-roll laser-induced superplasticity, a new fabrication method, prints metals at nanoscale for making electronic devices.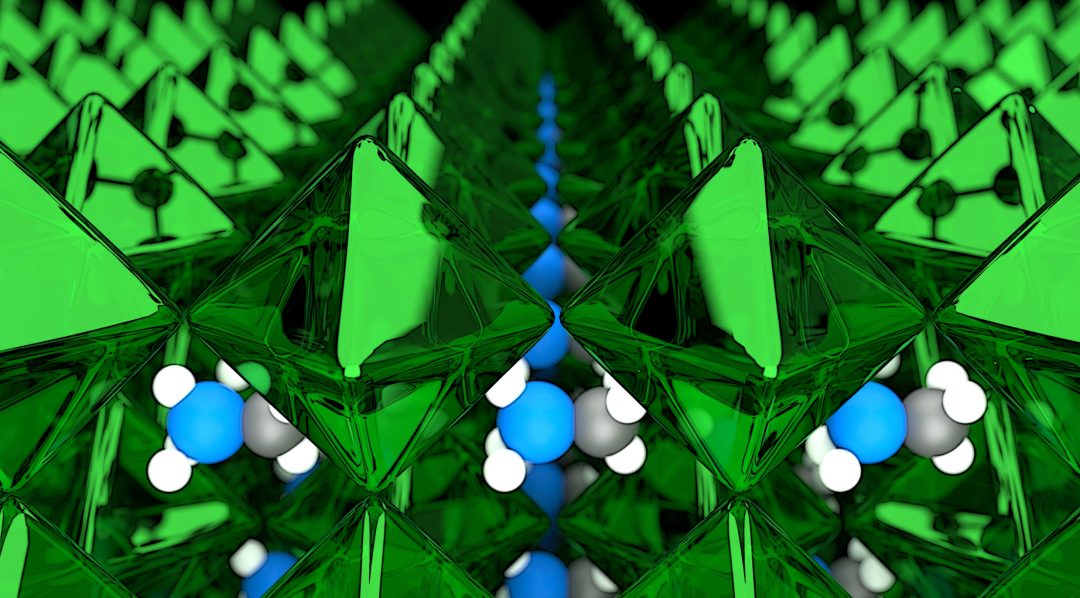 Top researchers analyse the latest advances in the interfacial engineering of perovskite solar cells, toward improved performance and device stability.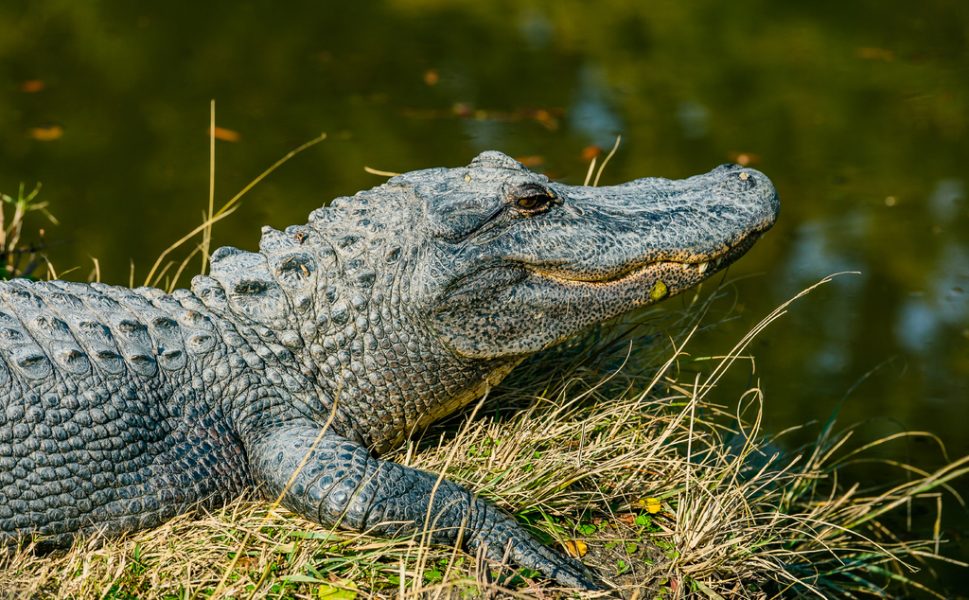 Investigating the impact of the physical environment on immune cell activation.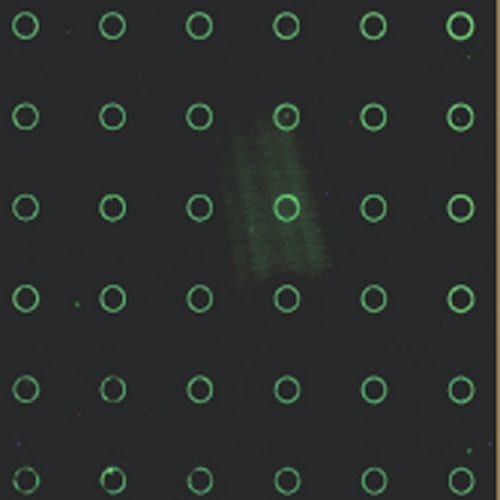 Ring-shaped arrays of DNA by using a simple self-assembly process driven by a balance of different forces, by scientists in the USA and S. Korea.