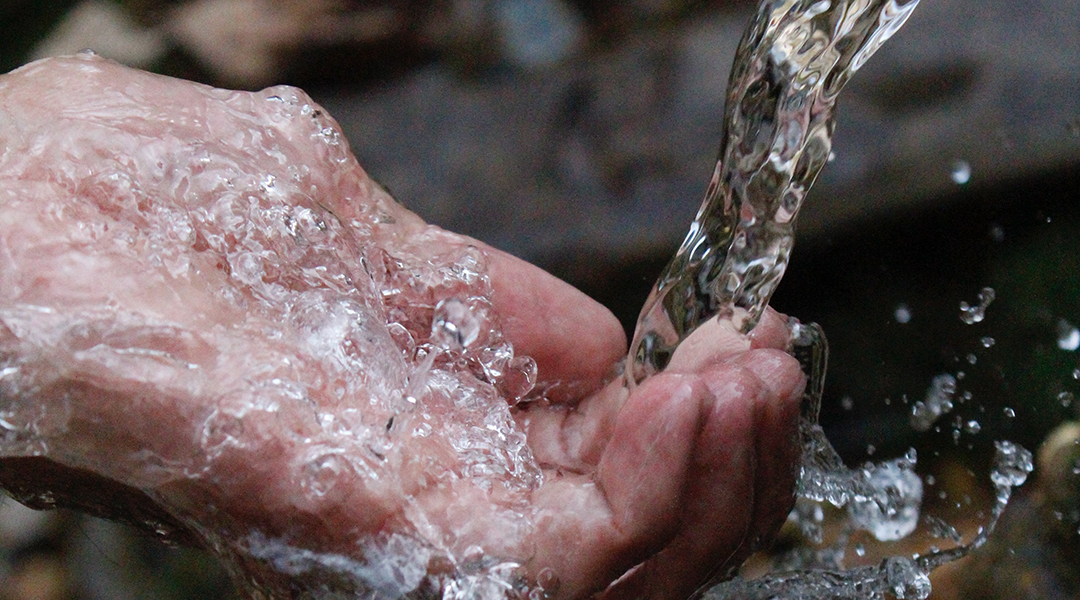 A nano-filter that can rapidly clean dirty water over 100 times faster than current technologies.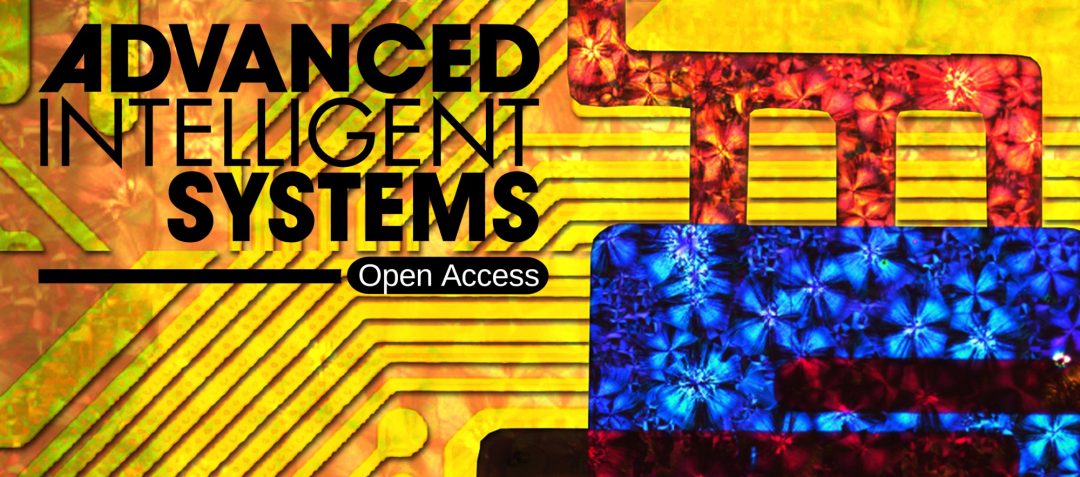 Advanced Intelligent Systems will publish multidisciplinary scientific and engineering research related to intelligent systems. The journal is now open for submission!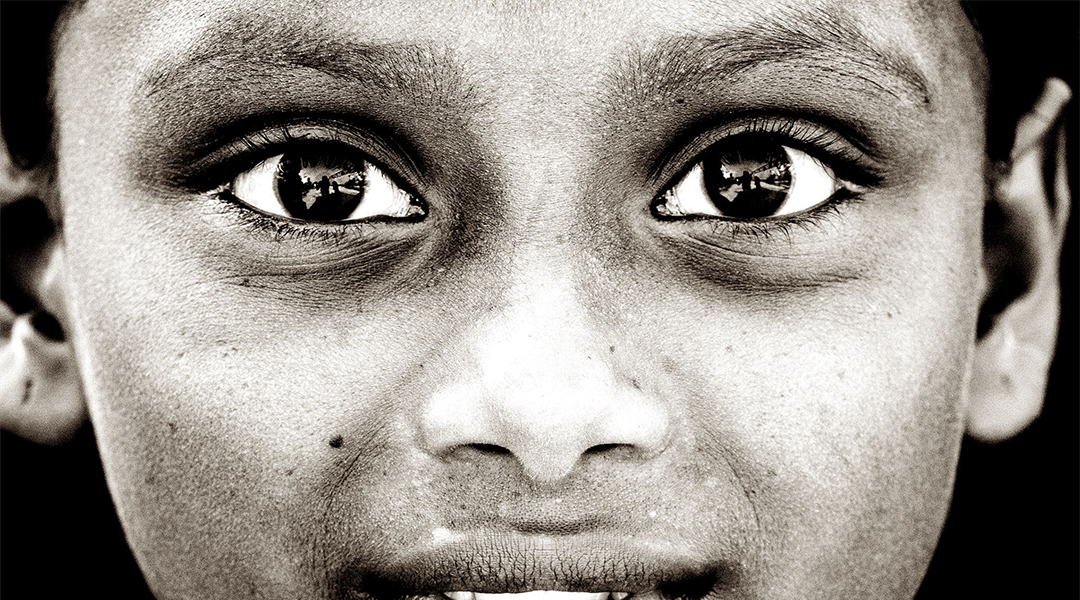 Understanding the interactions, permeability, and partitioning of drug delivery systems in ocular tissues can improve the drug retention time and bioavailability.
When we say nanoscience, what do we really mean? And where's all the research on nanoscale properties and materials coming from?