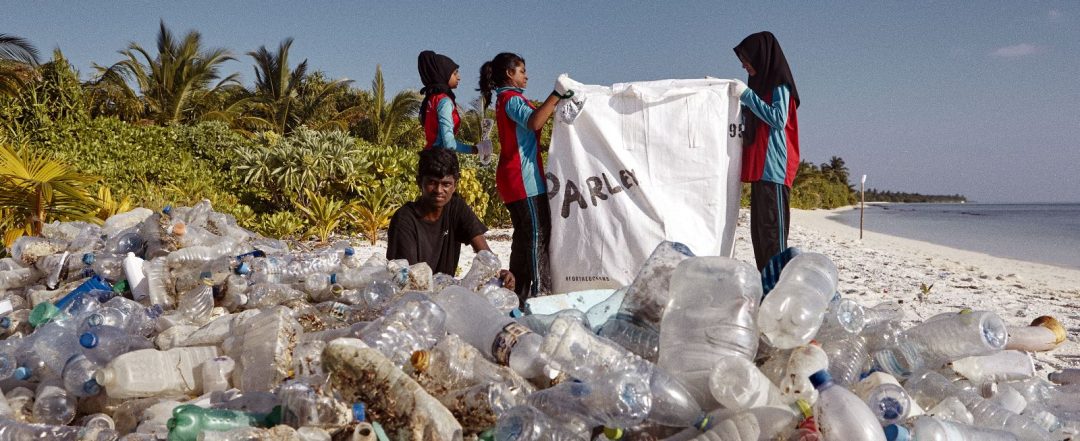 Adidas produces shoes using upcycled marine plastic waste and invests in the education of future generations.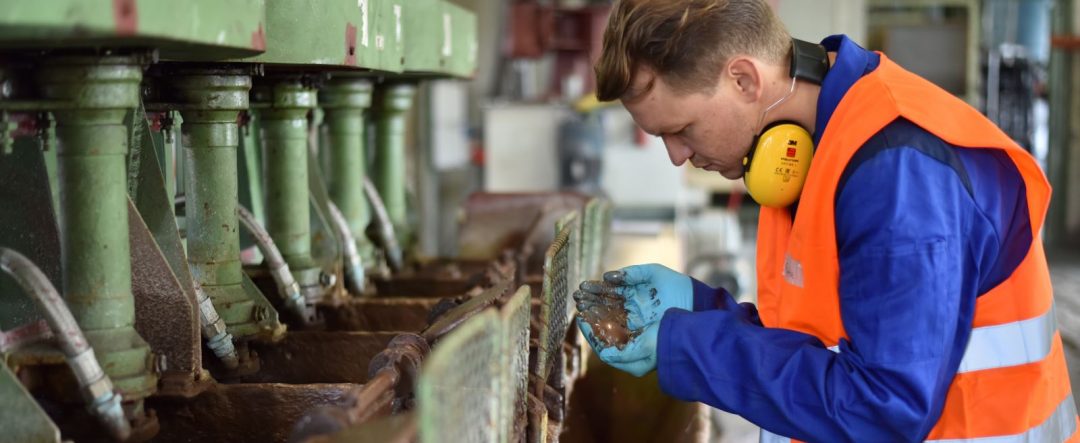 A new EU project explores innovative technologies and concepts for recovering ultrafine particles of raw materials.
Canada invests in technologies that can help realize its economic and environmental goals, while providing low carbon fuels to consumers.
On the latest Advanced Functional Materials cover, Javier Pérez-Ramírez and co-workers take an imaginative approach to depicting their zeolite synthesis research.