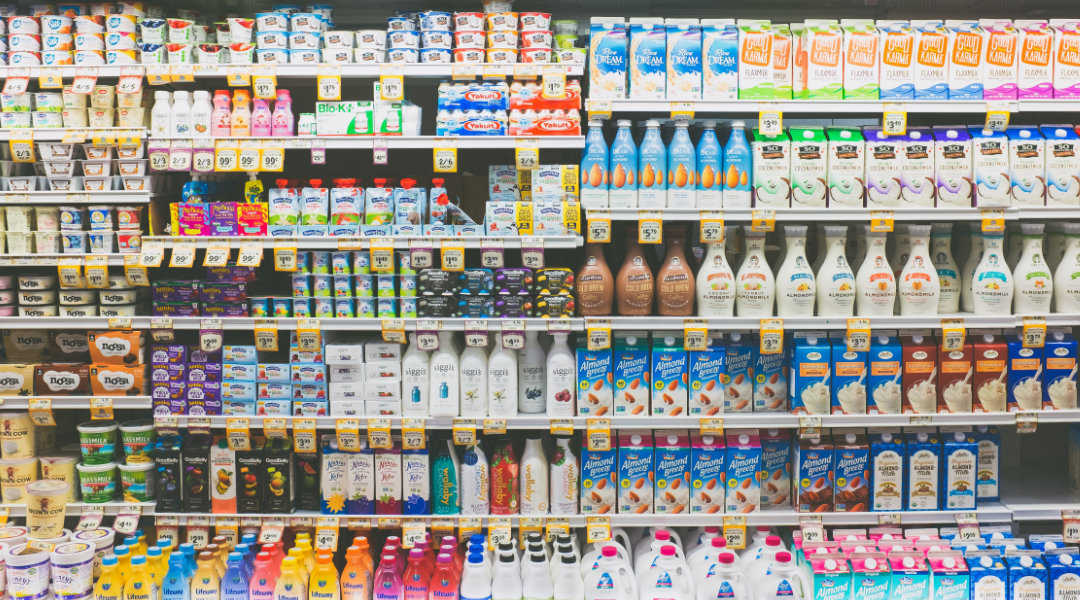 Addressing the negative environmental impacts caused by fossil fuels and conventional refrigerants requires alternative and sustainable cooling solutions.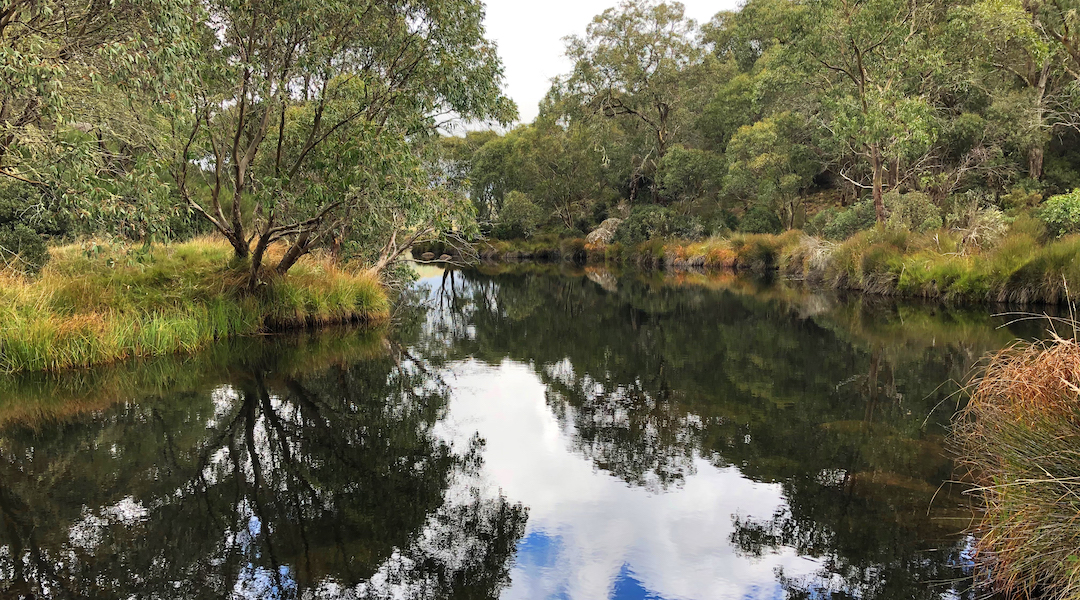 Champions come in all shapes and sizes, with different styles of leadership and ways of influencing others to drive positive change.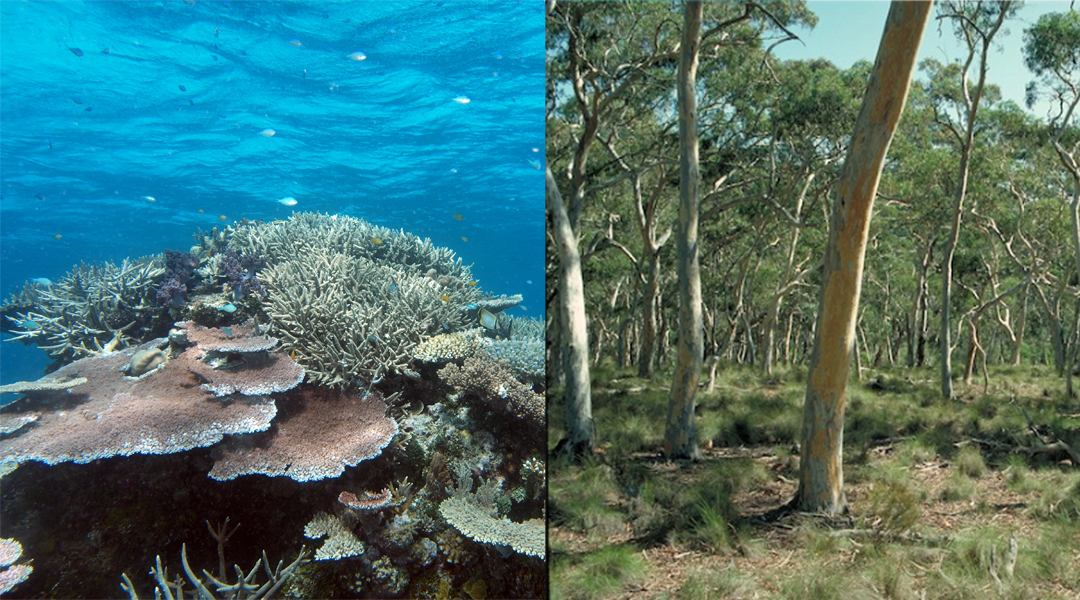 How can scientists studying different key foundational species under threat learn from one another to address declines in ecosystems?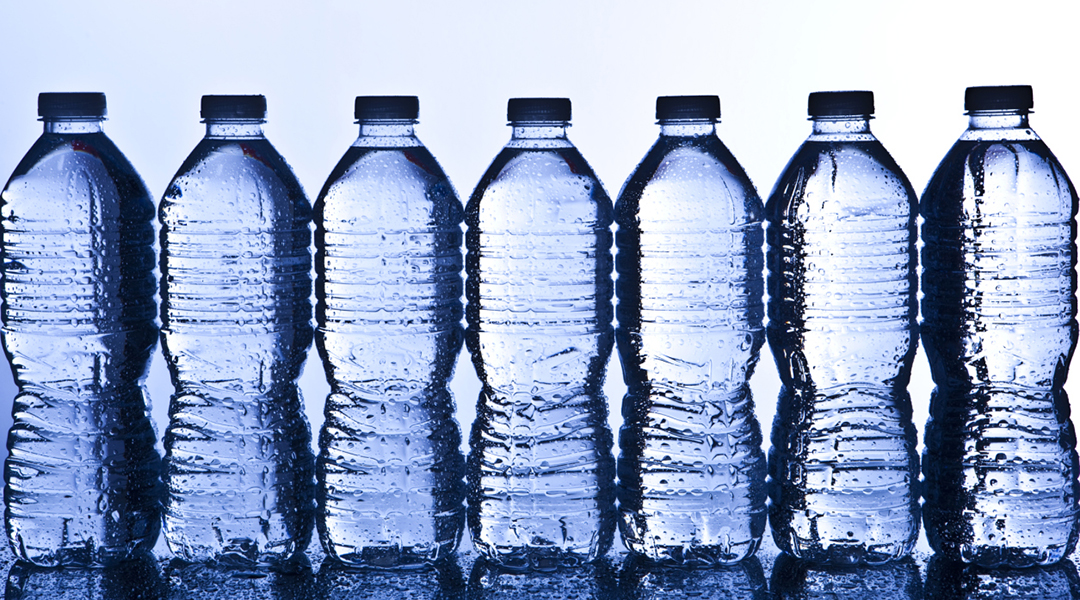 Making Europe go from bottled water to the tap will require political and societal attempts to induce behavioral change to mitigate the amount of plastic currently being consumed.