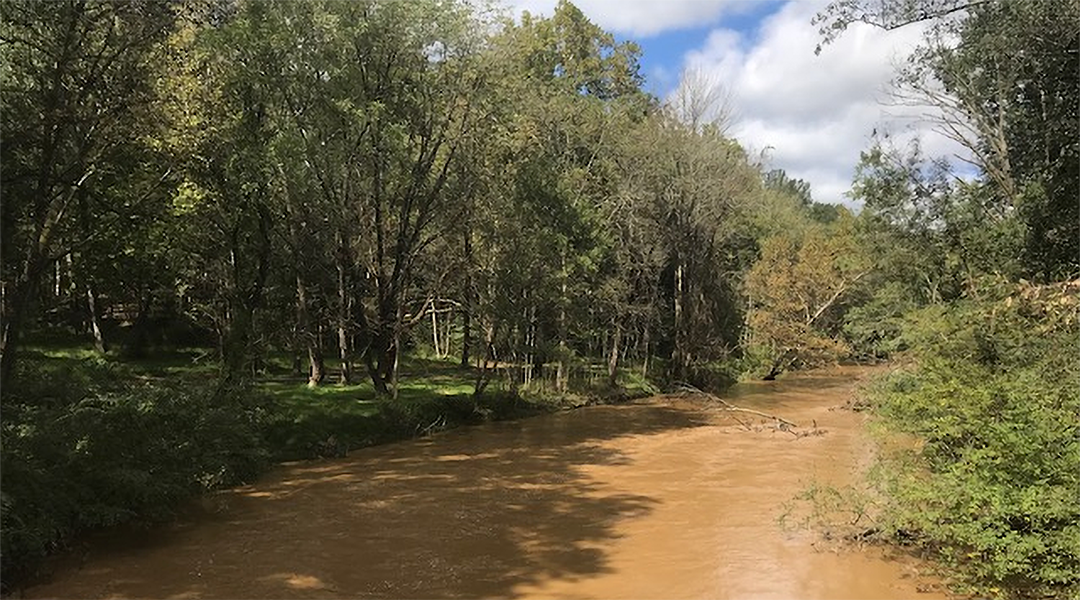 Effective management strategies are needed for preventing sediment from entering waterways such as Chesapeake Bay.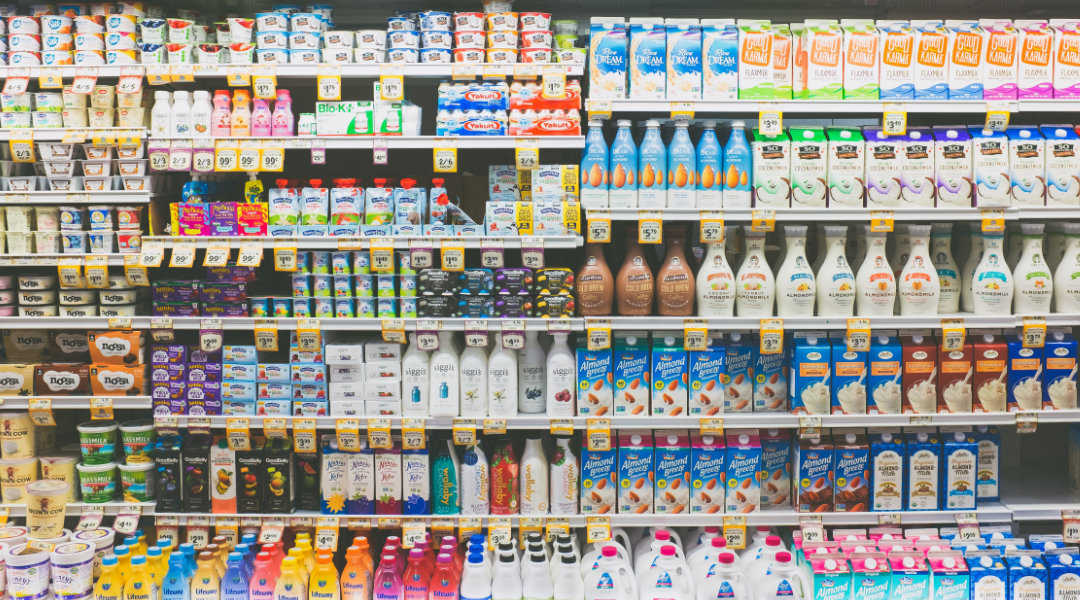 Addressing the negative environmental impacts caused by fossil fuels and conventional refrigerants requires alternative and sustainable cooling solutions.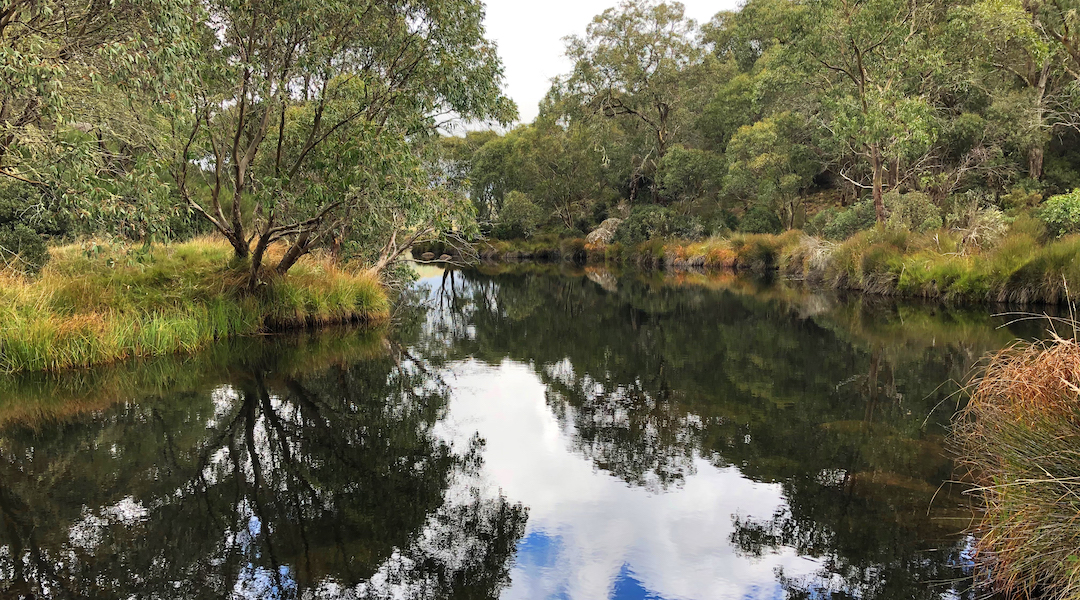 Champions come in all shapes and sizes, with different styles of leadership and ways of influencing others to drive positive change.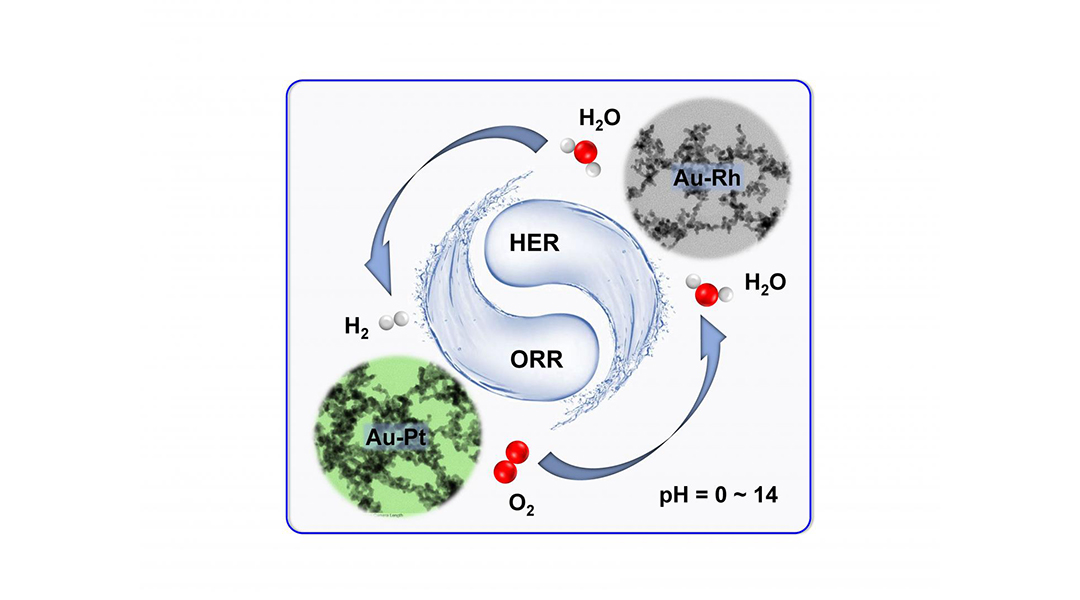 A new salting-agent facilitates the synthesis of new nobel metal aerogels for enhanced electrocatalysts.