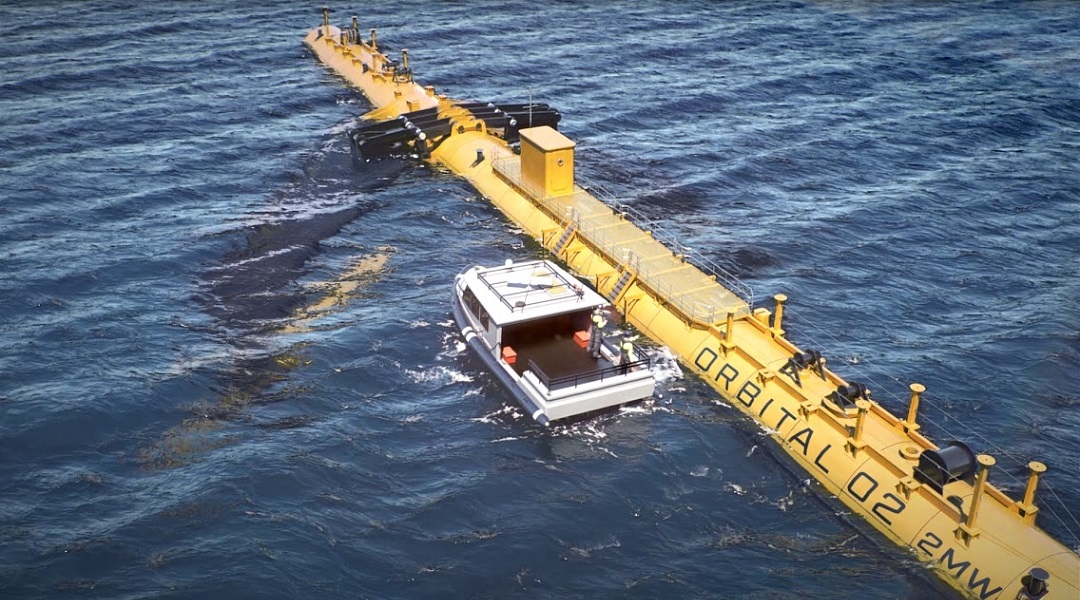 Orbital Marine Power will install a 2MW floating tidal turbine together with long-term partner, SKF.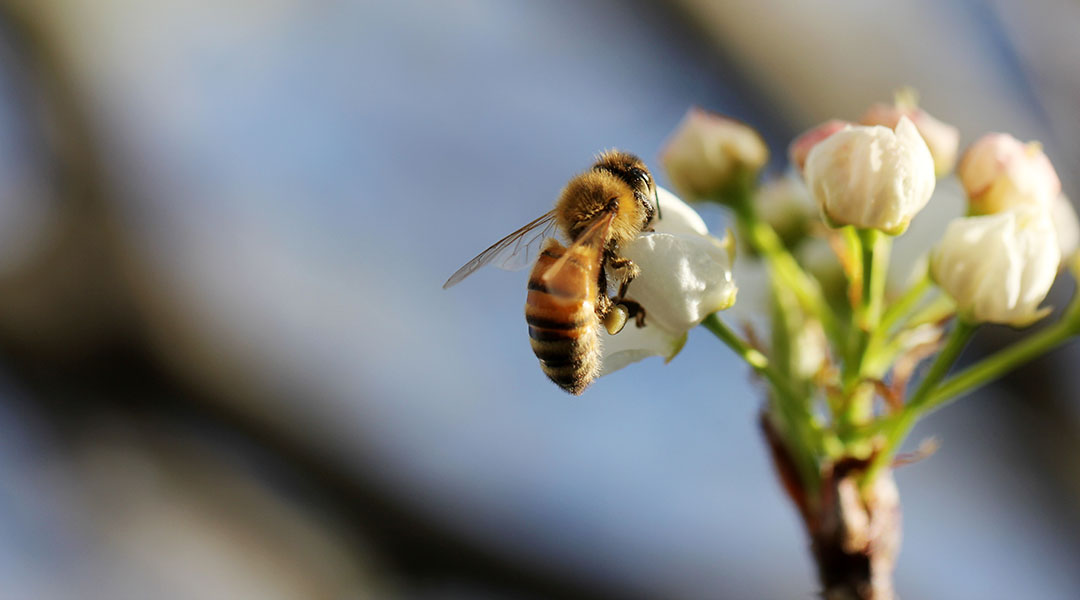 The IPCC report on global warming brought climate science right into the spotlight in 2018.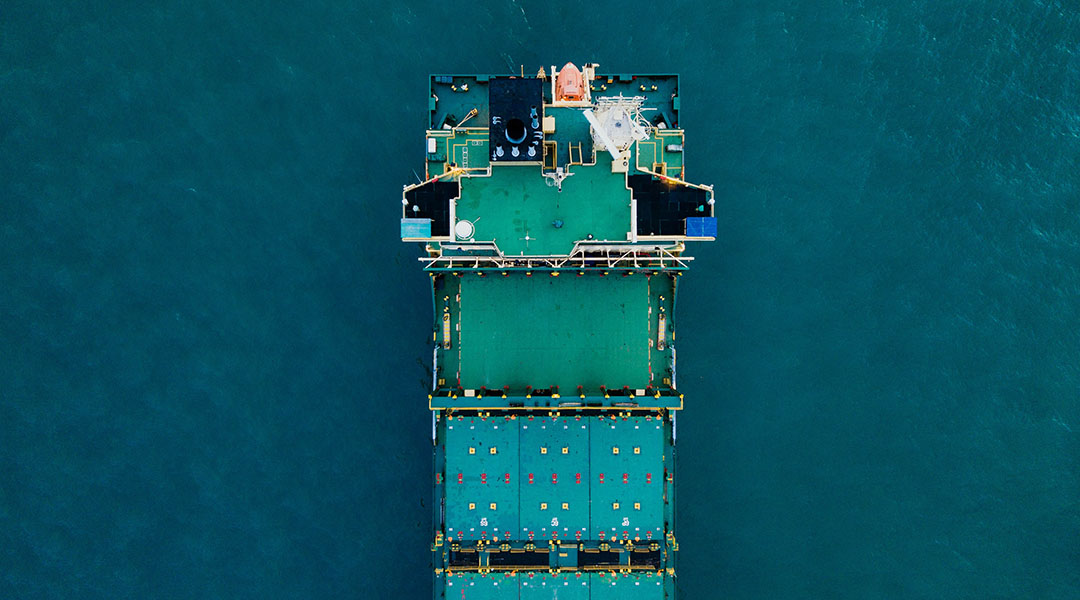 Scientists investigate shipping activities in the North and Baltic Seas to implement zero-emission solutions in the next decade.
a Japanese/German collaboration has succeeded in synthesising a biodegradable, hydrophobic polymer by modifying a naturally-occurring poly(amino acid) with a hydrophobic amino acid.