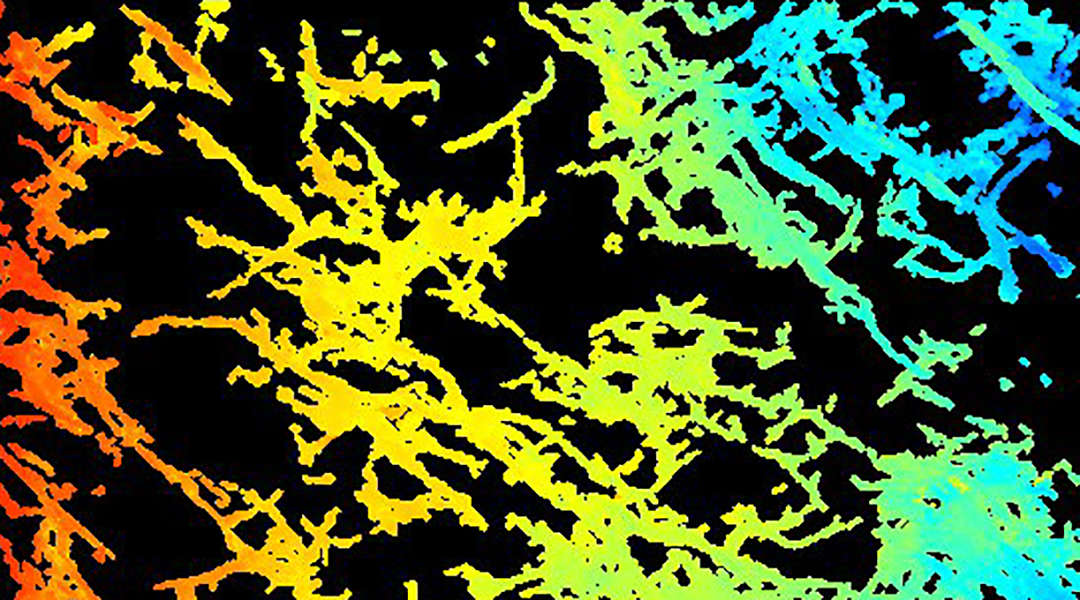 How can computational modeling help to better understand and predict when the power cells of our gut fail?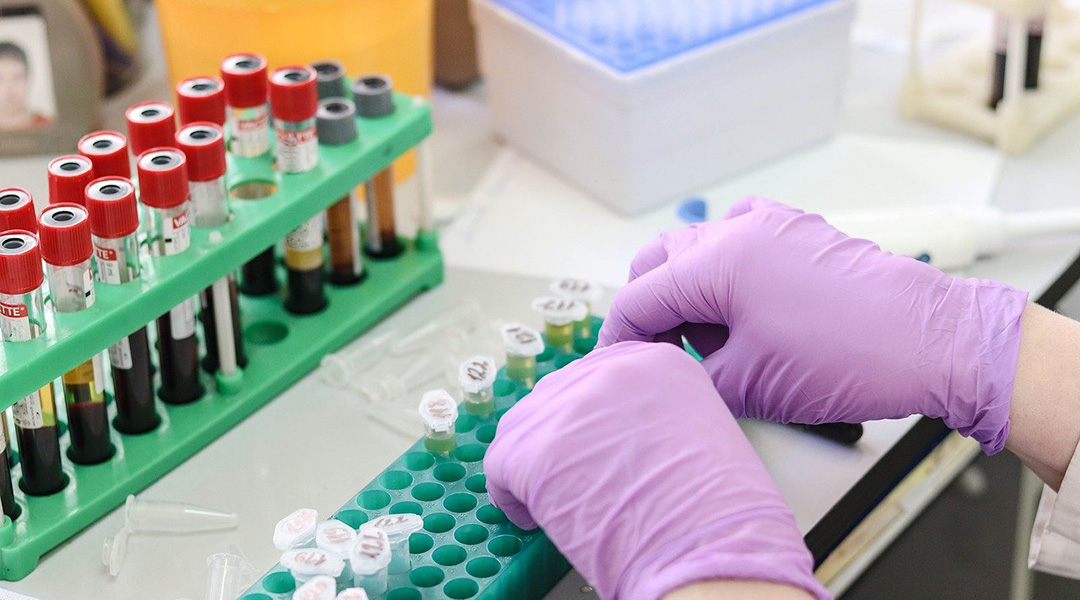 Researchers at Lund University hail potential game changer in early diagnosis.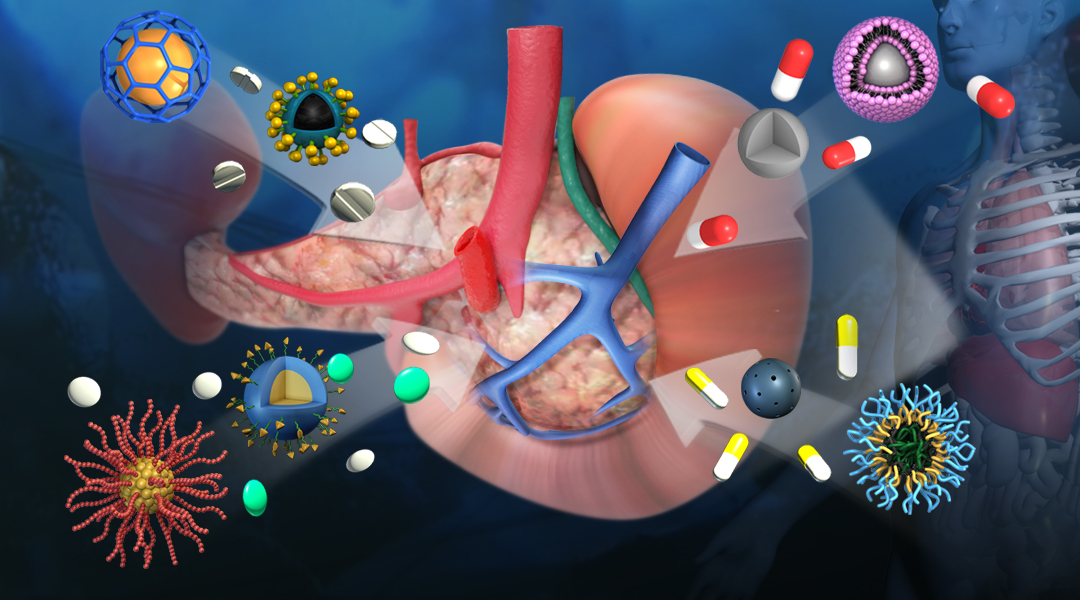 Nanotechnology is poised to revolutionize the diagnosis and treatment of patients with type 1 diabetes.
Cardiac models are becoming increasingly accurate as predictive power improves.