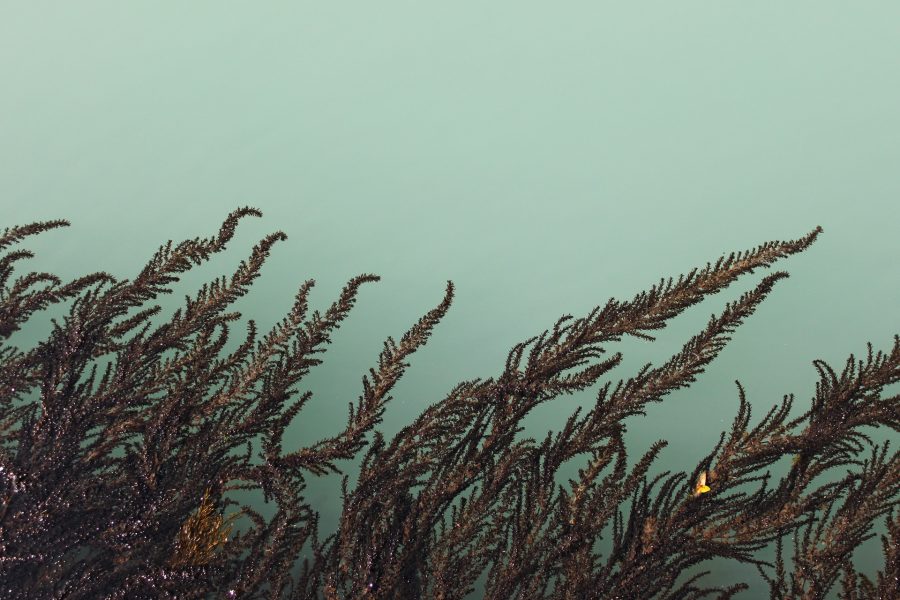 Scientists feed live microalgal cells terbium to fabricate 3D functional devices.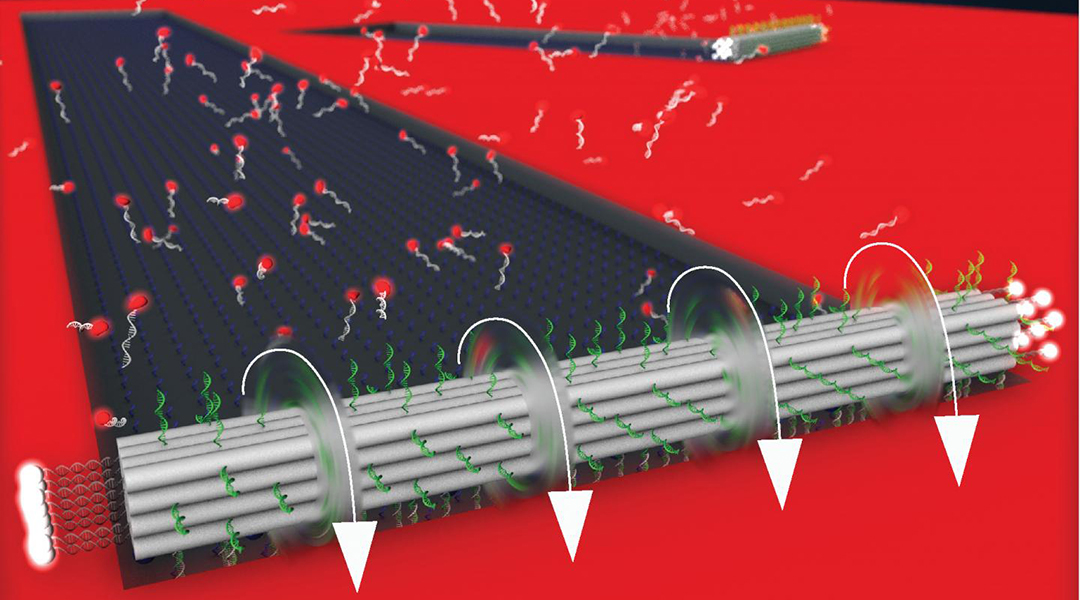 Scientists pave way for nanobots to one day diagnose and treat disease with the first DNA-based motor to run on chemical energy.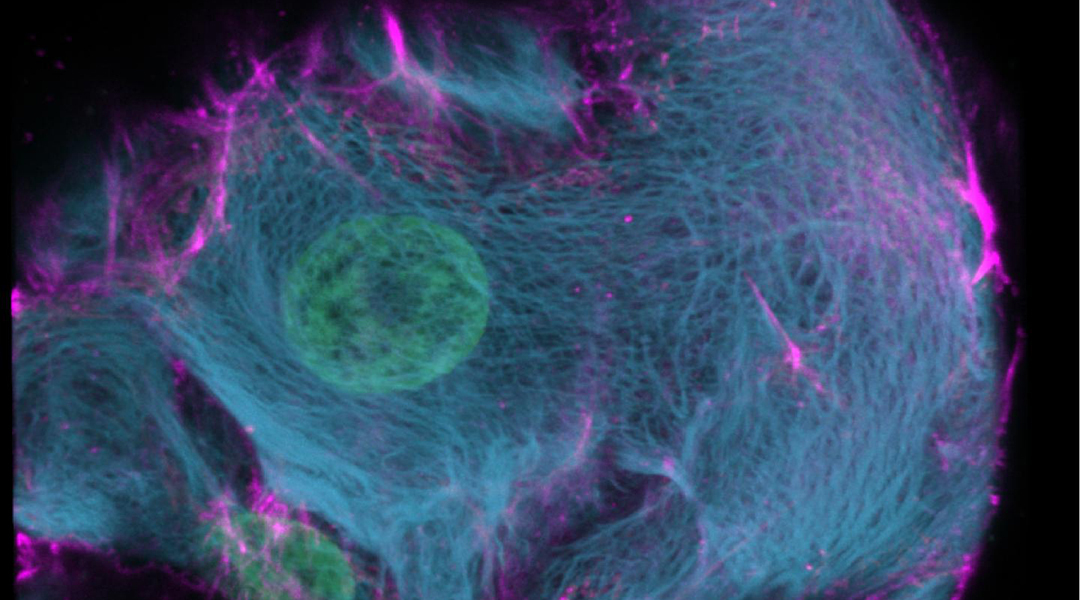 A new take on CRISPR allows researchers to "paint" cells and observe never-before-seen cellular processes in great detail.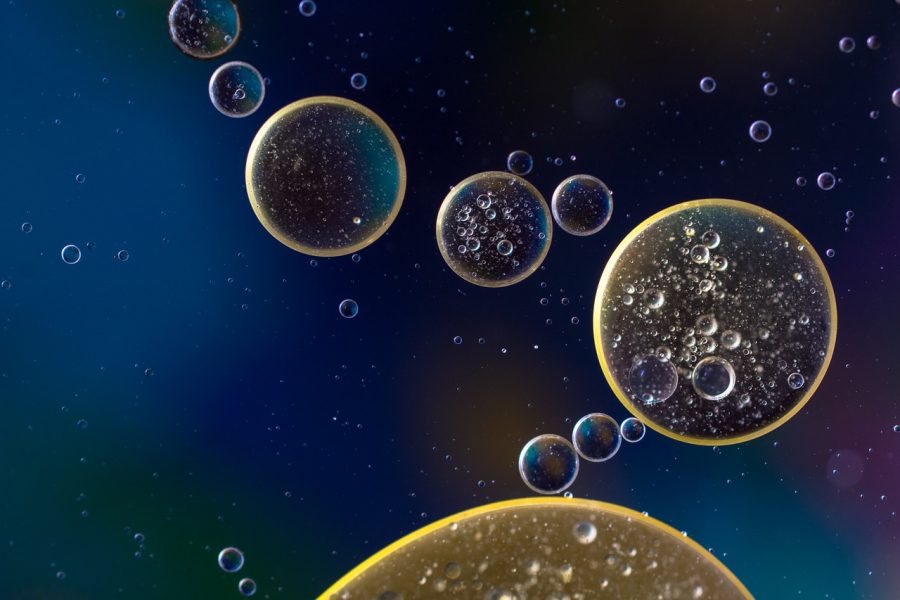 Members of the Max Planck Research Network in Synthetic Biology put together a special issue on synthetic cells for Advanced Biosystems.