Theresa is a Ph.D. candidate in computer-aided drug design at the Freie Universität Berlin and a writer for Advanced Science News.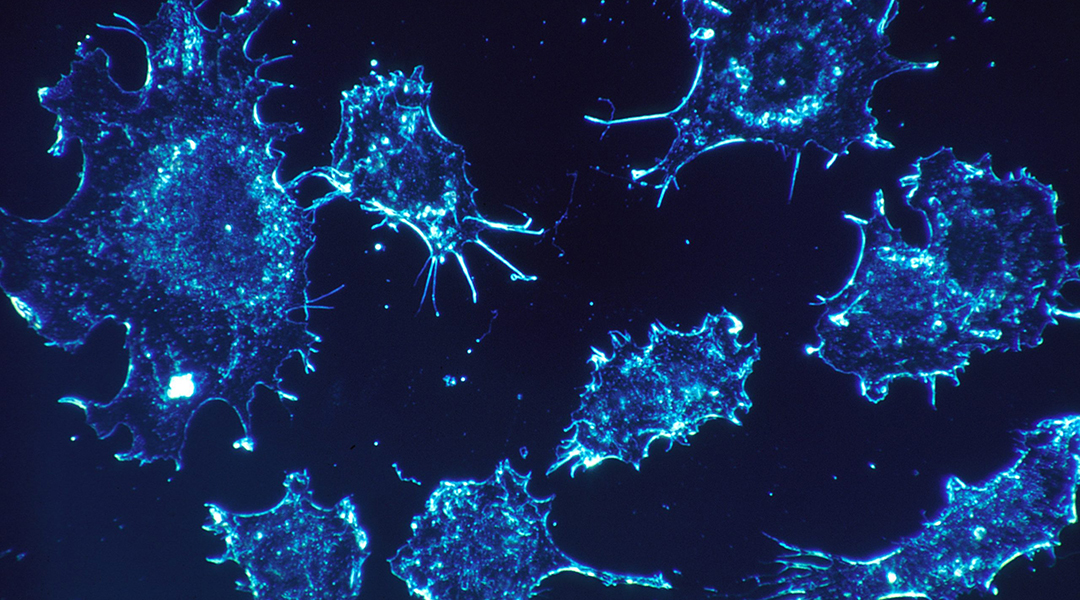 A research team highlights a new strategy in anti-cancer drug development.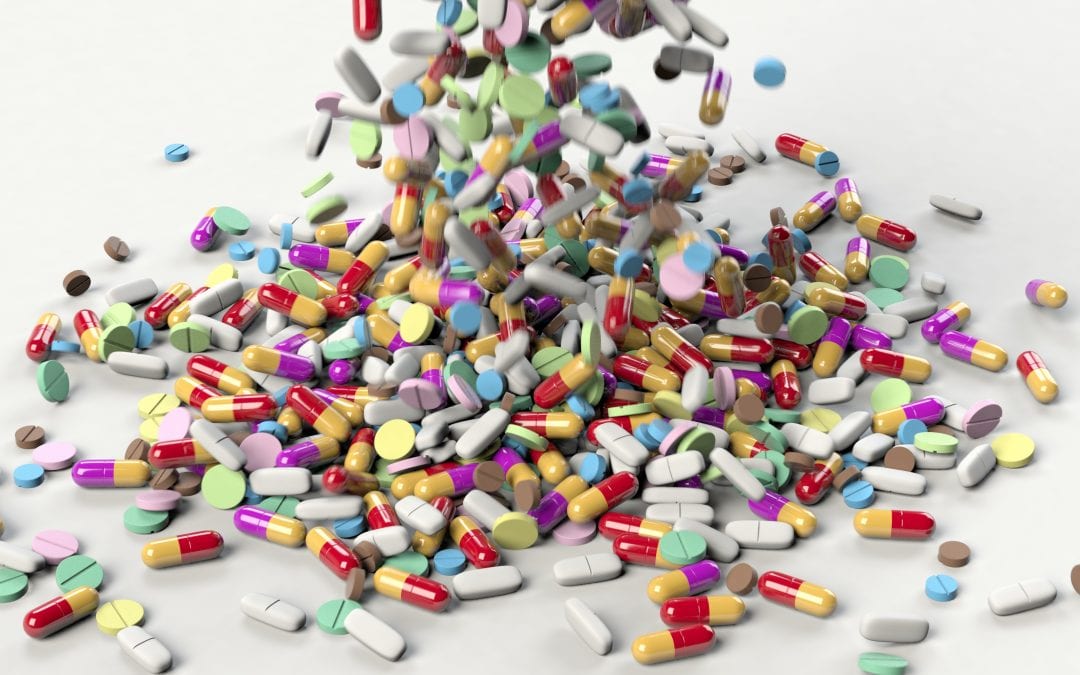 A research team combats antibiotic-resistant superbugs by administering antibiotics together with metformin.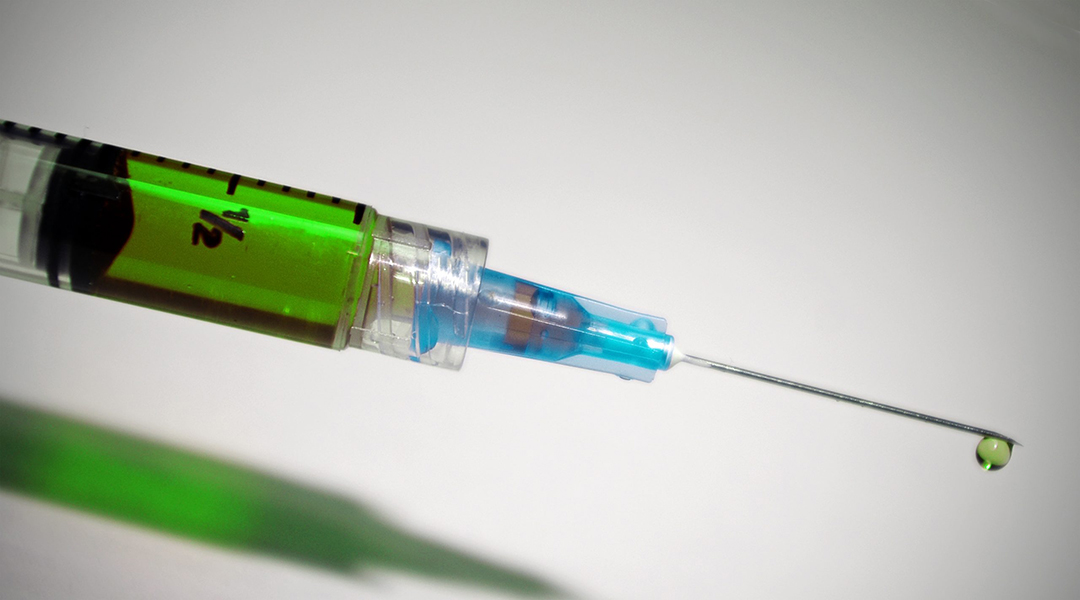 A team of researchers overcomes antibiotic resistance in MRSA by combining antibiotics with irradiation.