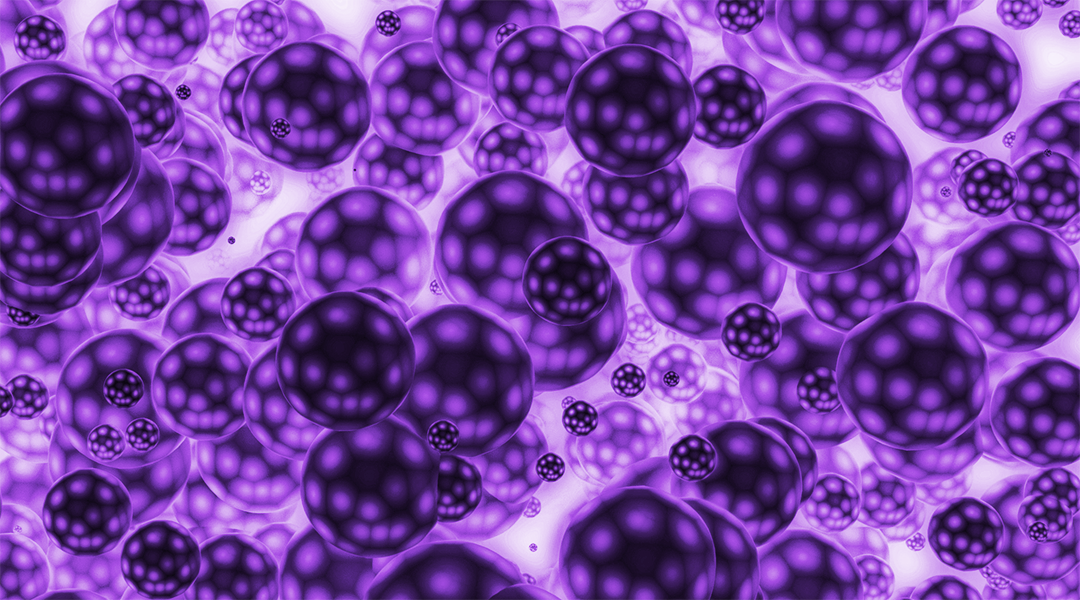 Alessia Battigelli reviews organic materials formed by the self-assembly of peptoids in Biopolymers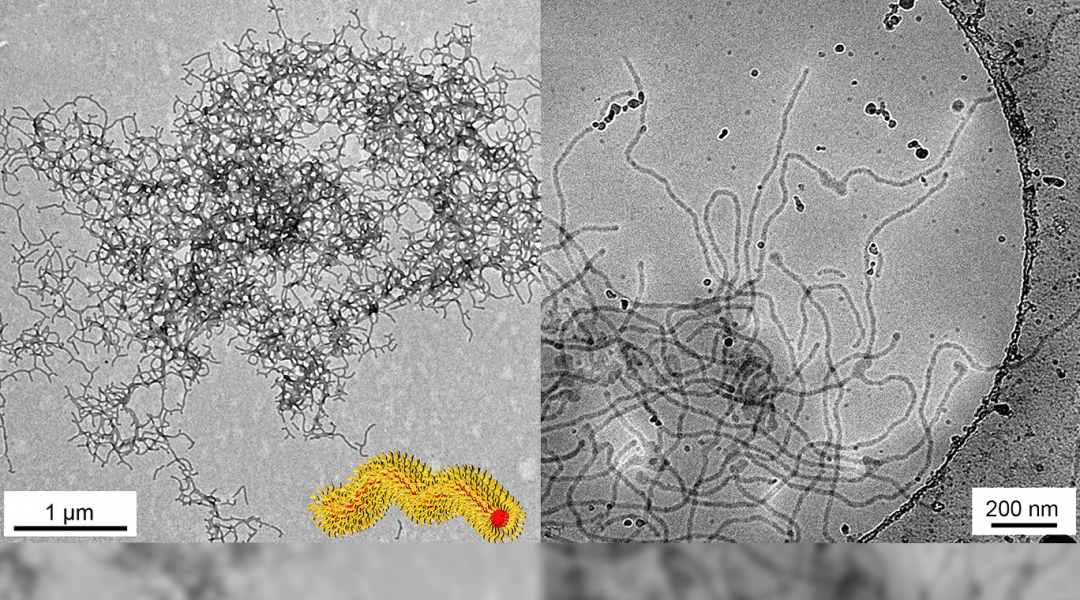 Researchers seek a more effective way to culture human embryonic stem cells.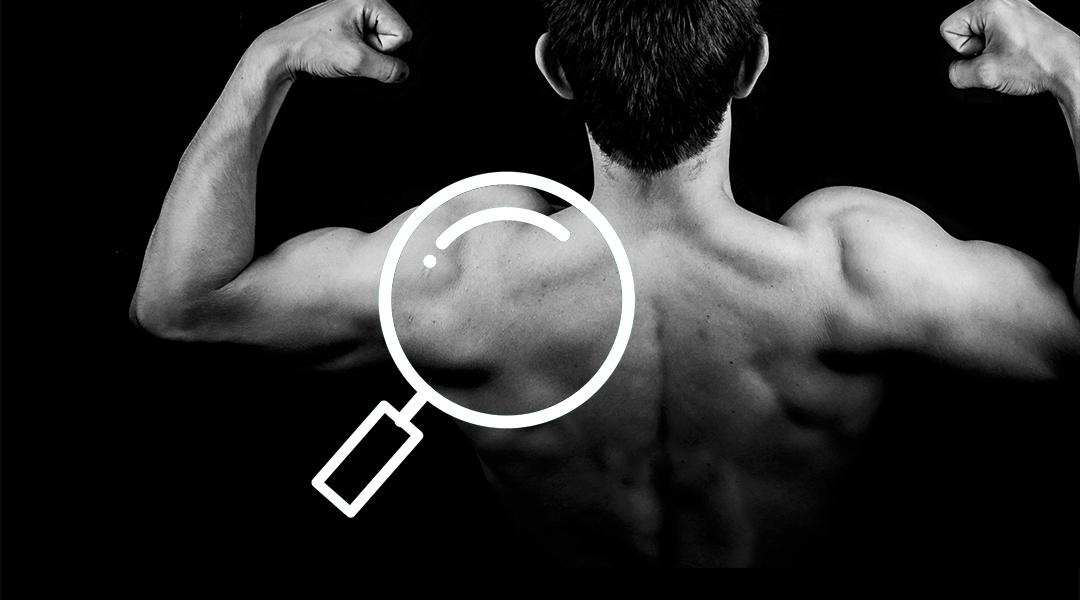 Researchers are looking at hydrogel scaffolding with drug-delivery properties to improve skin tissue engineering.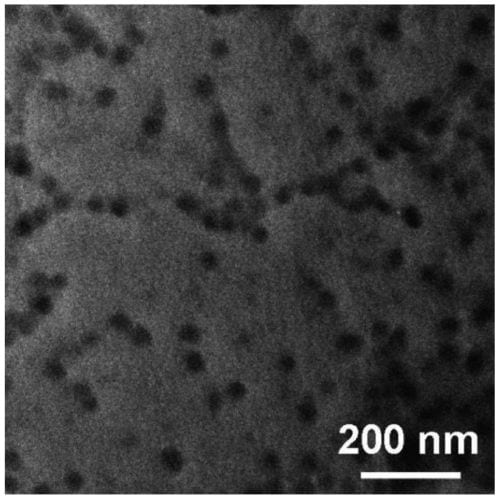 The self-assembly of block polymers raises this question, discussed in the latest Trend Article in Macromolecular Chemistry and Physics.