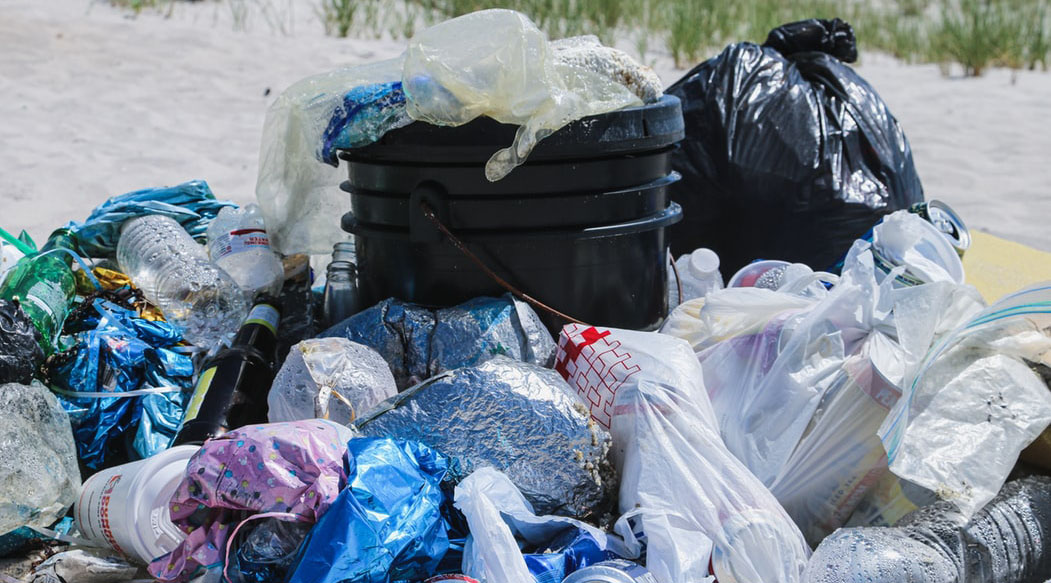 A new route to synthesize plastics not only moves away from fossil fuels but enhances the likelihood of recycling.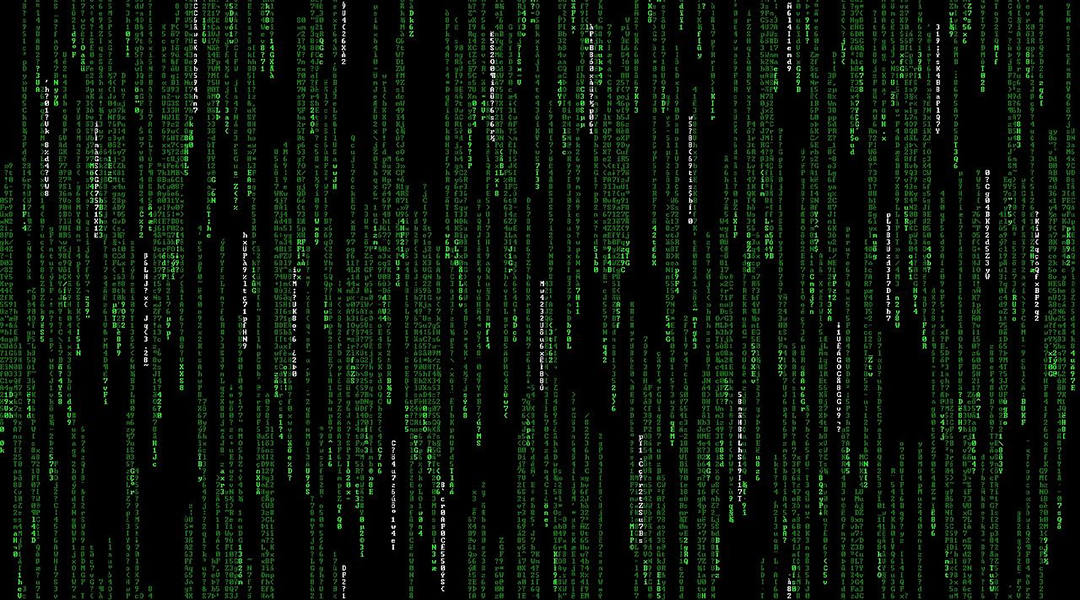 Researchers solve some of the drawbacks related to DNA-based information storage by using synthetic macromolecules as an alternative for data encoding.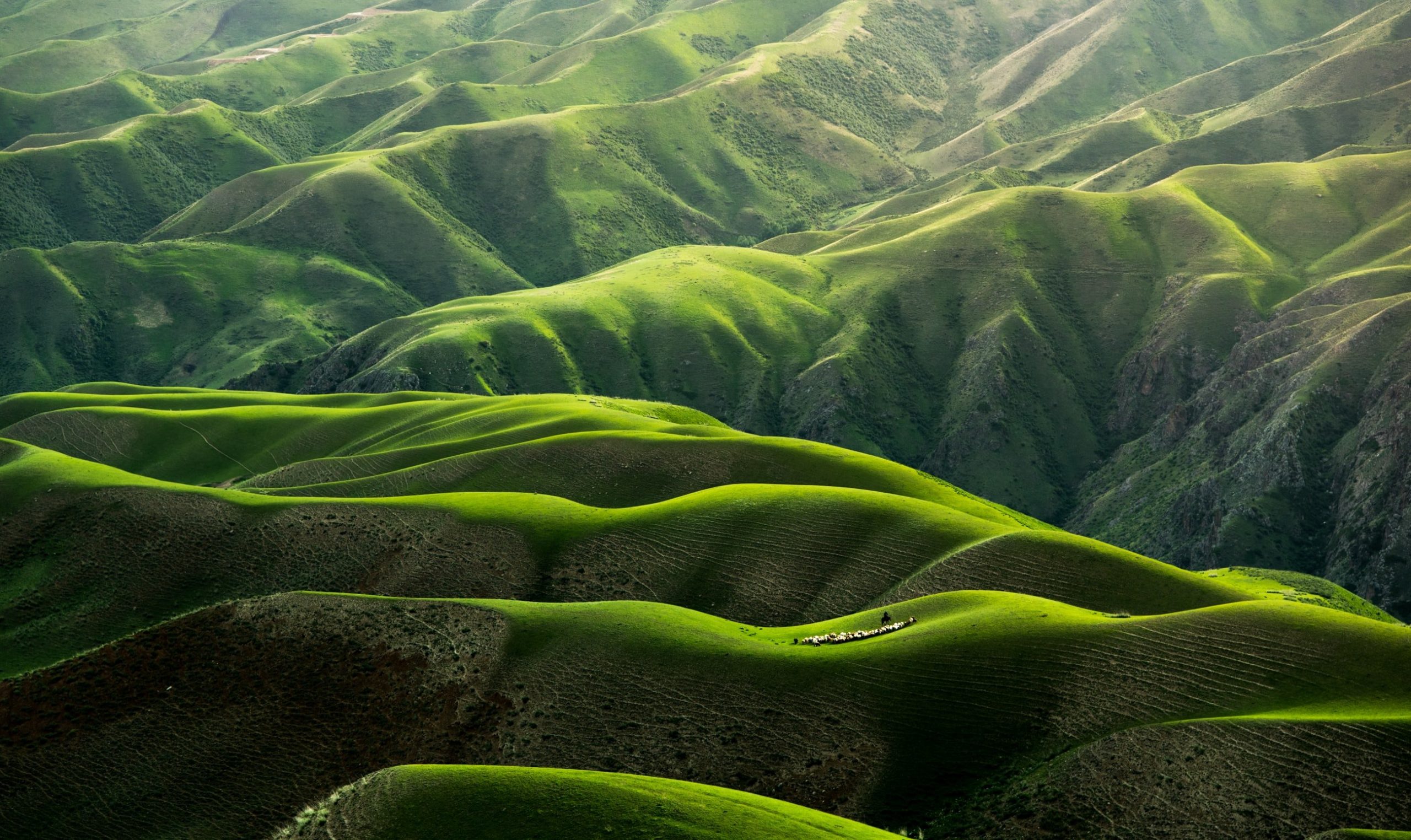 Replacing highly toxic phosgene with diphenyl carbonate in polypeptide synthesis.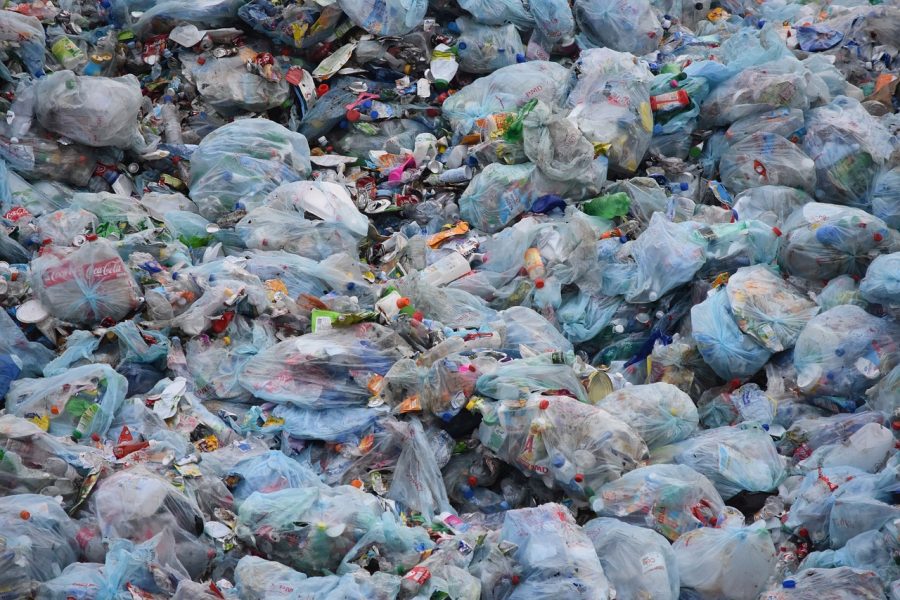 Improving food storage with biodegradable polymers that can prevent food products from rapidly spoiling and help the growing difficulty of waste build up in the environment.