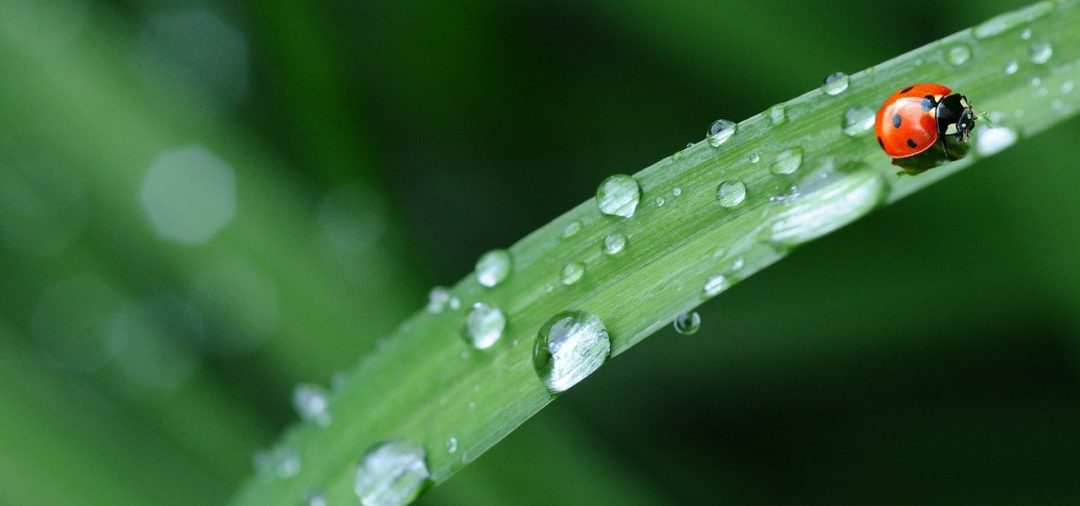 Researchers at KIT in Germany demonstrate reverse surface wettability by salinization.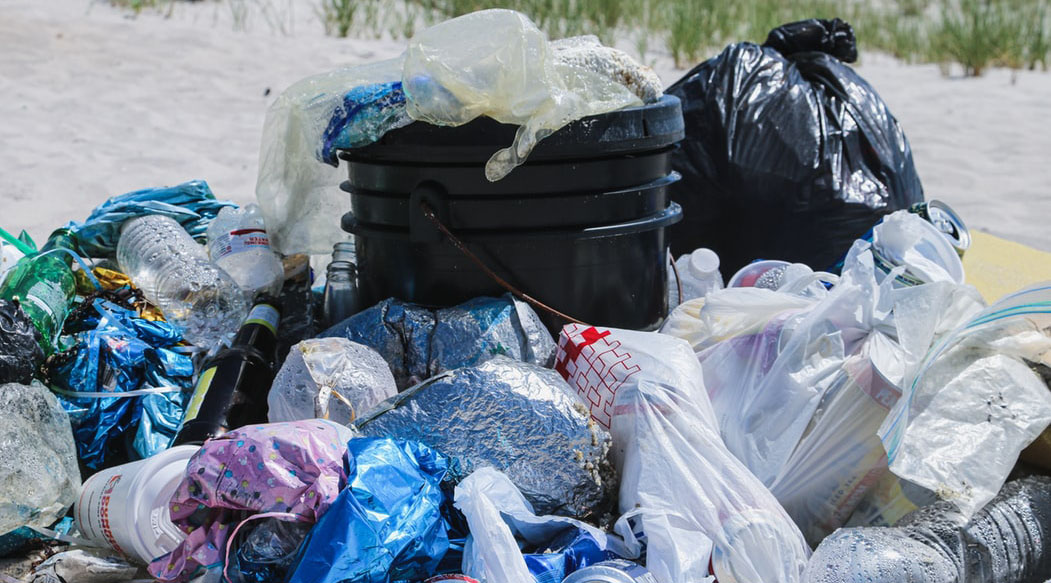 A new route to synthesize plastics not only moves away from fossil fuels but enhances the likelihood of recycling.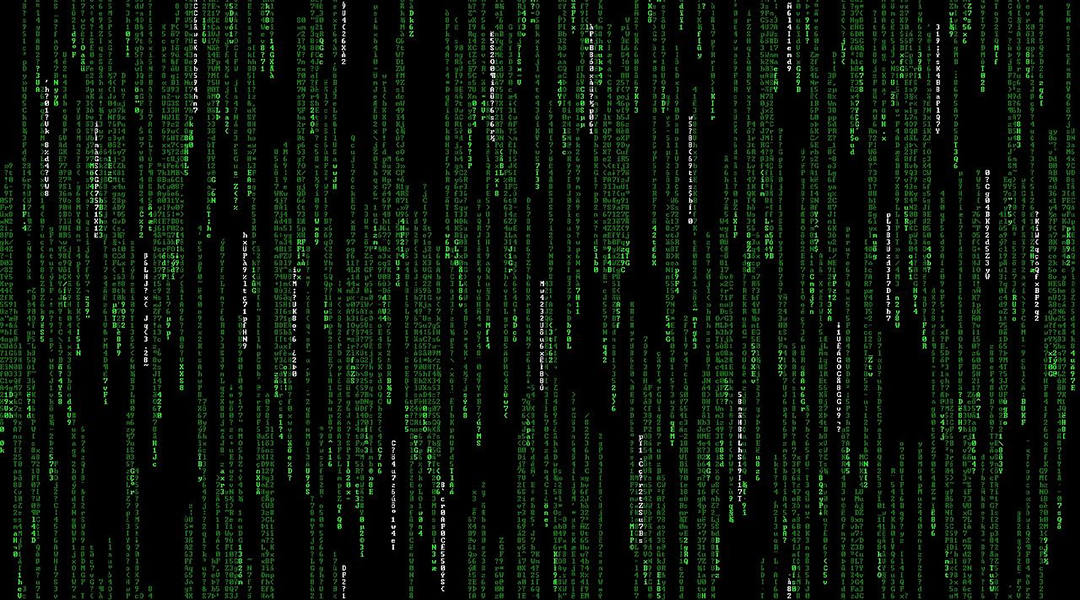 Researchers solve some of the drawbacks related to DNA-based information storage by using synthetic macromolecules as an alternative for data encoding.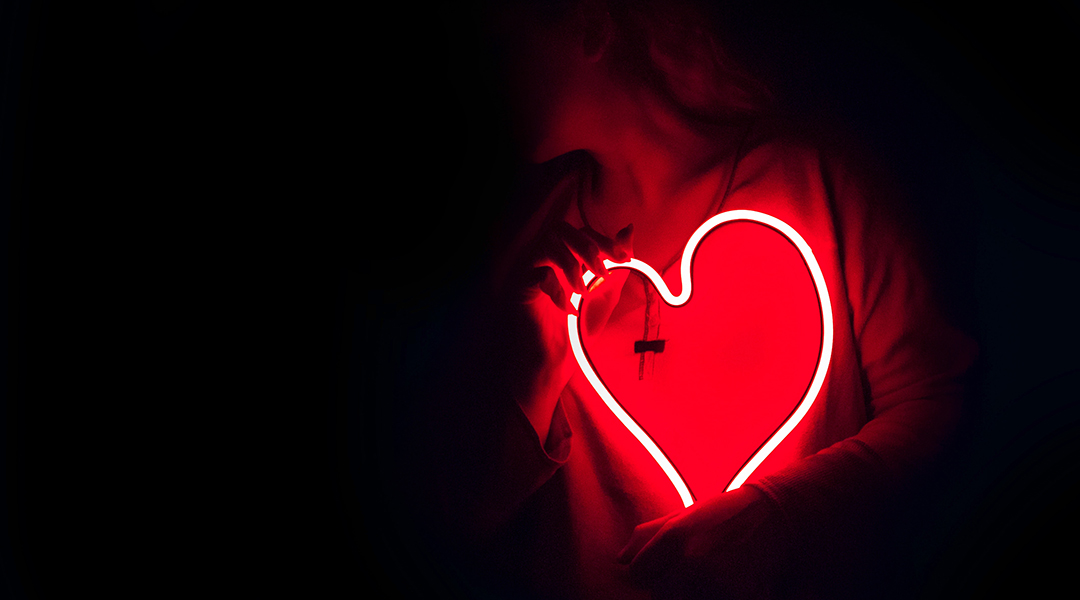 Stretchable extracellular matrix patch enhances stem cell delivery for post‐myocardial infarction repair.