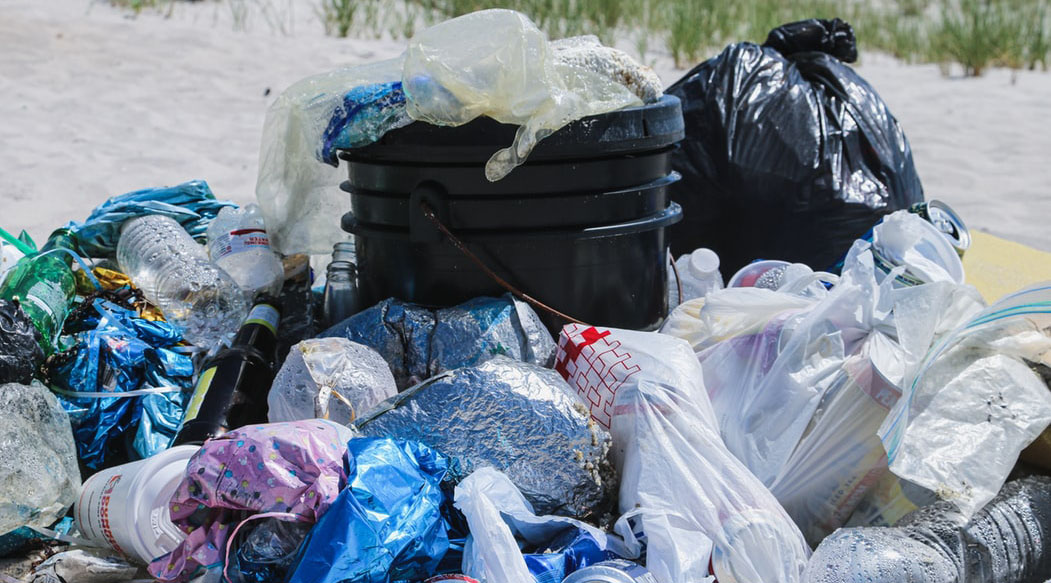 A new route to synthesize plastics not only moves away from fossil fuels but enhances the likelihood of recycling.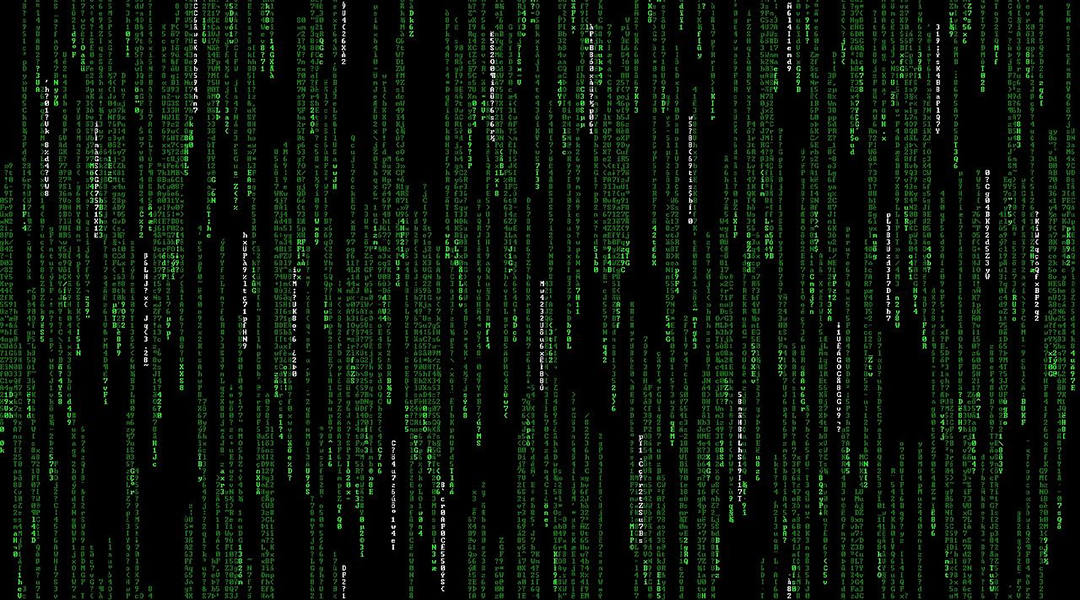 Researchers solve some of the drawbacks related to DNA-based information storage by using synthetic macromolecules as an alternative for data encoding.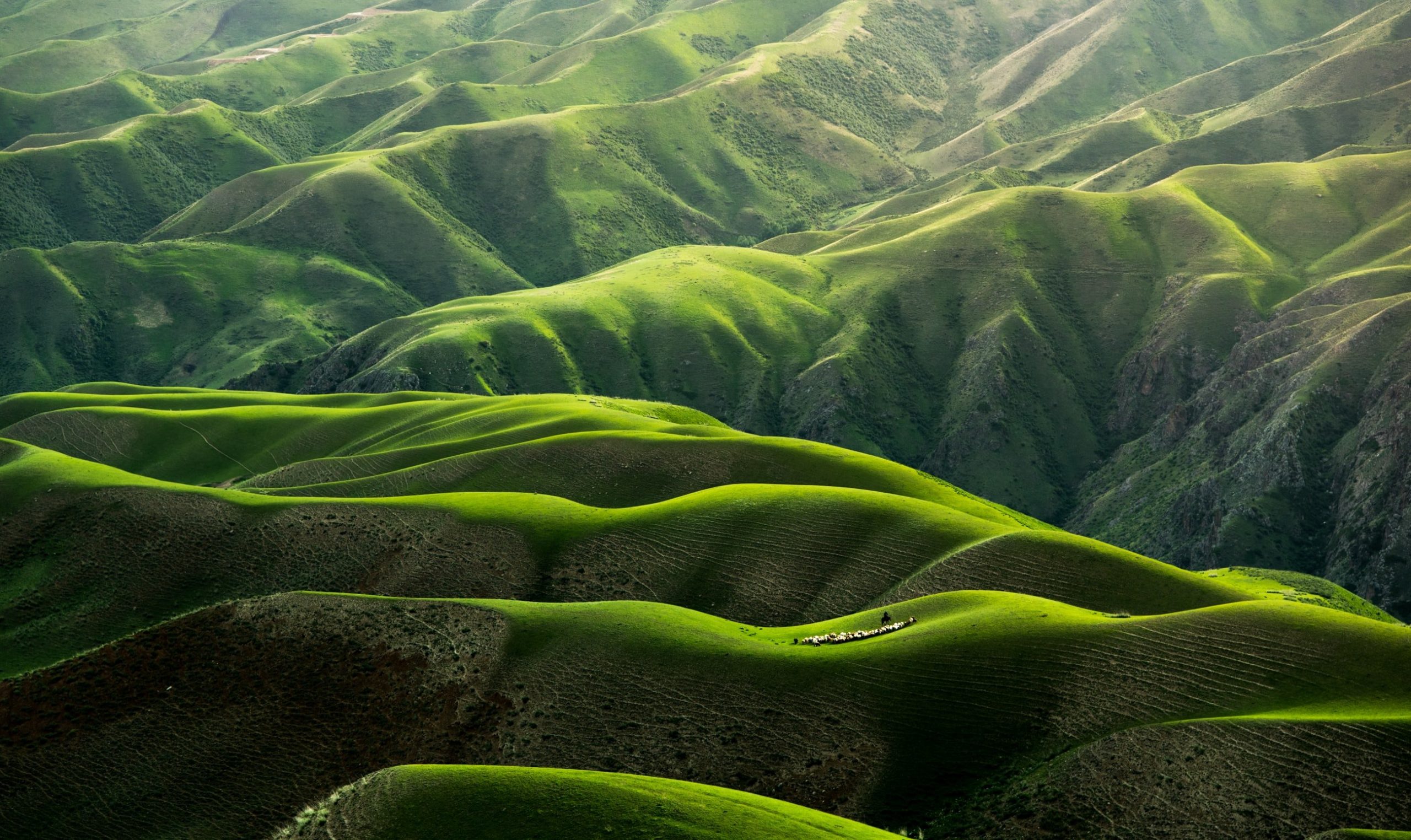 Replacing highly toxic phosgene with diphenyl carbonate in polypeptide synthesis.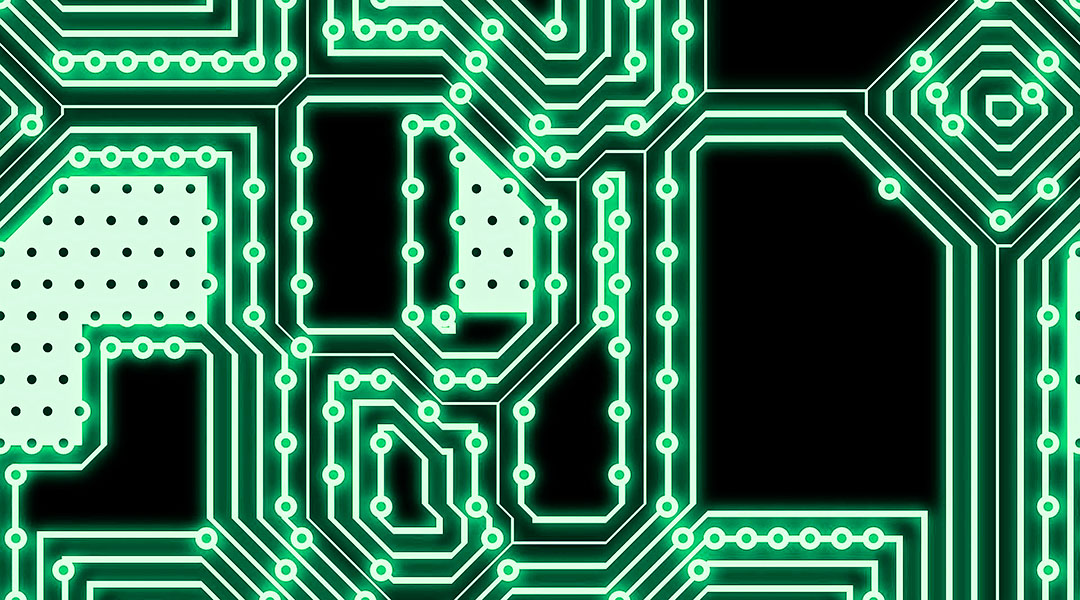 One of the greatest challenges involved in the design of wearable electronics is how to power them. Many devices must be soft and elastic, yet be able to return to their initial shape. This must avoid having bulky batteries or wires that could snag or obstruct...