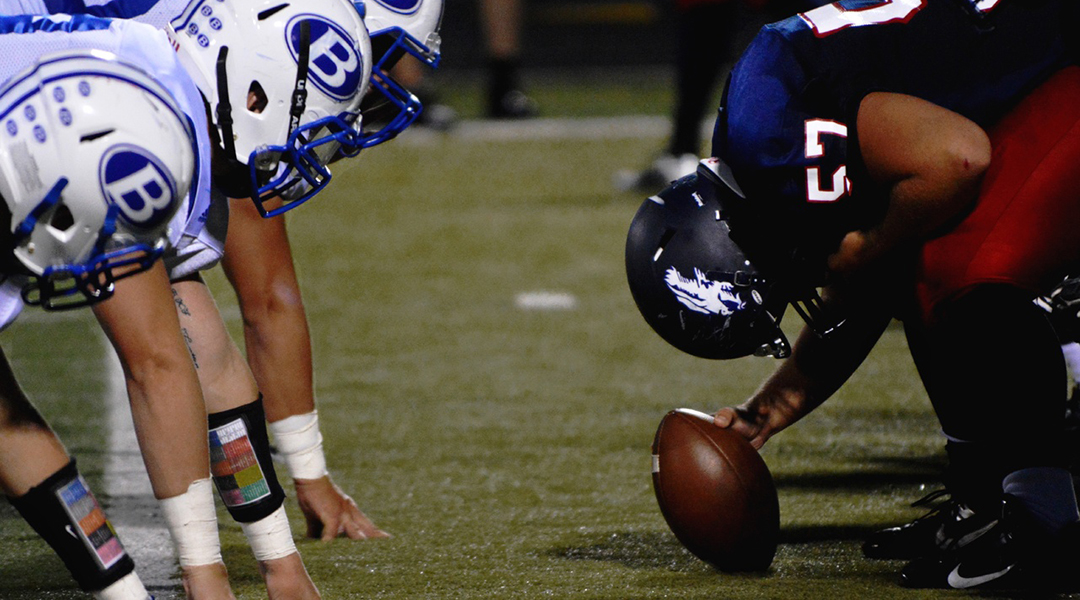 Developing better protective equipment requires new materials that better disperse energy.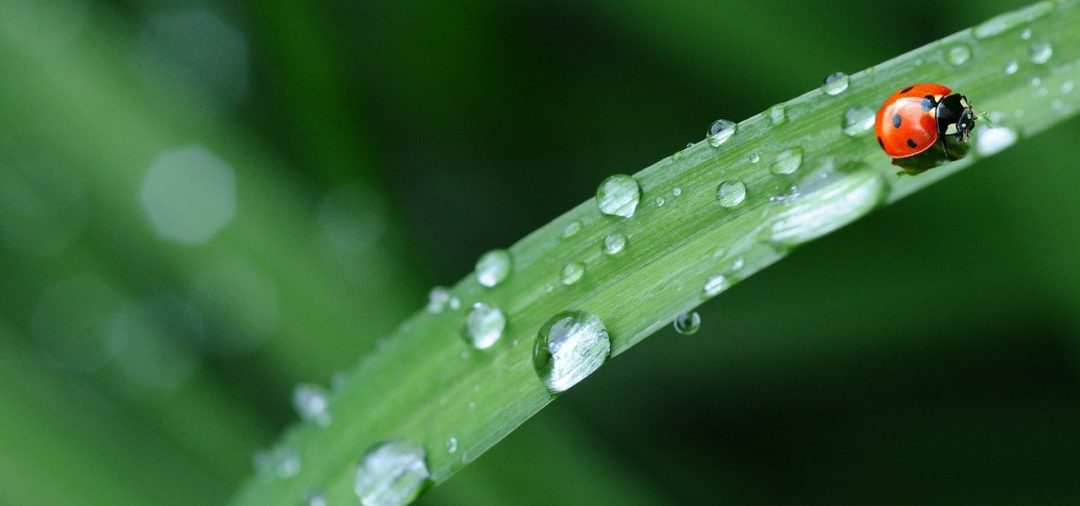 Researchers at KIT in Germany demonstrate reverse surface wettability by salinization.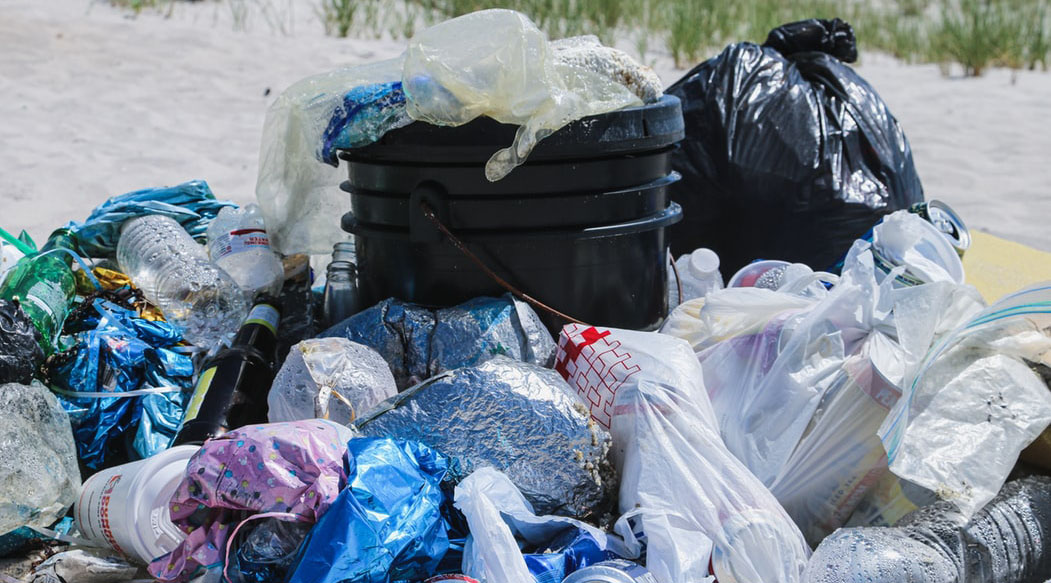 A new route to synthesize plastics not only moves away from fossil fuels but enhances the likelihood of recycling.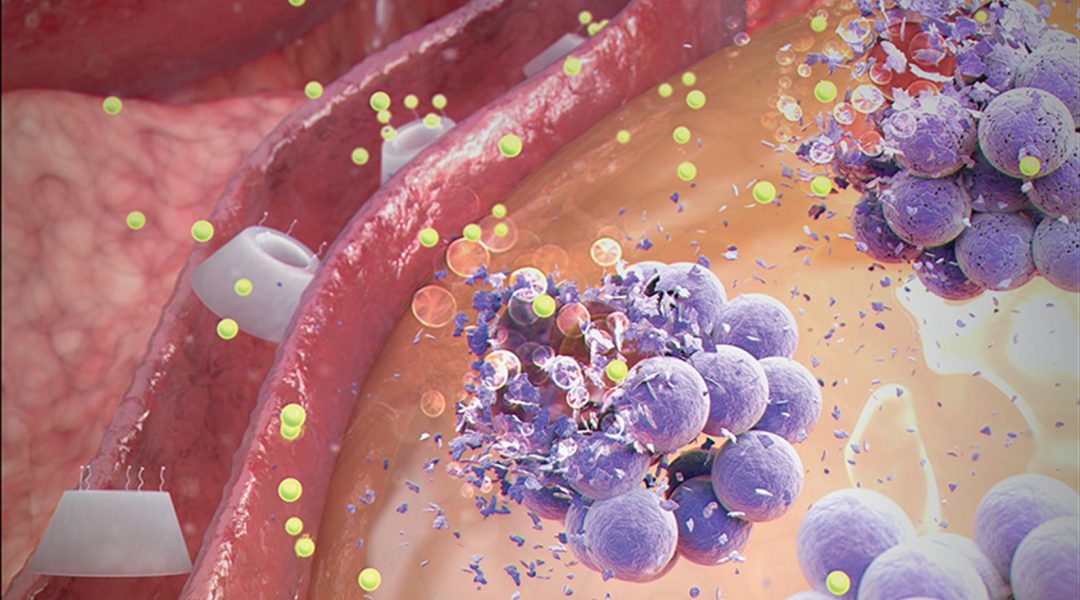 Since 2012, Advanced Healthcare Materials has been bringing you the latest breakthroughs in biomedical materials science with a strong focus on improving human health, and it will continue to do so in 2019. We therefore have launched virtual issues on five hot topics...