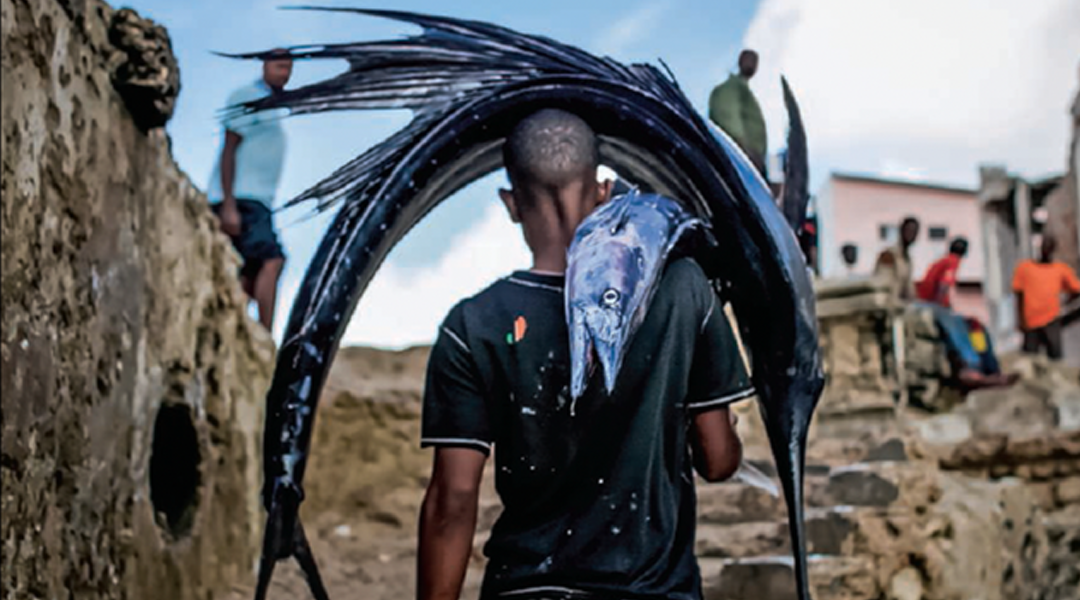 Through veiled mirrors: Fish fins help researchers understand relative growth and proportion in developmental biology.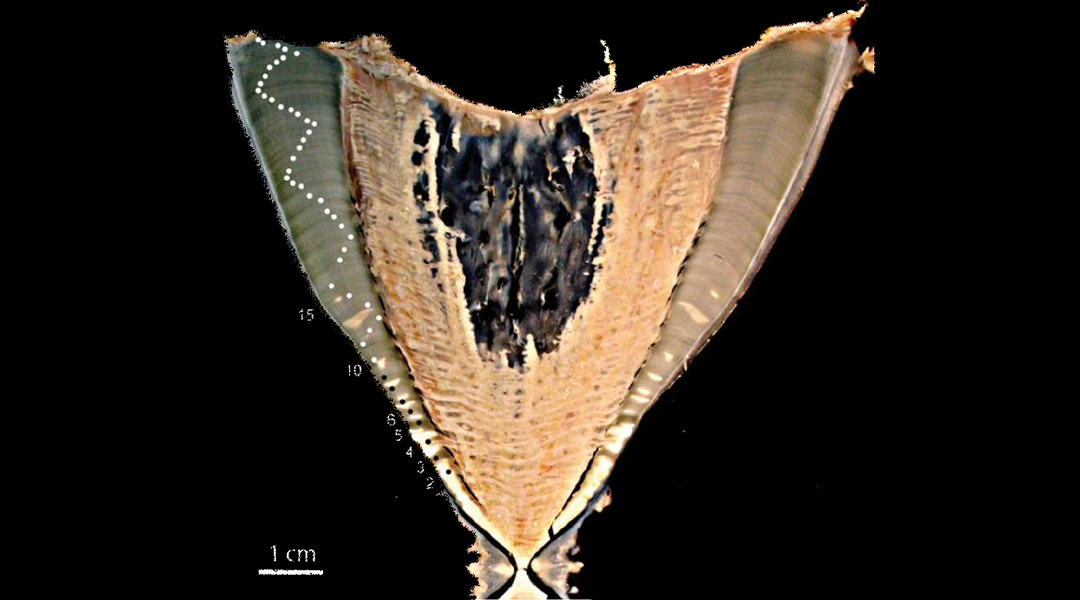 The radioactive legacy of the arms race solves a mystery about the world's largest fish.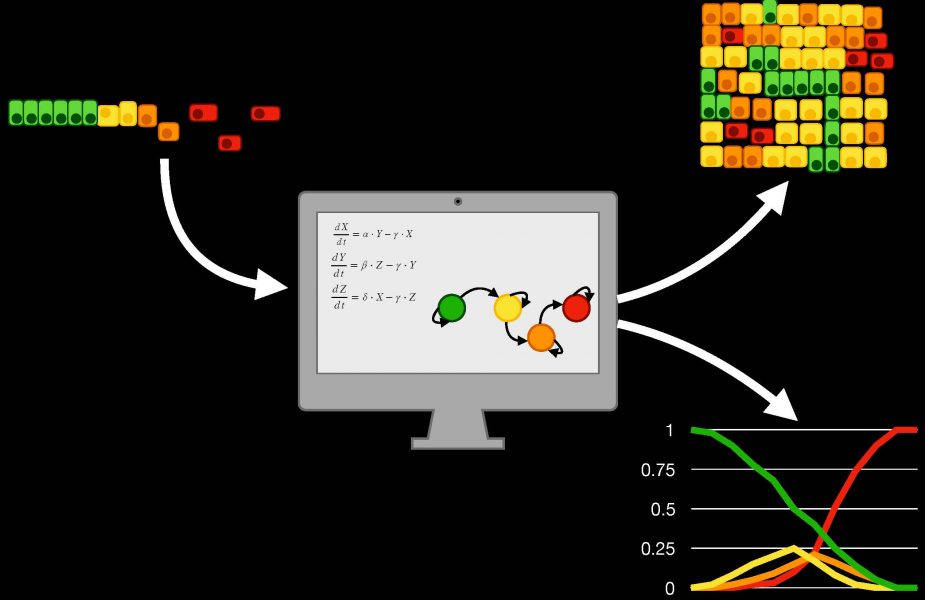 Computational modelling enhances the multidisciplinary approach to understanding the epithelial-to-mesenchymal transition in cancer metastasis.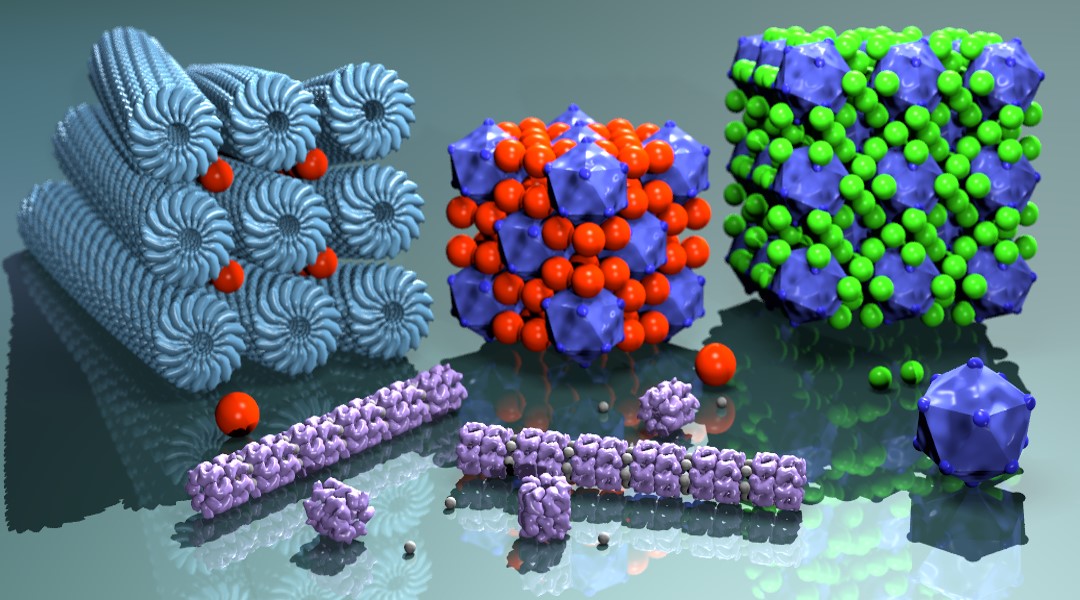 Protein capsids are specialized and versatile natural macromolecules with exceptional properties. These materials have numerous potential applications, including catalysis and drug delivery.