Computational methods and tools to analyze ribosome profiling data.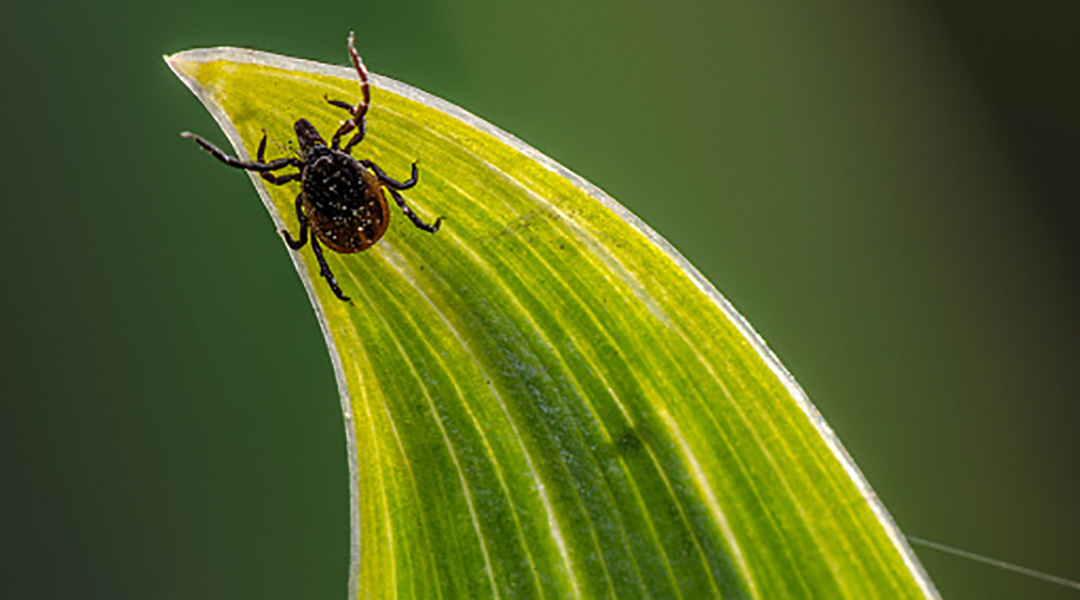 Unraveling the mystery of viral evolution, scientists discover a similarity between hepatitis A and the Triatoma virus that infects blood-sucking kissing bugs.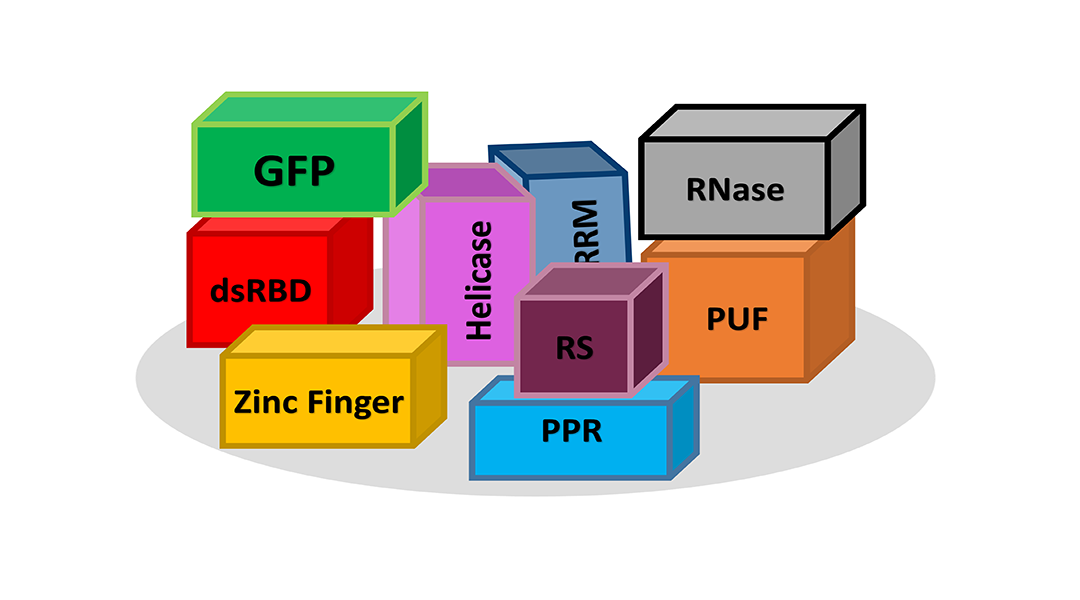 Somewhere in a jumble of protein building blocks may lie the key to unlocking the next generation of therapeutics to improve human health.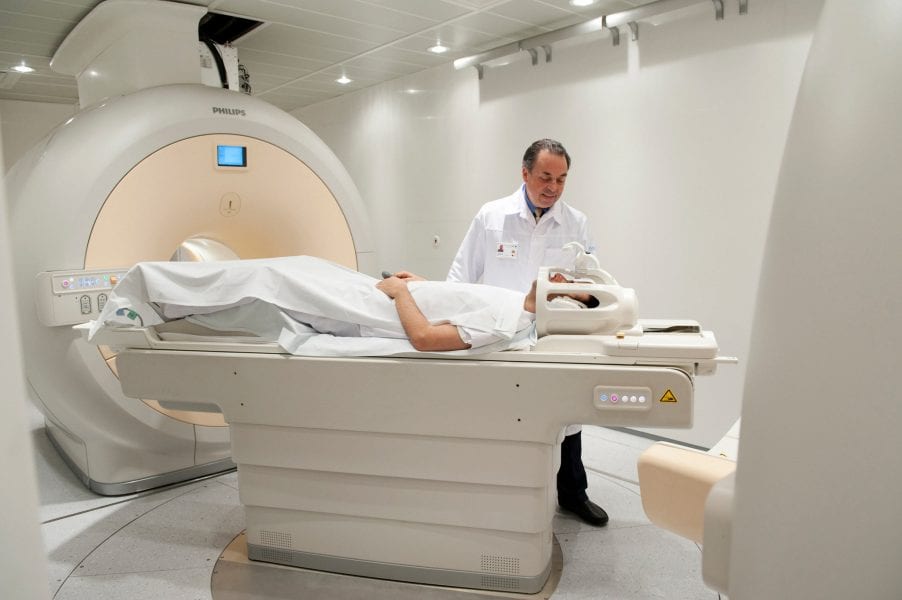 Multifunctional gadolinium-doped titania nanoparticles perform combined diagnostics and treament without compromising the advantages of their components.