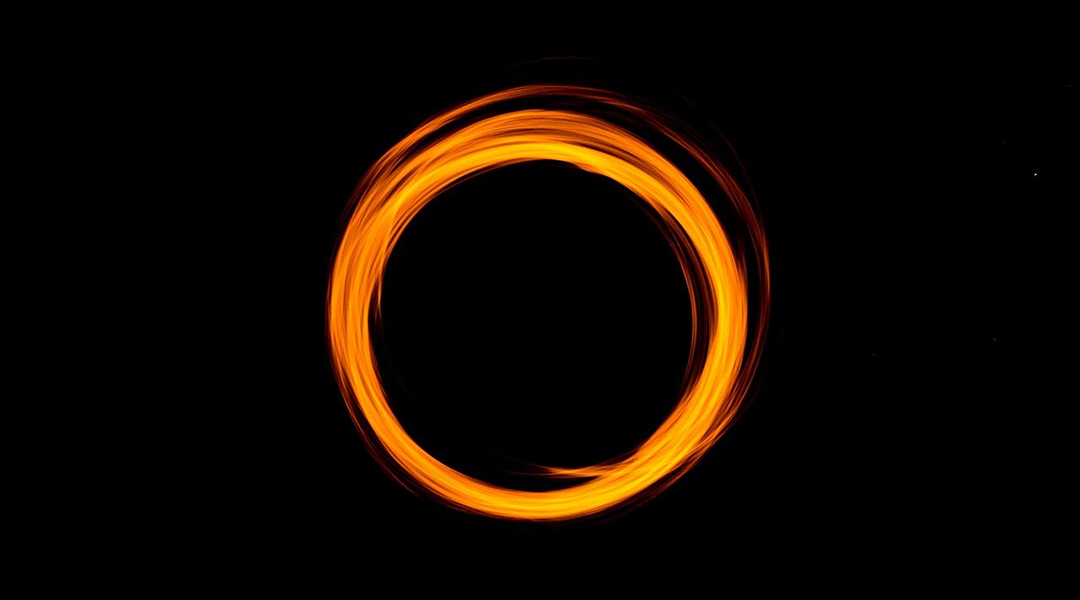 Researchers have developed a new method for creating chains of molecular rings with unparalleled sophistication.
Researchers from Freie Universität Berlin explore the impact of 3D pharmacophores on drug discovery, as well as recent developments in the field.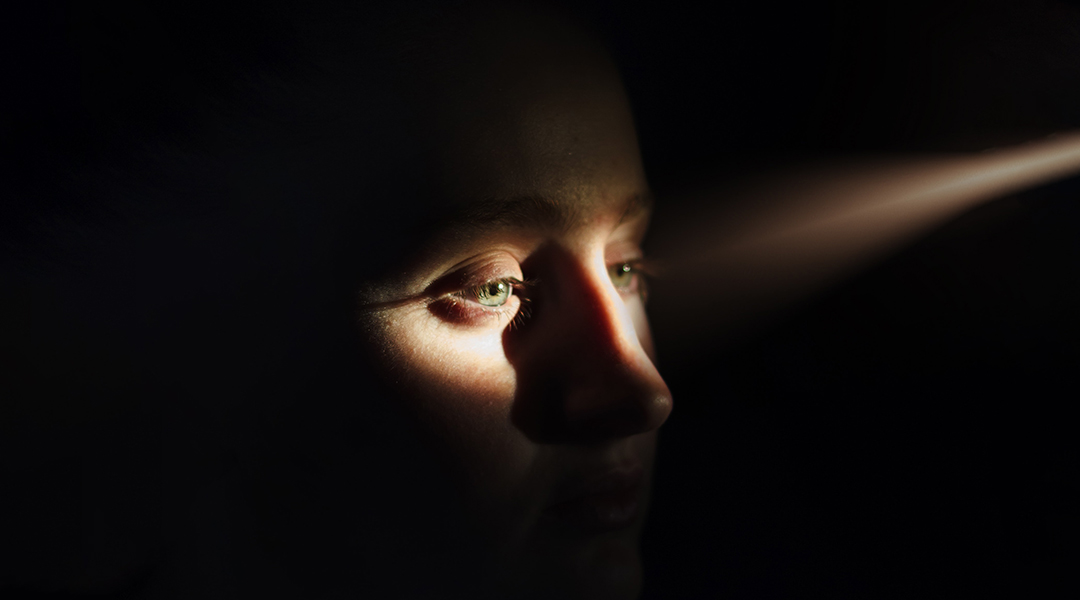 Researchers studied two important protein mutations that are known to cause cataracts, and hope that their improved understanding will help in future treatment plans.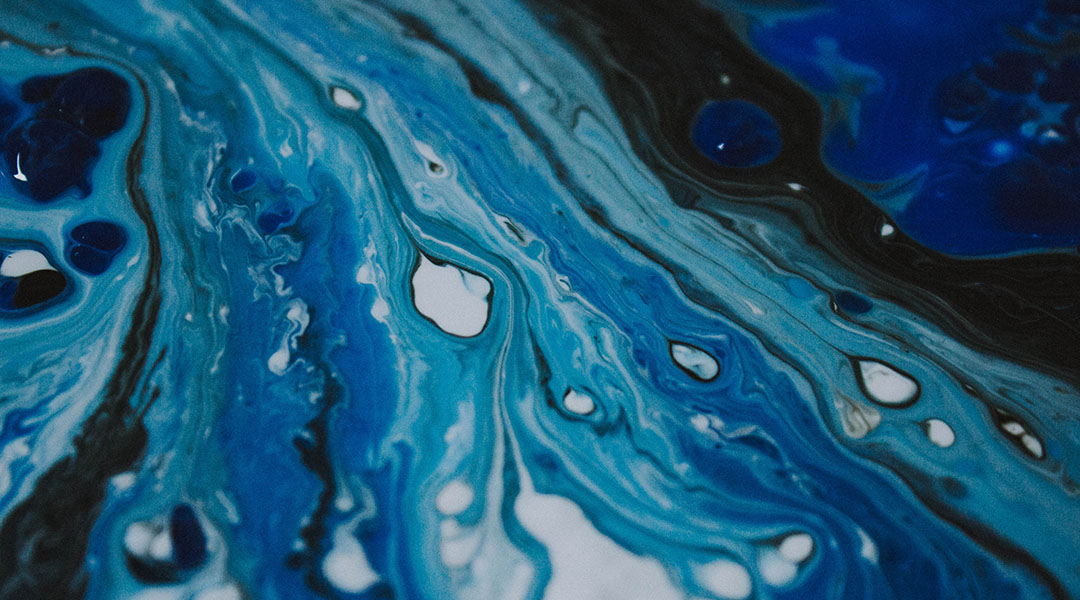 Nano-silicon is an attractive tool in the field of environmental remediation, specifically when it comes to cleaning up oil spills from underwater drilling and hydraulic fracking.