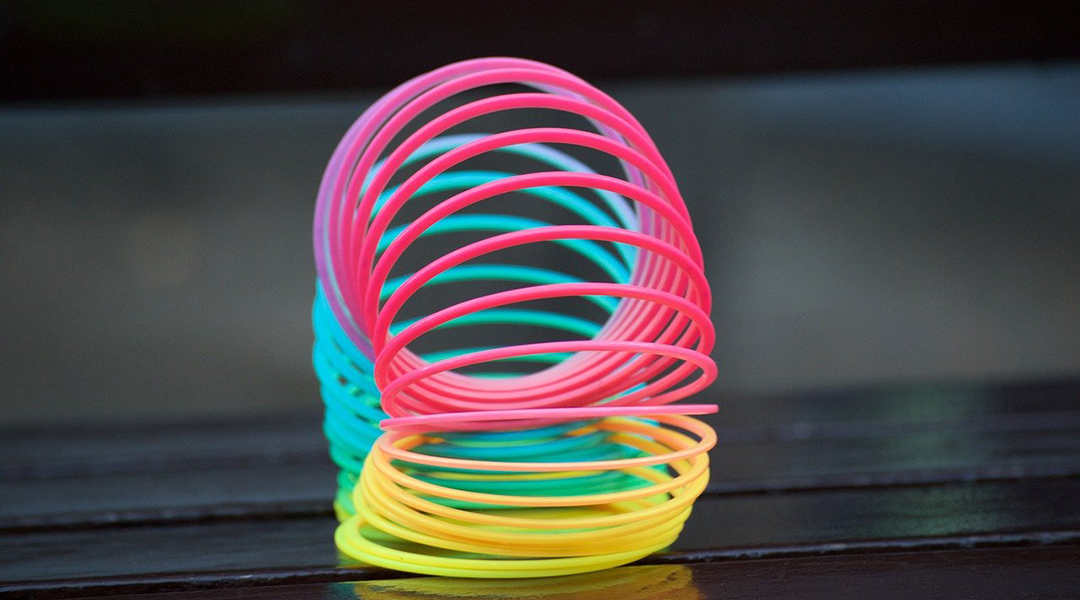 Researchers at Hokkaido University call into question the strong and stable image of the carbon-carbon single bond.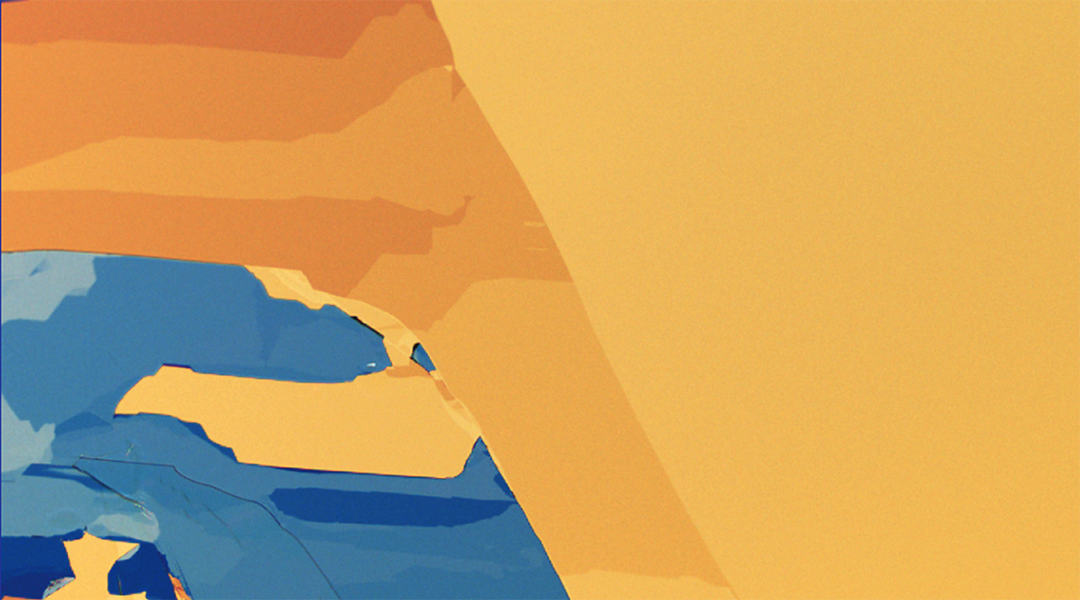 Pressing a layered crystal onto a gold surface is all it takes to pull off a 2D atomic layer, a method that outperforms scotch tape on industrially relevant scales.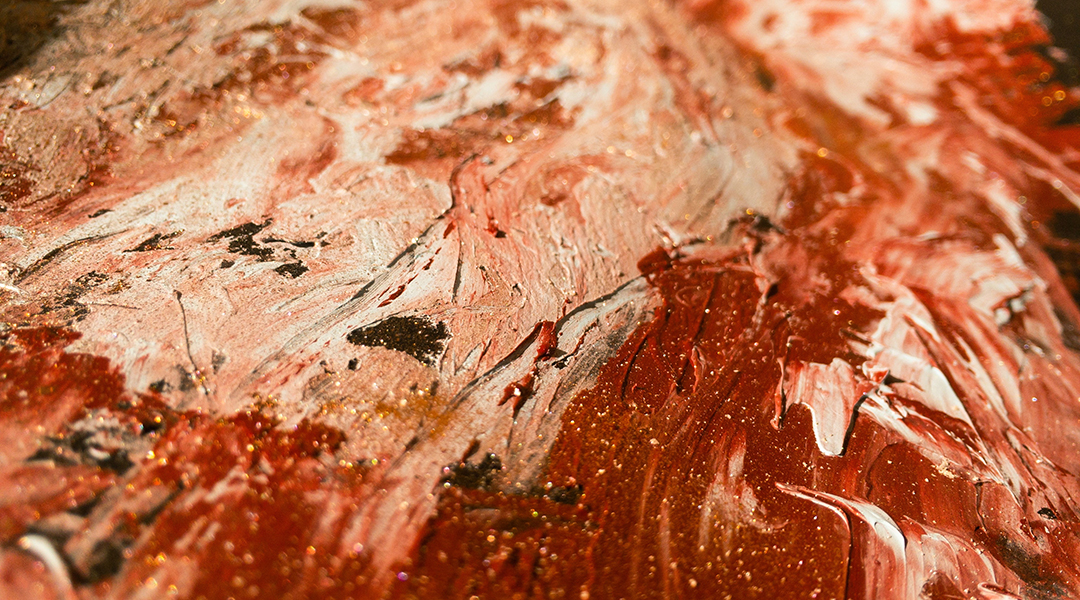 Solid-state physicists and materials chemists are now in excellent "shape" to expand and accelerate their explorations of the science of topological materials for a wide range of possible applications.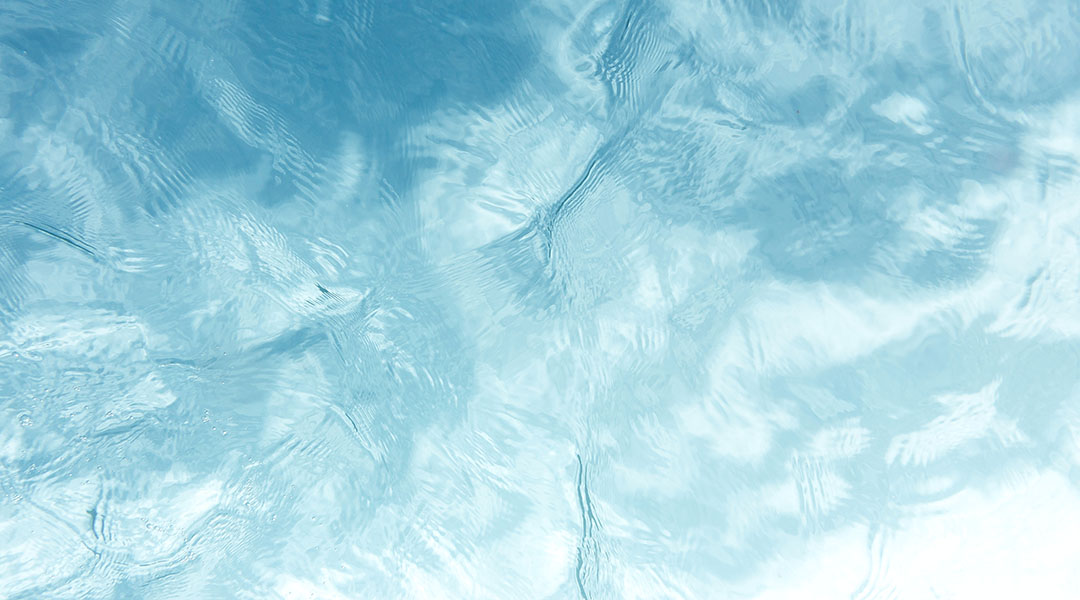 Researchers use hot water and pressure to circumvent the need to use toxic chemicals in the production of organic plastics.