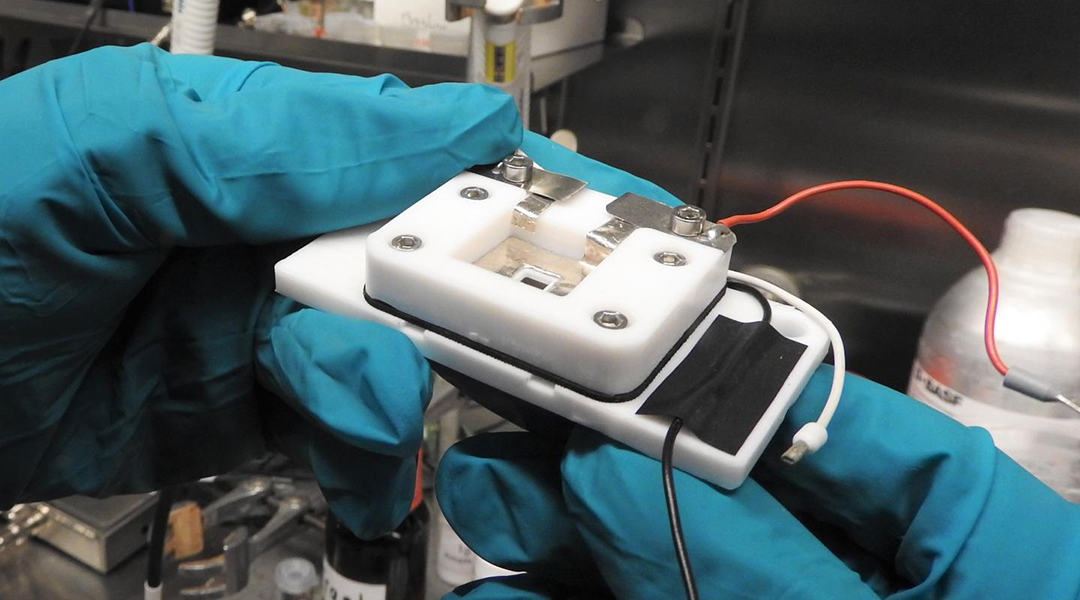 Chemists develop a new technique for observing chemical processes during battery operation.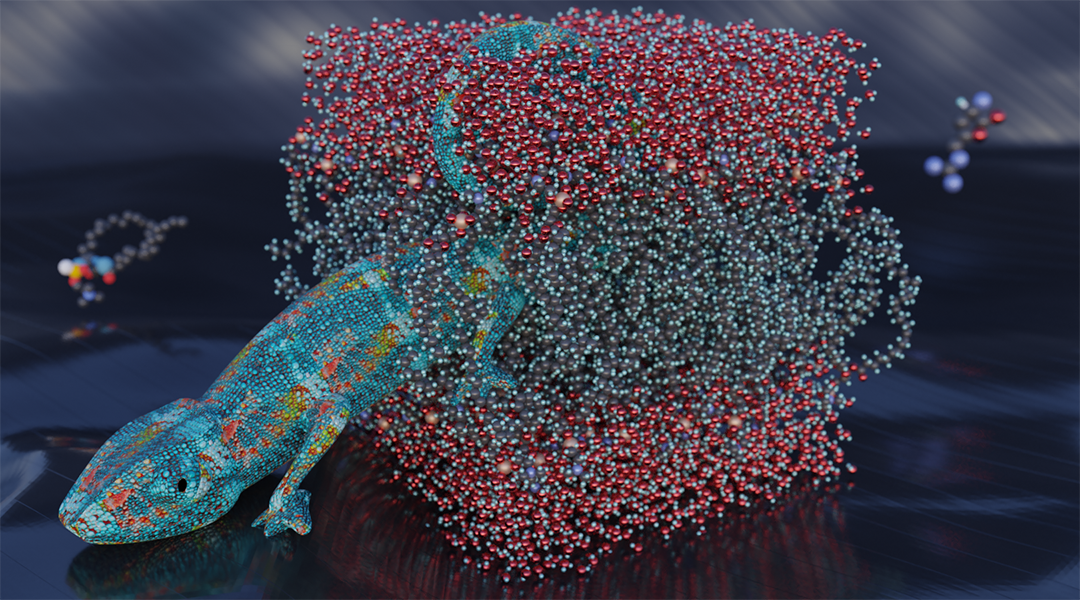 Computational methods allow researchers to delve deeper into molecular processes, beyond what can easily be achieved with current experimental techniques.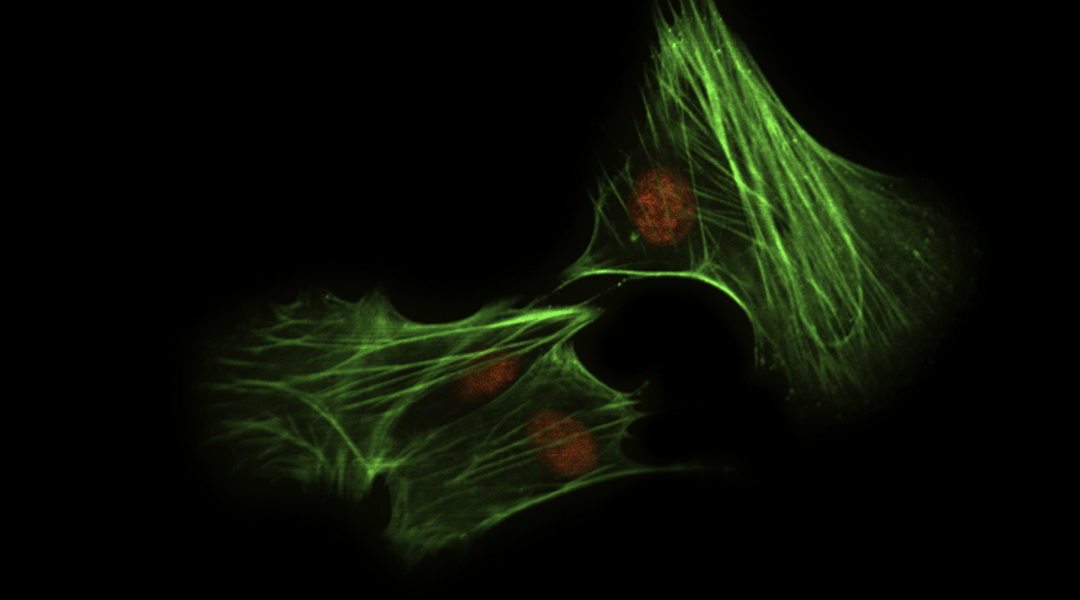 Scientists have developed a molecular shield that stabilizes near-infrared fluorescent dyes and enhances their functionality.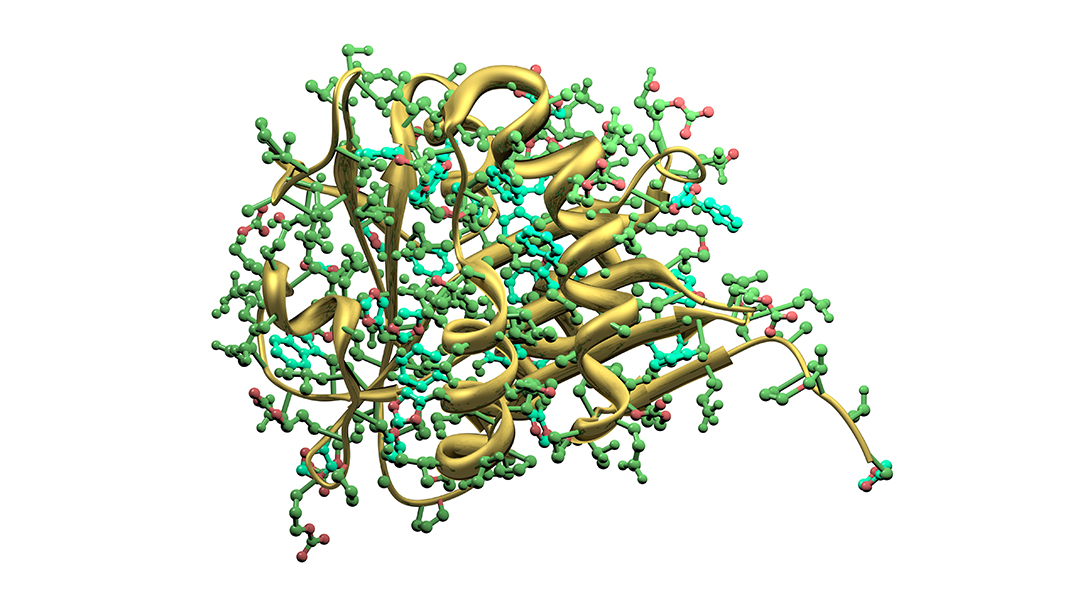 Artificial enzymes promise to not only help us understand the complex functioning of enzymes, but will create a new generation of biosystems for sustainable chemistry practices.