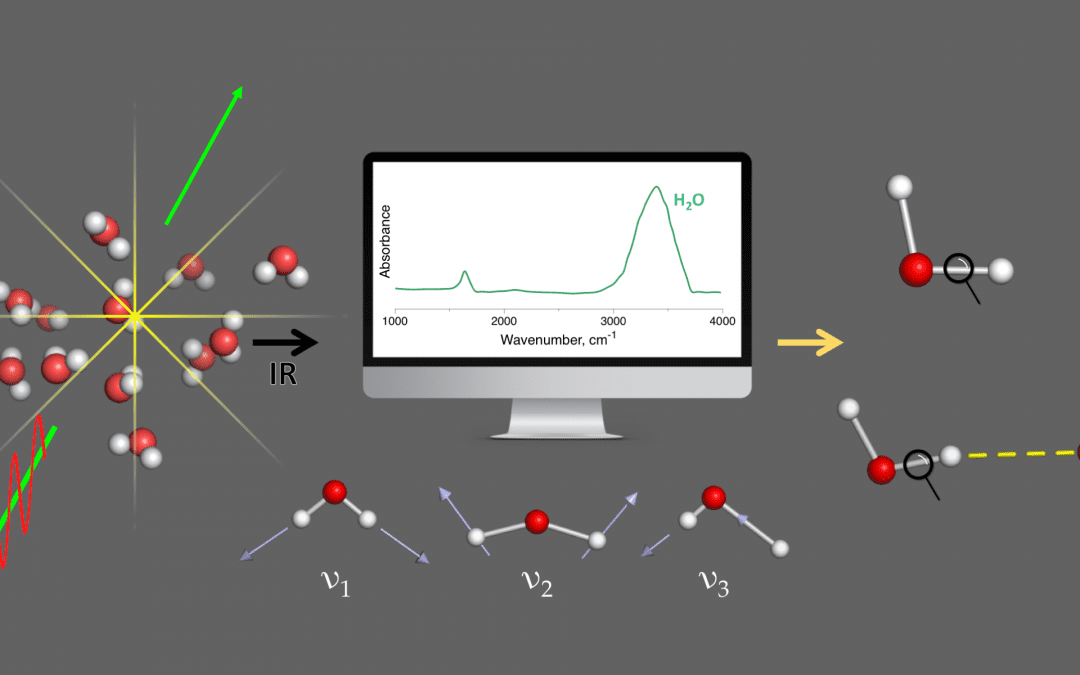 The local vibrational mode theory has raised vibrational spectroscopy to a new level.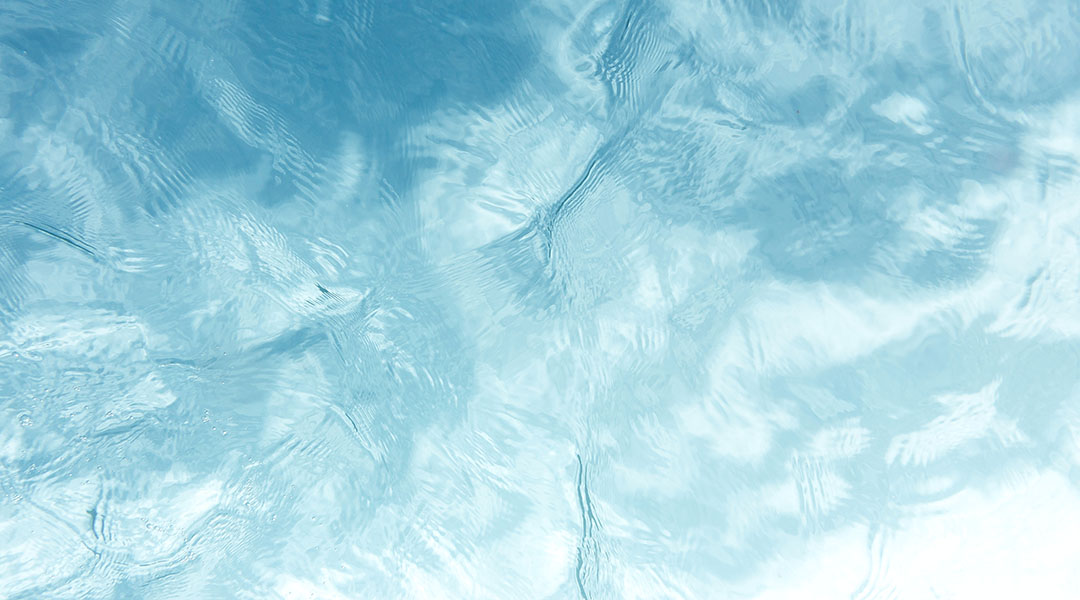 Researchers use hot water and pressure to circumvent the need to use toxic chemicals in the production of organic plastics.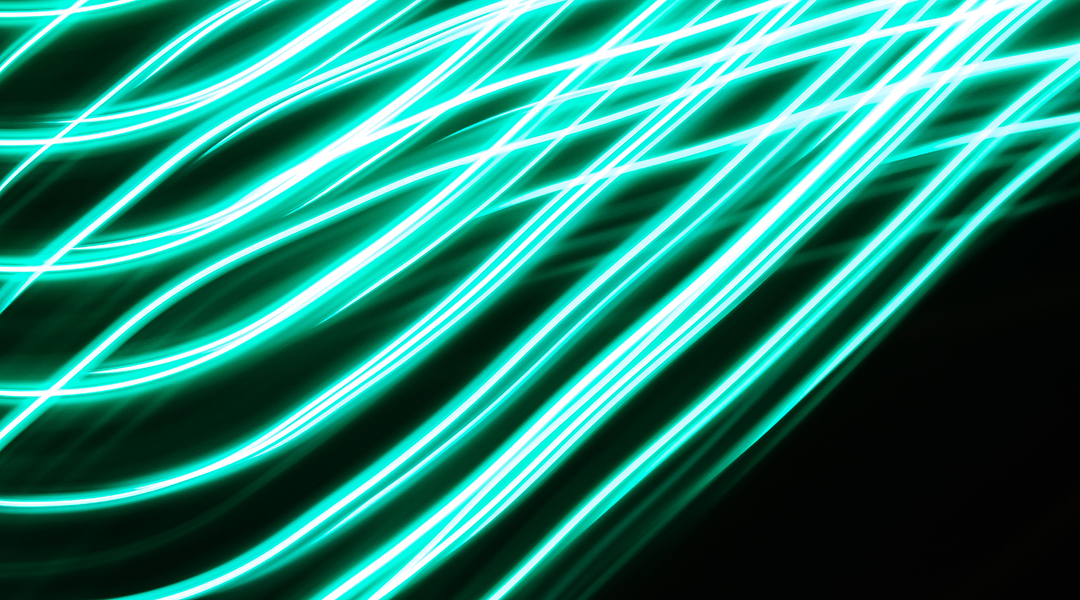 Chemists from the University of Bonn and the USA use inexpensive and non-hazardous titanium to replace expensive and toxic catalysts.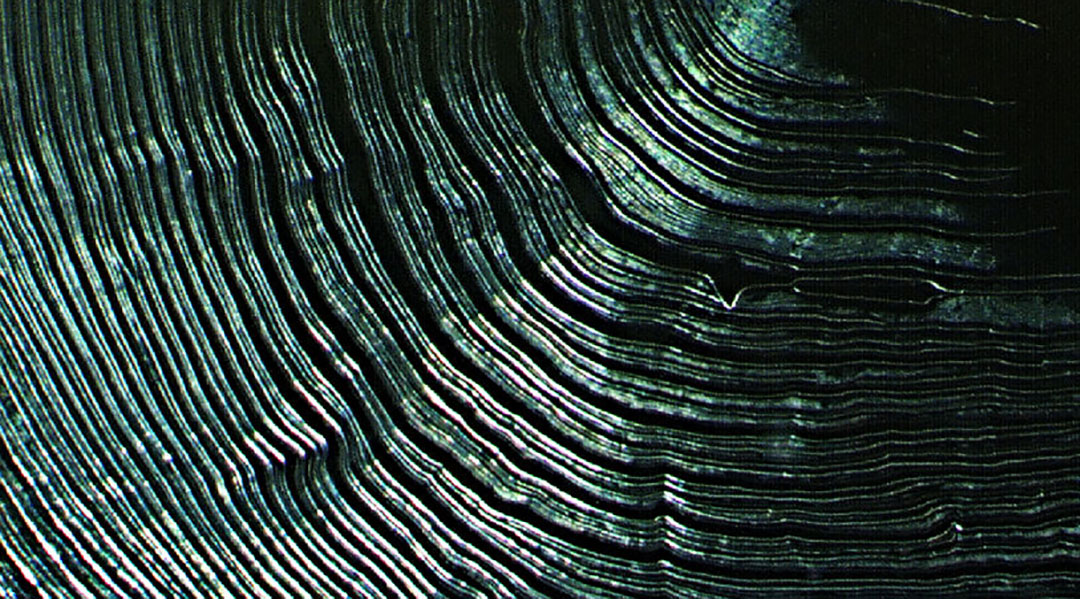 Researchers create new "superglue" with two simple ingredients: plant-based cellulose nanocrystals and water.