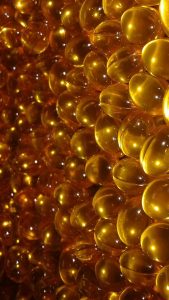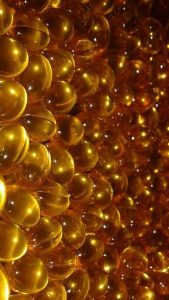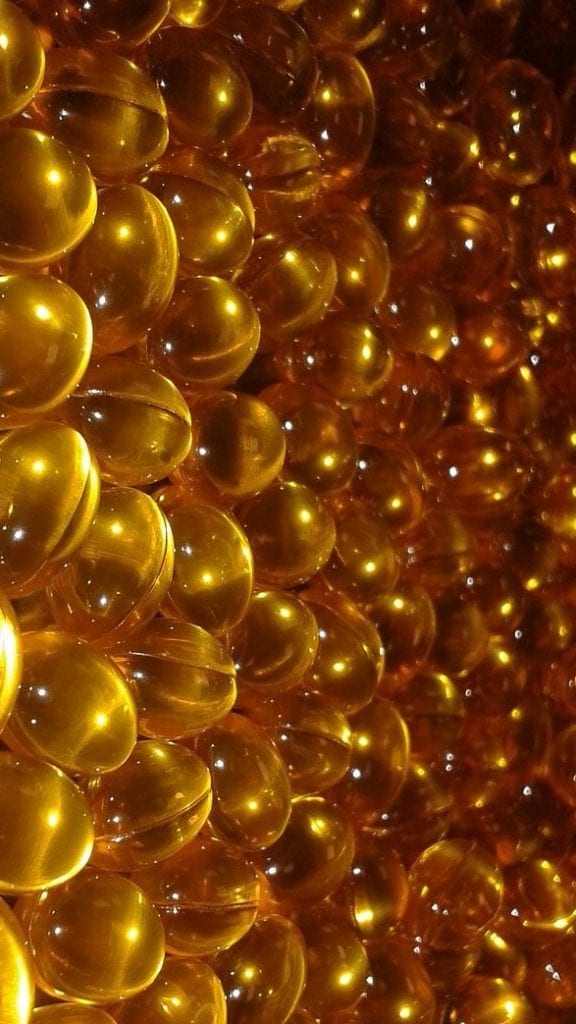 Since 2012 Advanced Healthcare Materials has been bringing you the latest breakthroughs in biomedical materials science with a strong focus on improving human health, and it will continue to do so in 2018. We therefore have launched virtual issues on five hot topics in the field, where you can access some of our best recent papers free of charge!
No access to our published content yet? Make sure to recommend Advanced Healthcare Materials to your librarian. More information can be found here.
In this monthly feature, we highlight some of the most read Advanced Healthcare Materials publications over the last month. These top-downloaded articles are therefore currently freely accessible! Click on the titles below to get to the corresponding papers. Also check out our monthly Most Read and our previous cover art feature.
Placental Drug Transport‐on‐a‐Chip: A Microengineered In Vitro Model of Transporter‐Mediated
by Cassidy Blundell, Yoon-Suk Yi, Lin Ma, Emily R. Tess, Megan J. Farrell, Andrei Georgescu, Lauren M. Aleksunes and Dongeun Huh
Dongeun Huh and co-workers present a placenta on a chip that can be used as a screening platform to study and predict drug transport in pregnancy from the mother to the fetus. This microengineered model is designed to recapitulate the multilayered 3D architecture of the placental barrier including efflux transporter-mediated transport of test compounds. Within the microfluidic device, trophoblast and endothelial cells are cocultured on the opposite sides of a thin porous polymeric membrane.
Hierarchical Design of Tissue Regenerative Constructs
by Jonas C. Rose and Laura De Laporte
This Review Article gives an overview of the biochemical, mechanical, and structural considerations for hierarchical design of materials for tissue regeneration.  The work brings together ongoing approaches to fabricate implantable and injectable scaffolds with hierarchical organization to create new technologies that have the potential to widen the scope of tissue engineering and increase the opportunities for translation to the clinic.
Tough Composite Hydrogels with High Loading and Local Release of Biological Drugs
by Jianyu Li, Eckhard Weber, Sabine Guth-Gundel, Michael Schuleit, Andreas Kuttler, Christine Halleux, Nathalie Accart, Arno Doelemeyer, Anne Basler, Bruno Tigani, Kuno Wuersch, Mara Fornaro, Michaela Kneissel, Alexander Stafford, Benjamin R. Freedman and David J. Mooney
Hydrogels are under active development for controlled drug delivery, but the clinical translation of hydrogel delivery systems faces hurdles, including low drug loading capacity, deficiencies in mechanical toughness and storage stability, and poor control over the drug release.  David Mooney and colleagues report a design of composite clay hydrogels, which simultaneously achieve a spectrum of mechanical, storage, and drug loading/releasing properties to address the critical needs from translational perspectives. The clay nanoparticles provide large surface areas to adsorb biological drugs, and assemble into microparticles that are physically trapped within and toughen hydrogel networks. A rodent model of Achilles tendon injury is used to demonstrate that the composite hydrogels allow highly extended and localized release of biological drugs in vivo, while demonstrating biodegradation and biocompatibility. These composite hydrogels may aid the clinical translation of hydrogel drug delivery systems for biological drugs.
Interested in more news about Advanced Healthcare Materials? Also check out our monthly Most Read and our previous cover art feature.
We recently have released top-level special issues on biomimetic interfaces in biomedical devices and microphysiological analytic platforms (MAPs): precision organs on chip.
Discover our new virtual issues now too and read selected articles on nanotherapeutics, regenerative medicine, biofabrication, stem cells, and diagnostic devices  for free.