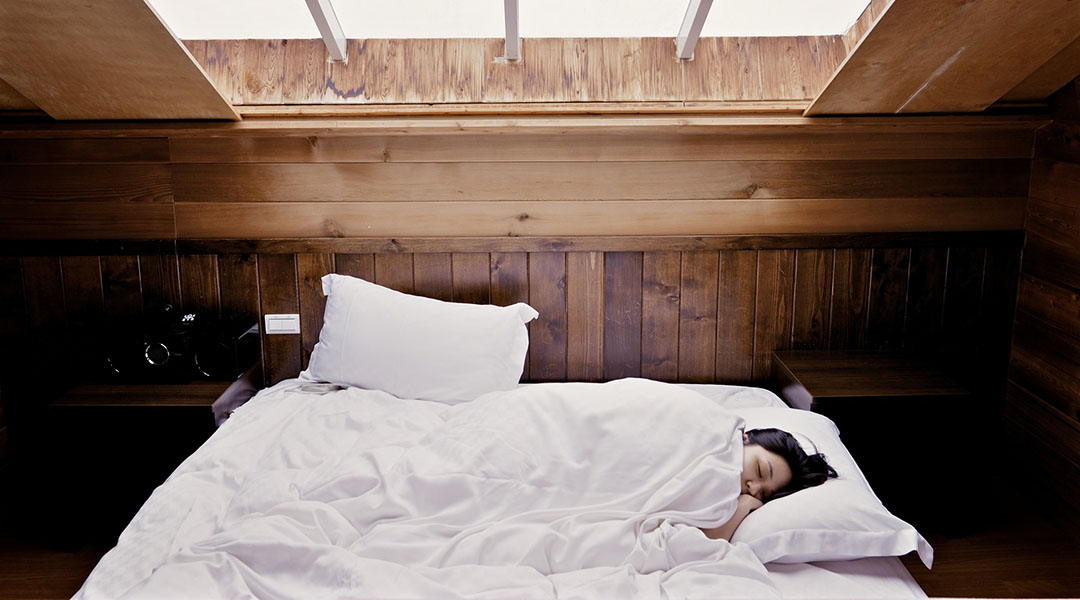 How what you wear to bed could one day improve your night's sleep.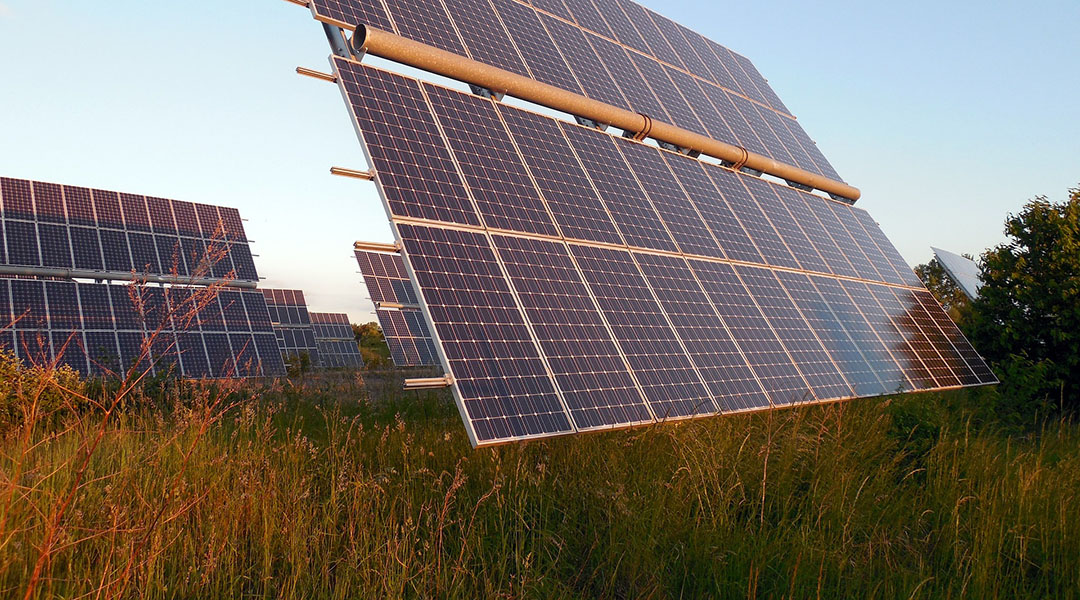 One-dimensional device simulations to set a relationship between material properties and device performances paving the way toward higher performances organic solar cells.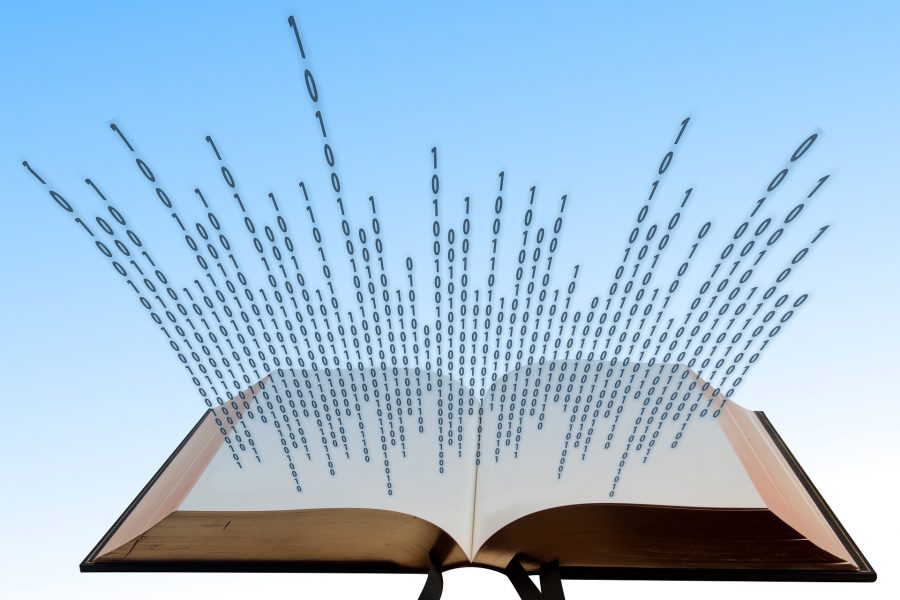 Springer Nature have published a work written by AI.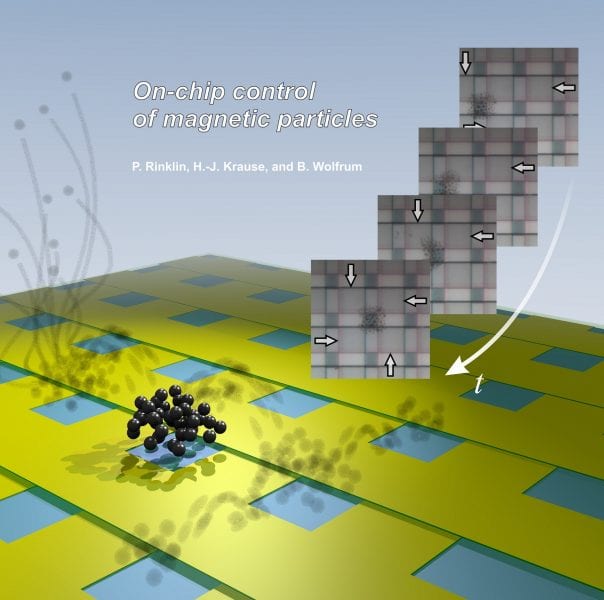 A group from FZ Juelich have investigated methods for controlling magnetic particle clouds on microwire crossbar chips.