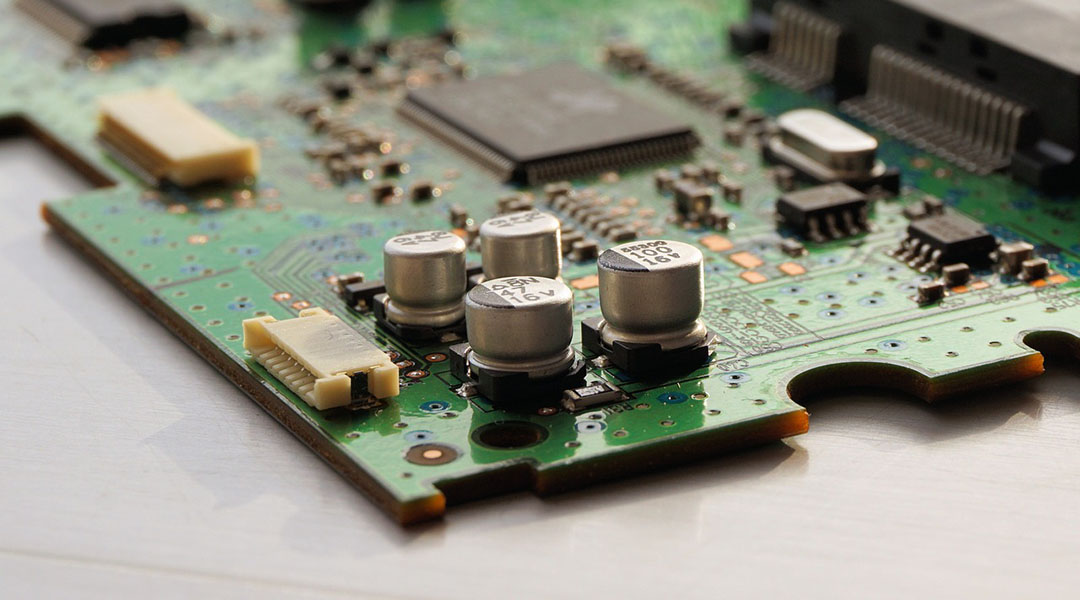 A comprehensive introduction to 2D anisotropic rhenium disulfide, a new member of the group VII transition metal dichalcogenides.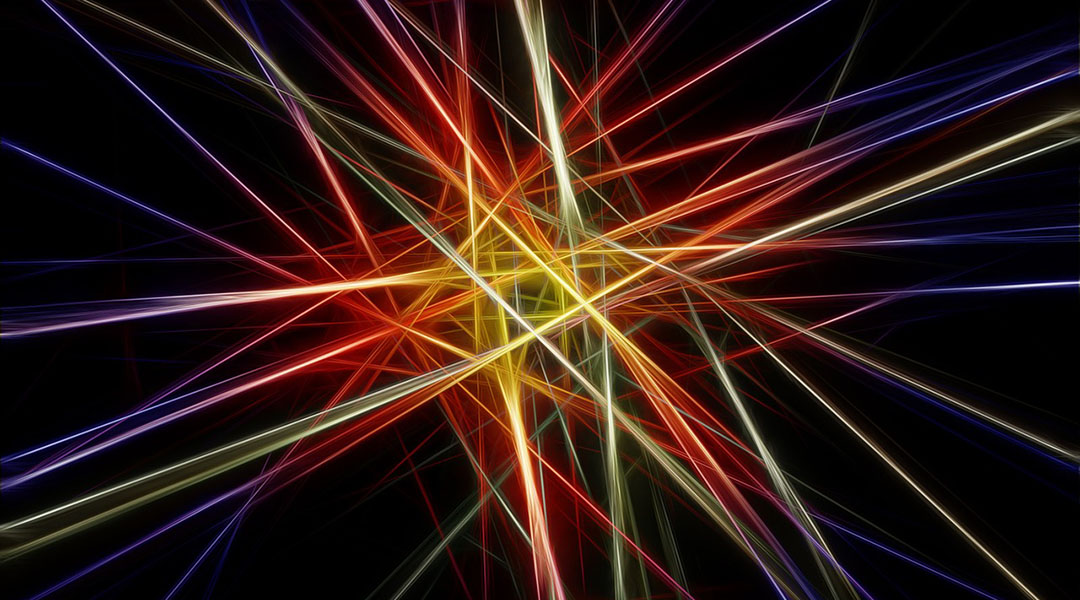 Modelling can now confidently include accurate energy coupling parameters, leaving less to guess work.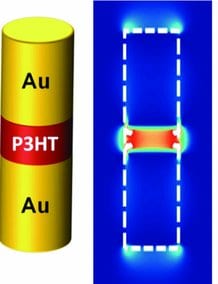 The radiative emission rate of poly(3-hexylthiophene) could be greatly enhanced by integrating it into a plasmonic split-dipole nanoantenna.