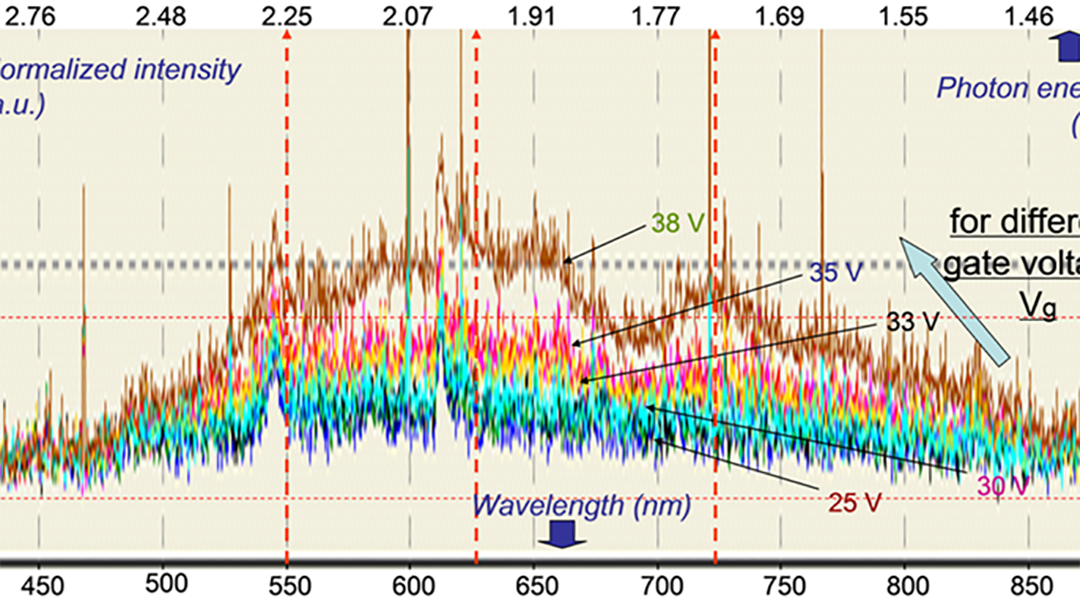 A new silicon-based light-emitting diode (LED) is developed, and provides a solution in the manufacturing of better LEDs.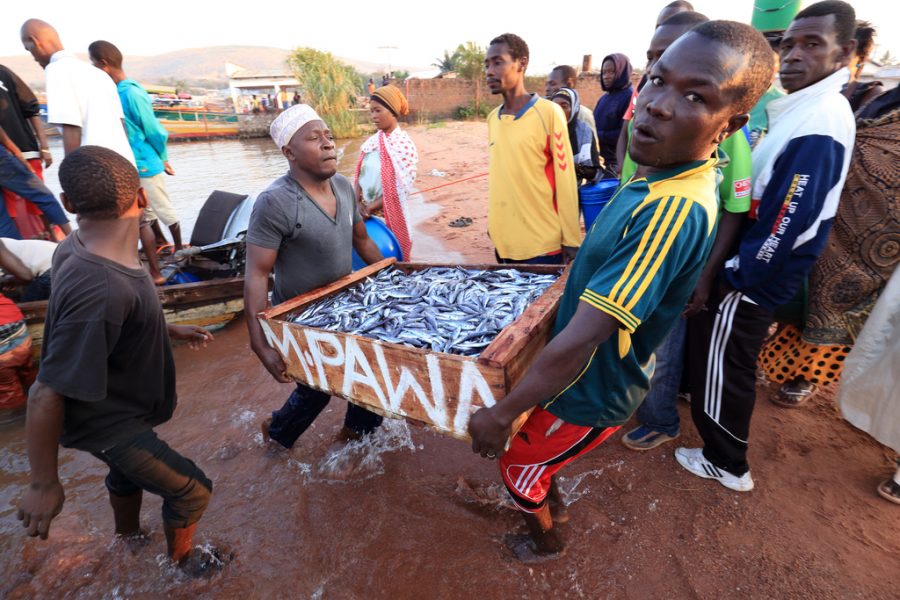 Can plasma offer a solution for decontamination of food or water which includes the presence of proteins?
Seawater‐assisted, self‐healing, metal–catechol polyurethanes show promise in marine environments.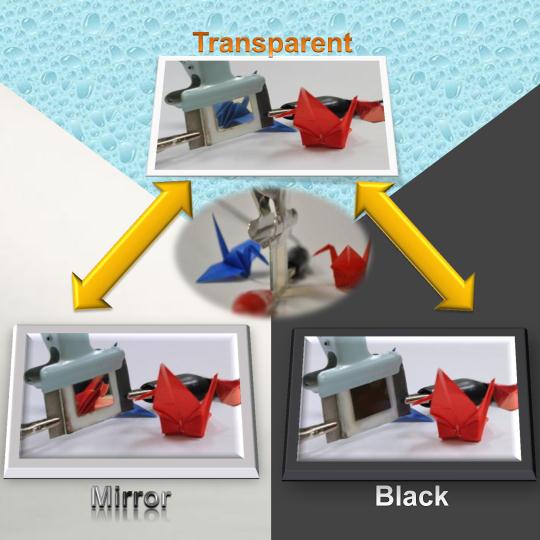 A novel metal deposition-based electrochromic device can realize three optical states in a single material—transparent, mirror and black.