Chinese scientists developed ultrasensitive organic phototransistors suitable for applications in flexible and wearable optoelectronic devices.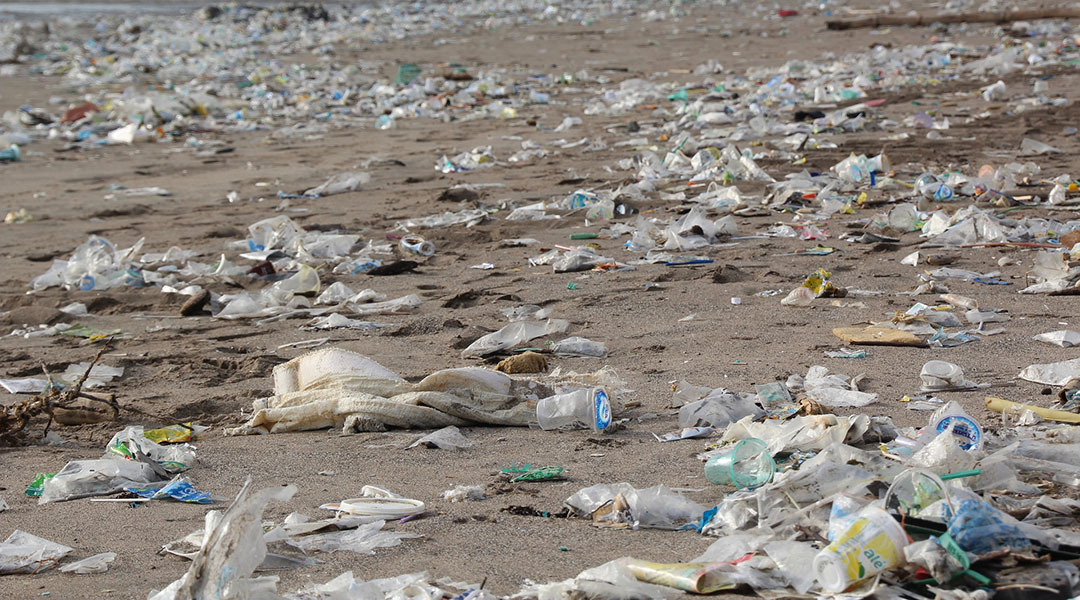 Researchers in Germany exploit enzymes to break down and recycle the most widely-used plastic for packaging.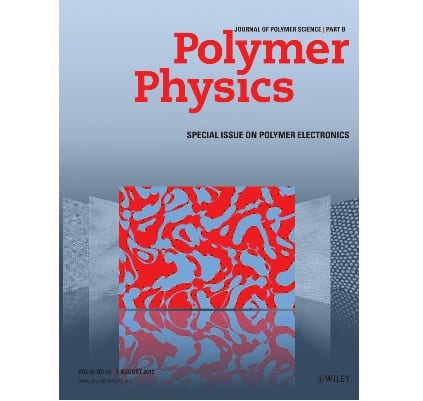 The latest guest-edited issue of Journal of Polymer Science: Polymer Physics takes an in-depth look at solar cells, transistors and characterization, with reviews free to download.